Picks for things to do this weekend around Louisville: July 14,15,16
Friday
A day trip to The Kentucky Horse Park sounds fun – that's what we will be doing. BreyerFest is a three-day event that celebrate horse. This year, the theme is "Gateway to India" and everything is themed. Read more about it here.

Saturday
Here's something for the little ones, Princess Poppy will be at Learning Express from 1-3pm. Great photo opp for little fans and get some shopping done while you are there. And, it's near the Middletown Library so pop on in there to visit a "new to you" library.
Louisville City FC is playing FC Cincinnati – a big rivalry game that will surely fill up Slugger Field. Be sure to check on their special parking because of juggling all of the folks that are down by the river for Forecastle. Tickets here. Parking info here.
Sunday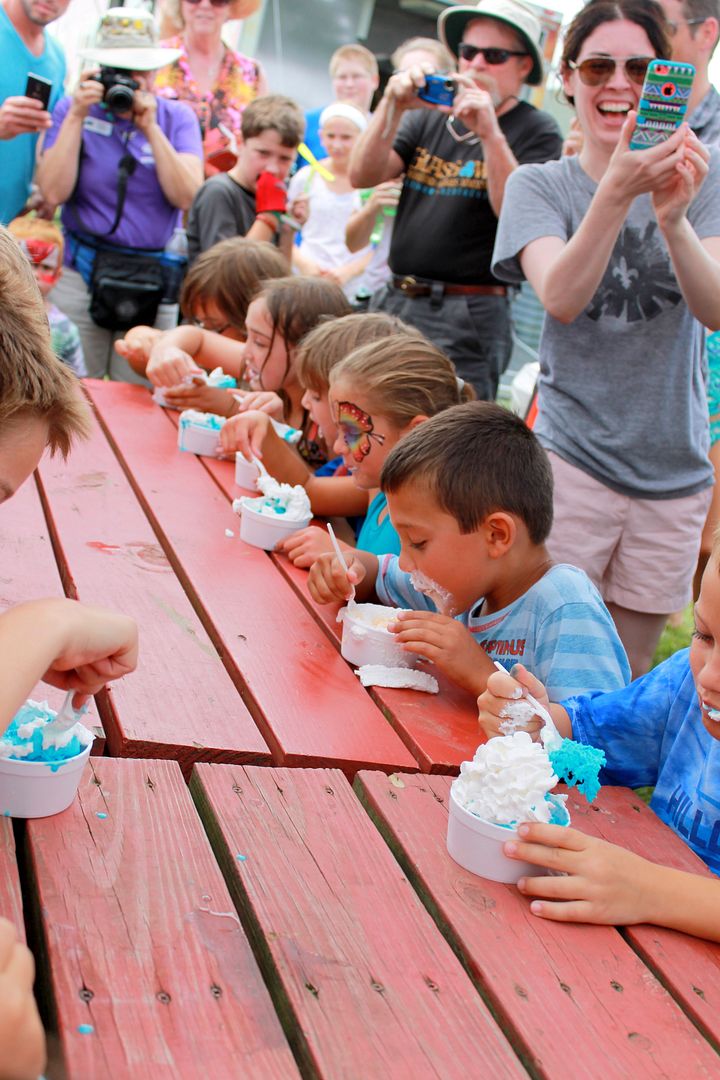 FAMILY FUN DAY is HERE. It's the 5th annual event and it's in Goshen at the Creasey Mahan Nature Preserve. Even if you are not close to Goshen, it's worth the trip to join us. Animals, games, activities, a parade to celebrate the new playground, ice cream eating contests and a first truck splash down………….and that's just some of the activities. The event is FREE. Learn more about it here and see the the schedule of events. CMNP is raising funds for the next two installations of their playground so it would be amazing if you do make donations to help support this endeavor.
Stephanie