Picks for things to do this weekend around Louisville: August 18,19,20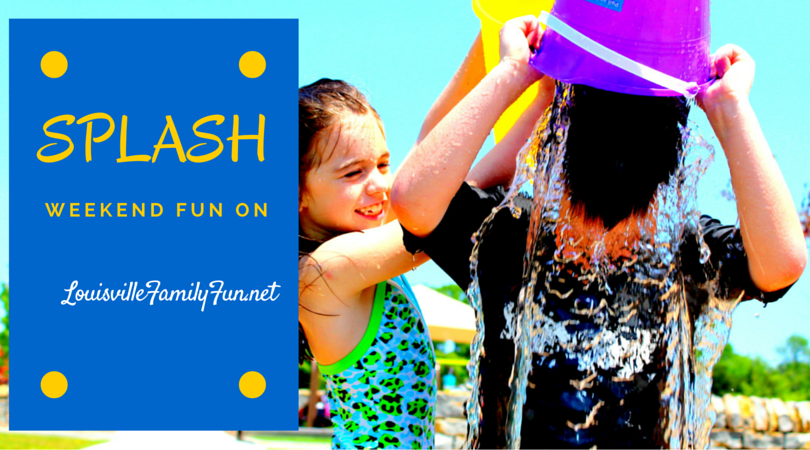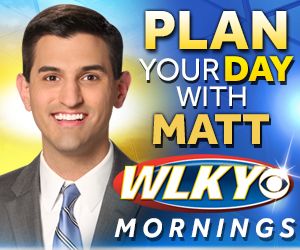 Friday
Tune into #LouFamFun LIVE at 3:30pm on our Facebook page. We're doing a LIVE show from House of Boom and during the show, you will have a chance to win a BOOM 10 party. Details here.
Evening night at the Louisville Bats to keep it cool. Fireworks after the game! Plus, it's Raising Cane's Friends & Family Night. Receive four Field Reserved tickets, four hats & four Raising Cane's meal vouchers for only $44. Purchase in-advance or on the night of the game.
Saturday
Join birder Rod Botkins for a bird walk at the Louisville Nature Center and the Beargrass Creek State Nature Preserve. Meet in the LNC lobby around 9:50am. The Birdwalk starts at 10 and runs about an hour. Have fun, make friends, learn about birds and get some exercise early in the day before it's hot! FREE
Got babies? Check out the Heartland Music Together free demo class starting at 11:30am at St. Andrews Episcopal Church. Registrations information here. Limited to 12, so register now. Indoor fun!
Sunday
HOT HOT HOT!
We suggest a day at the pool. We highly recommend Clarksville Cove. It's a great size that's fun for every age and admission is really affordable. It's open 11-7 on Sunday. Here's something we wrote about it so you can see photos!
Stephanie
P.S. – Check out our events calendar for more ideas!