Review of Widow's Brew Coffee Shop in Clarksville, IN
We already knew that the Widow's Walk Ice Creamery has great ice cream so when we heard that they were opening up a coffee shop in the front (where a hair salon used to be located) we knew we needed to go check it out.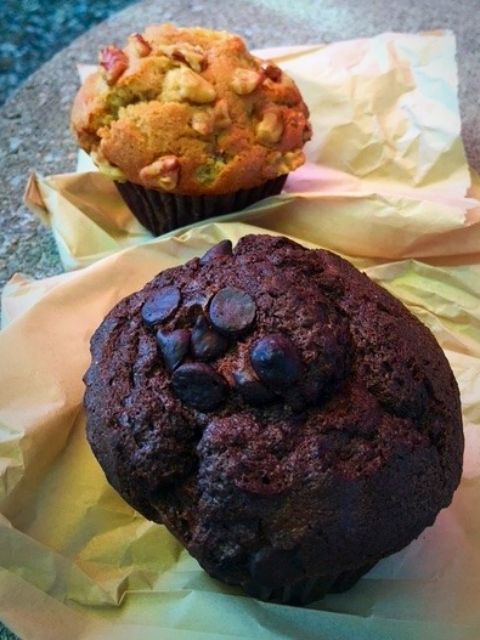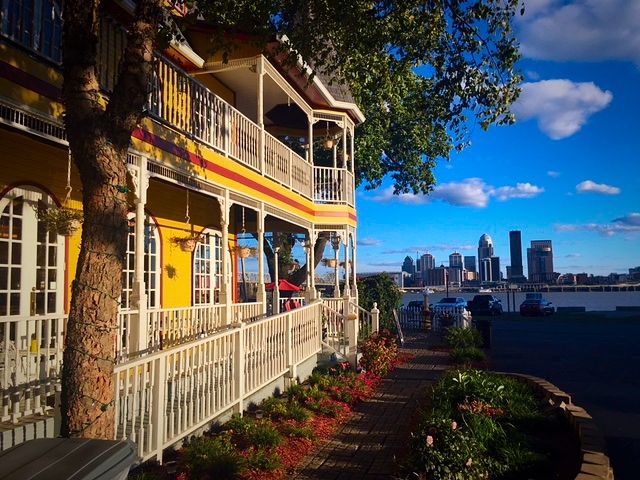 Widow's Brew Coffee Shop opened recently and is a great place to stop for some coffee or an Affogato (coffee poured over a scoop of ice cream). The coffee is self-serve and they offer quite a few varieties including French Roast, French Vanilla, and a Gourmet Blend. They also have hot cocoa! I tried a JD's Favorite Affogato which is a root beer float coffee over vanilla ice cream which was a tasty but unusual dessert. My kiddos were happy to stop at the coffee shop for us because they knew they could then get ice cream in the back at the Ice Creamery, a win-win for all of us! The day we stopped at Widow's Brew also happened to be 50% off muffins so we bought two to go and had them for breakfast. The Banana Nut Muffin was moist and very flavorful and the Chocolate Chocolate Chip Muffin was so tasty that my nephew ate it so fast I didn't get to try it. There is indoor and outdoor seating available depending on the weather and views that make for wonderful pictures.
I was also able to talk with the owner and she let me know of her plans to have a Light Up Widow's Walk this Christmas Season including lots of lights and, of course, Santa Claus! Make sure to check their Facebook page for updates on this and other offers! The Widow's Brew Coffee Shop is located at 415 E. Riverside Drive Clarksville, Indiana and is an easy walk from Jeffersonville River stage or the Big Four Bridge. It's also a great place to visit after or before exploring the Falls of the Ohio State Park and Interpretive Center (reviewed here).
By Guest Contributor: Kelly