Picks for things to do this weekend around Louisville: September 8,9,10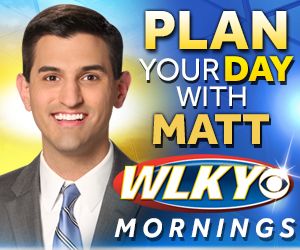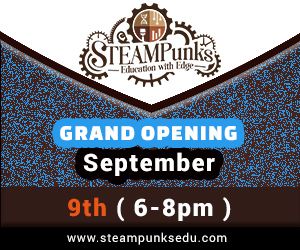 We published our annual Fall Festivals list – check it out.
And, we have a contest that ends 9/8 for Derby Dinner Playhouse tickets!

Friday
If you have a little one at home during the day, KaZoing is having BOGO open play from 10-noon. Bring a friend and the kids will surely get tuckered out thanks to two hours of fun.
Head to Westport Village in the evening. They have a sidewalk sale from 5-7pm and then the outdoor concert starts at 7pm. It's a bluegrass band, The Porch Possums. Dress for a little chill in the air, it's getting to be fall!
Saturday
It's the Bike to Beat Cancer 2017 in the morning……and they have a family ride. You can register your entire family and enjoy such a fun, active day. It includes a finish line meal and a a 'just for kids' zone.
Head to the Portland Art & Heritage Fair from 11am to 5pm – they are shutting down a bunch of streets and it will be a really huge festival. They say…….bring your family and your appetite for food, inspiration, diversity and fun! There are parking recommendations and directions on their website.
On Saturday evening, STEAMPunks is hosting a grand opening open house from 6-8pm to show off their new physical location in Prospect. They offer all sorts of fun classes, camps and more all centered around science, technology, engineering, art and math.
Sunday
It's Grandparent's Day so why not head to the Muhammad Ali Center to see their new exhibit that showcases the power and importance of grandmothers. Grandpa shouldn't feel bad, I am sure he'll agree that grandma is pretty cool. Here's some more info about the exhibit.
The Sword and the Stone also has a special event for Grandparent's Day from 11am-1pm. They are having a High Tea that includes endless pots of tea and other treats. Reservations are required, so call 502-907-0018 to ensure you have a table for your family. Visit their website or more info.
Stephanie
P.S. – Check out our events calendar for more ideas!