Review of Grandmother Power Exhibit at Muhammad Ali Center in Louisville, KY
Writer was granted free admission and parking for purpose of this review.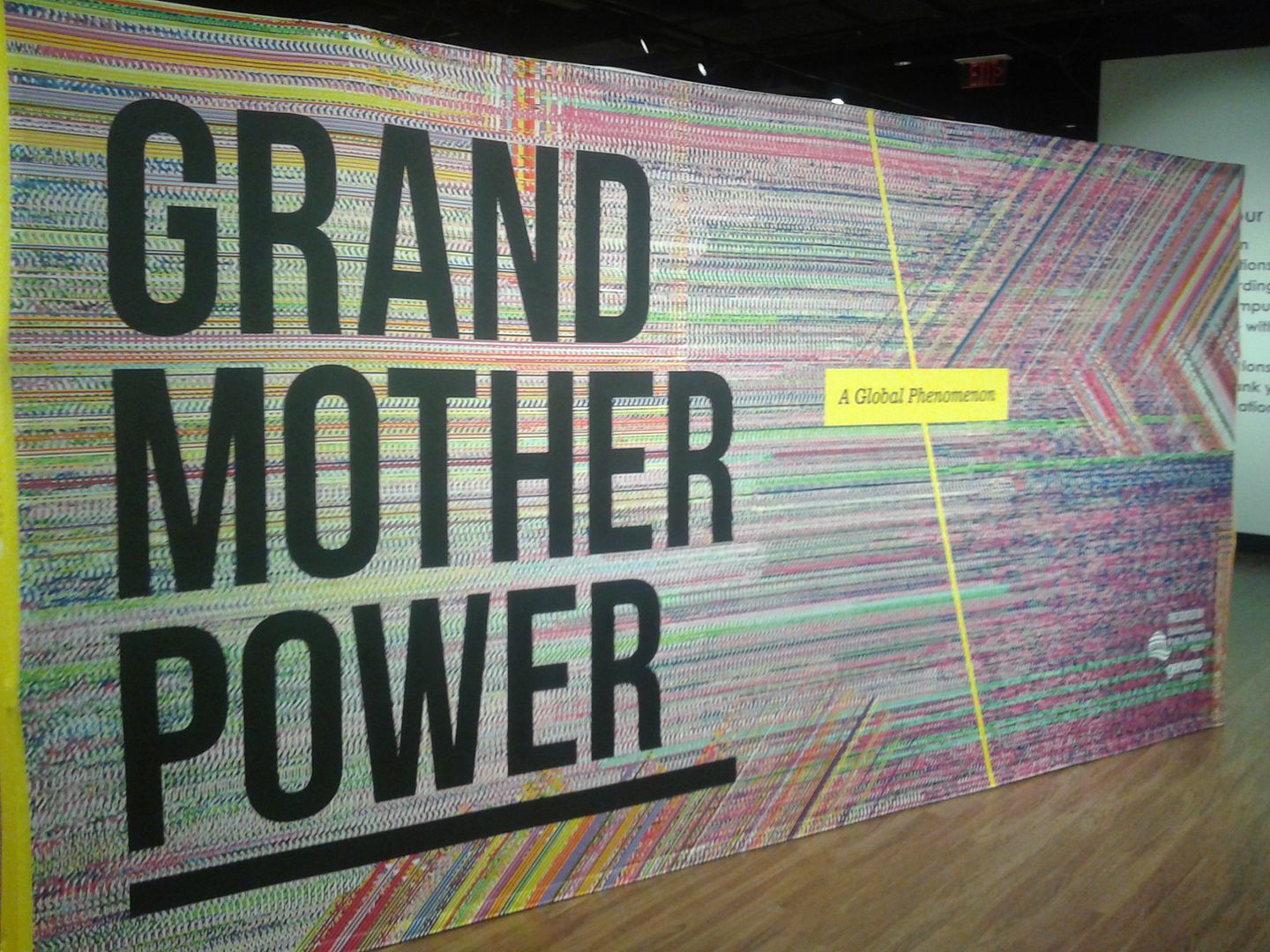 Recently, we had a wonderful time exploring the Muhammad Ali Center and its new exhibit, Grandmother Power. The center itself is always a great choice for children of all ages. Younger children (under 5 are free) enjoy all the interactive stations- such as shadow boxing, the virtual boxing lesson in a real ring, as well as all the videos, hands-on, and visual displays throughout the center. Older children and adults will find a wealth of information and inspiring stories about Ali all displayed in an attractive, engaging, and accessible manner.
The new exhibit, Grandmother Power, presents stories of courageous women fighting for a better future for grandchildren everywhere. It features photo essays about activist grandmothers in Canada, Swaziland, South Africa, Senegal, India, Argentina, the Philippines and Thailand, plus indigenous grandmothers from around the world. My children enjoyed the exhibit and especially reflecting on what their grandmothers do for them and all the reasons they love them. They enjoyed adding their thoughts about their grandmothers on a post it notes to a wall covered with messages from others who have also been inspired to stop and reflect on the importance of their grandmothers in their lives.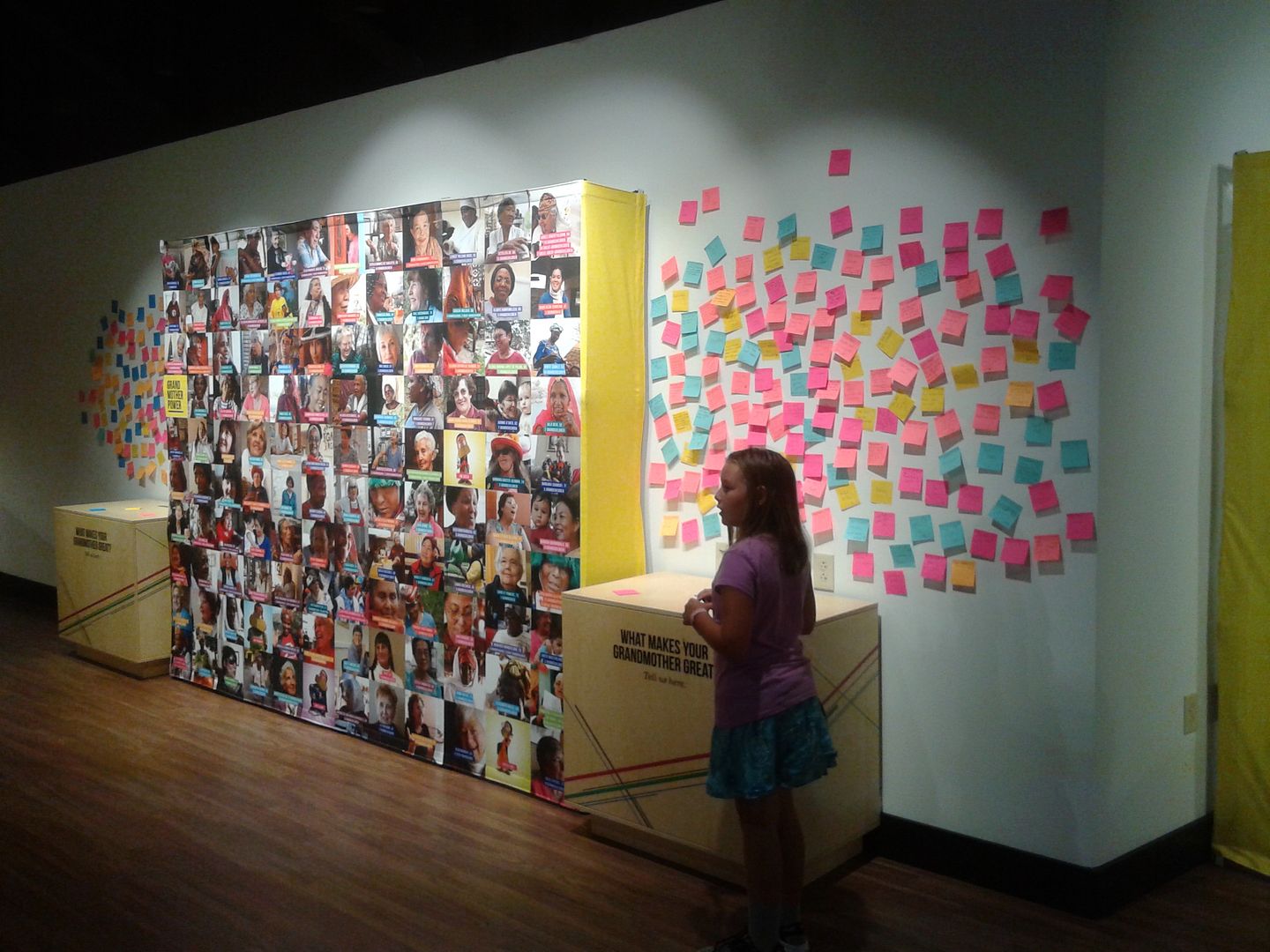 We highly recommend spending a few hours at the Ali center- not only will you learn about the Greatest and grandmothers working for a better world, but you and your children will leave energized and inspired. You will spend time reflecting on the many people who work to support the lives we live and empowered to think how you and your family can make our communities better. What are you fighting for? What will be your red bike moment?
The Grandmother Power exhibit opened on August 18th and will remain open through January 8th. The exhibit is included with general admission.

By Guest Contributor: Jennifer