Weekend Picks: September 22,23,24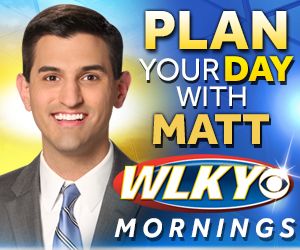 We published our annual Fall Festivals list – check it out.
Friday
Fort Knox Oktoberfest is tonight. If you haven't been to Fort Knox, it's such an awesome place to spend the day, and open to anyone – just get your visitor's pass at the main gate. Want to know more about their Oktoberfest event? Click here.
Saturday
Beat the heat at Louisville Slugger Museum or Kentucky Science Center. Thanks to Museum Day Live, you can download two free tickets! WHAT?! See here.
Love this warm weather? Let's stick to the German theme – Strassenfest is this weekend at 4th Street Live, a family-friendly German street festival full of music, food and entertainment for all ages. See details here.
Also, Whet Your Palette is celebrating five years in business with a festival from 10am-7pm. They will have activities, vendors and more. See details here.
Sunday
Now do you want to get into some A/C? A reminder that admission to the Speed Art Museum is FREE on Sundays.  The kids area is downstairs and the museum is just a fantastic place to explore and get kids asking lots of questions! Park for free on Sundays in the lot diagonal from the Planetarium!
Stephanie
P.S. – Check out our events calendar for more ideas!