Perfect for Holiday Shopping – Shop Local!
Are you looking to shop local this holiday season? Here are some amazing places for shopping to support small businesses in Louisville!
We love all things local and know you do to. With the holiday's rapidly approaching, we thought we would help guide you to some of our favorite local shops.
I usually start my Holiday shopping at the Flea Off Market Holiday Bazaar. It's a great place to find unique locally-made gifts from hand-blown glass to jewelry to Yes, Louisville t-shirts. This year the Fleur De Flea will also have a Holiday popup sale. These are great places to get one-of-a-kind items from local vendors while injecting a hearty dose of cash into the local economy. If you aren't able to make these events, don't worry- there are plenty of other places in Louisville to find unique gifts while keeping your money in the local economy.
1. Playthings Toy Shoppe is a great place to buy gifts, and they also offer free gift wrapping! There are two locations and they carry things you won't find in the big box stores.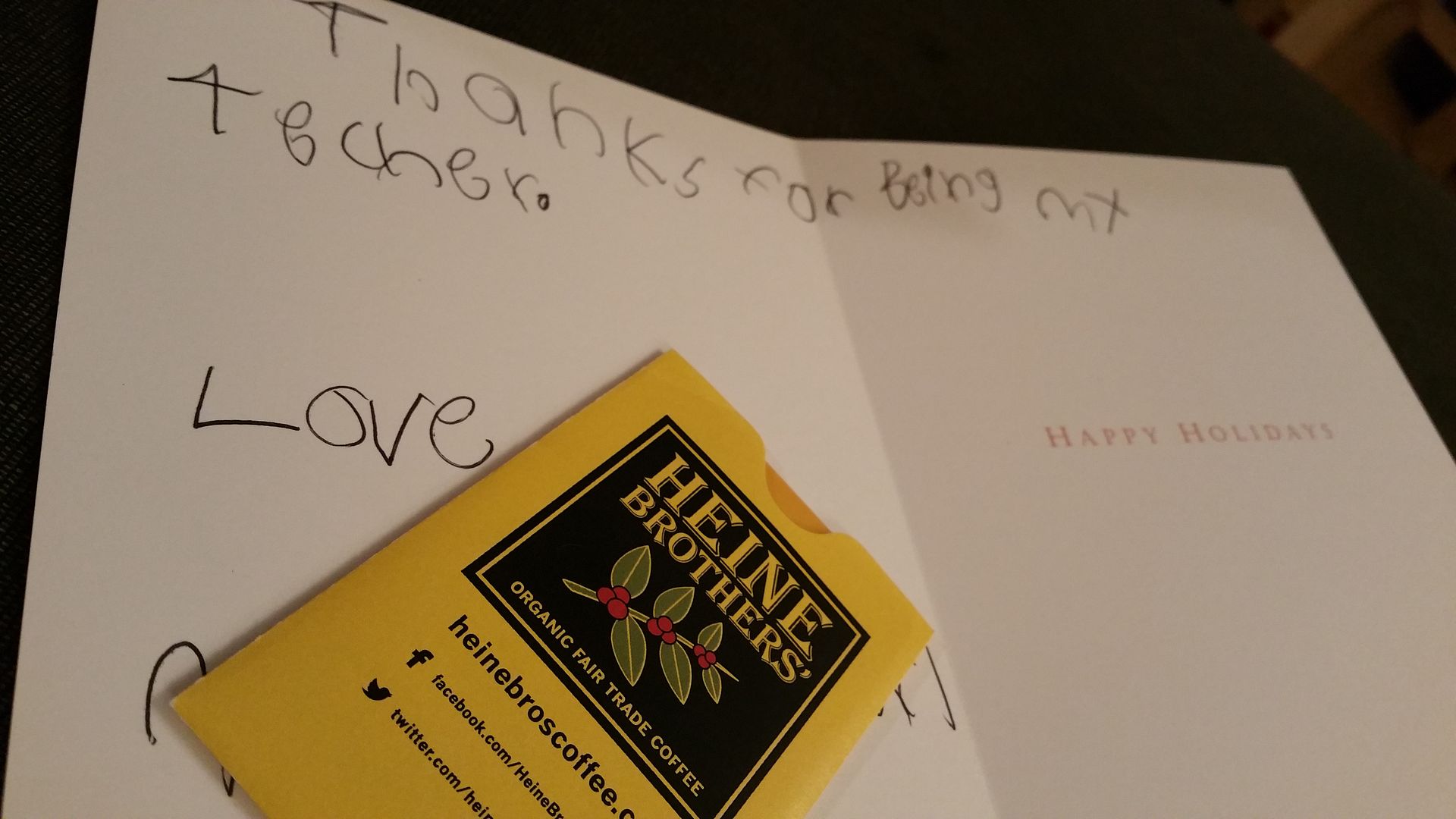 2. Schimpff's Confectionary is a great place to pick up treats for Holiday parties and stockings, and while you're there you can visit their candy museum. (If you need nut-free candy, head over to Art Eatables.) There are numerous other adorable shops on Spring Street from Dress and Dwell to Riverside Cigars.
3. Heine Brothers Coffee gift certificates are my go-to teacher gift. I also wouldn't mind finding Heine Brothers coffee beans in my stocking!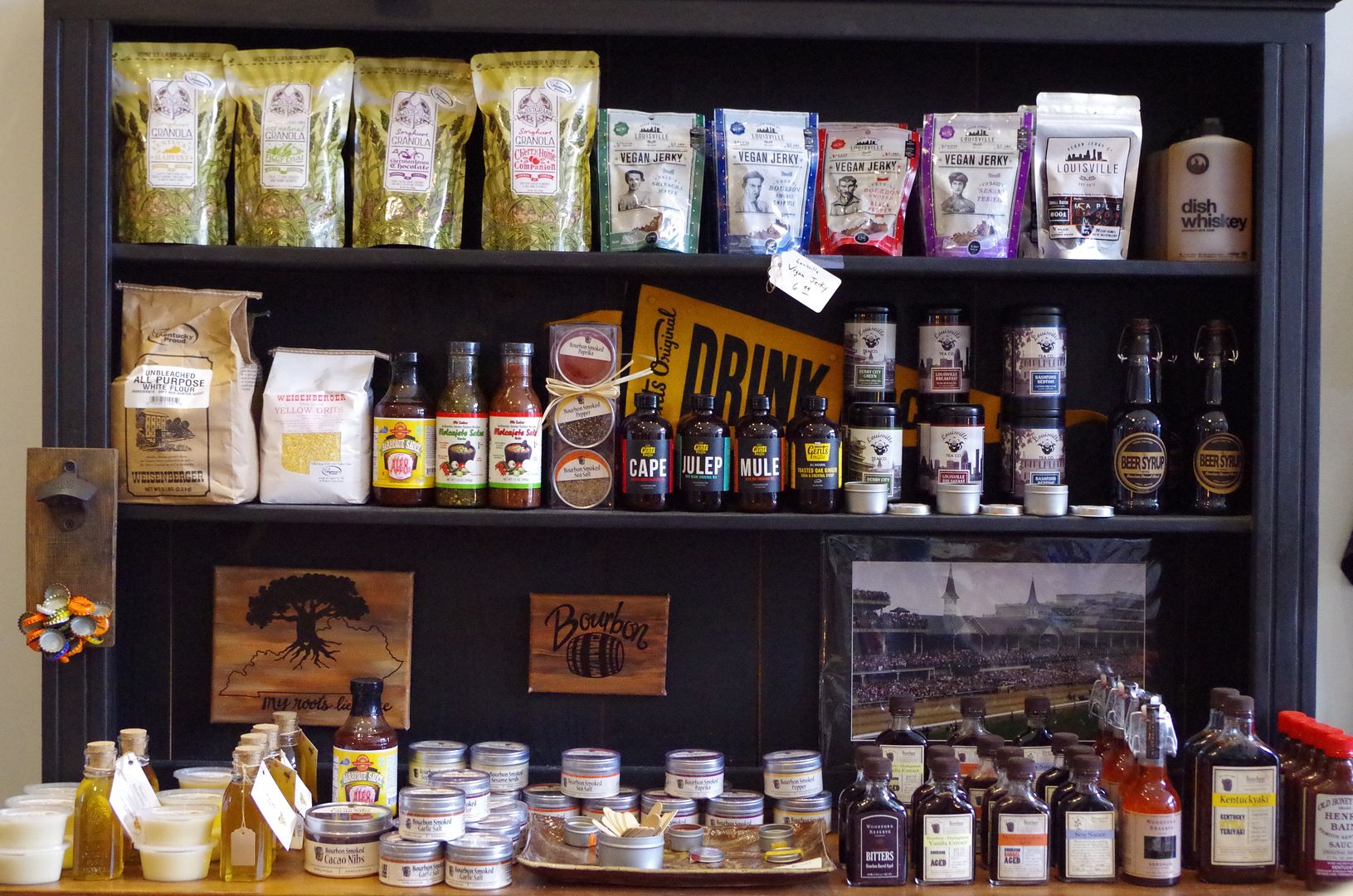 4. 5-0-Lou is a great new shop on Frankfort Avenue full of locally-made wares and art. There's a huge selection of t-shirts, foods, and beauty products from Louisville Beer Syrup (non-alcoholic and great on Christmas morning pancakes!) to the Reuse 502 collection of home and baby products.
5. Revelry Boutique Gallery features jewelry and art made by area artists. You will also find apparel and household goods. Don't forget to say hi to Major, the store's dog-in-residence.
6. Louisville Stoneware is the perfect place to take your kids to make a special cookie plate for Santa that you will cherish for years to come. You can also pick up gifts for everyone on your list, from julep and coffee cups to serving platters and ornaments.
7. Quest Outdoors has a huge location in Shelbyville Road Plaza, full of all kinds of gear and clothing for every outdoor enthusiast on your list. If your outdoor enthusiast is more into grilling, check out Brownsboro Hardware for an extensive grill and accessory collection which includes The Big Green Egg.
8. Carmichael's Book Store is Louisville's largest independent book retailer. Not only can you find books from local writers there, but they also have a dedicated children's book store in the Highlands.
9. Heimerdinger Cutlery is a great place to take your knives to get sharpened before your Holiday feast or buy new ones if you haven't yet invested in a quality set. They carry everything from pocket knives for your Boy Scout to Shun and Wusthoff for your kitchen to shaving products for dad.
10. Rabbit in the Moon is great places to find unique baby items for the expectant parents on your list….as well as something for mom.
By Guest Contributor: Maggie