Summer Send Off
Join us at the Summer Send Off with Ronald McDonald House Charities of Kentuckiana.  The fun event is September 3 10am-4pm at Camp Hi Ho and includes a long list of activities!
Freebies from Lazer Blaze and Mark's Feed Store will be given to every child!
Facts:
For the three years of Summer Send Off – to date – has raised $46,891. That amount translates into 434 nights given to families to stay together and find rest, comfort, and encouragement at our local Ronald McDonald House.
In 2017, more than 1,400 families stayed at RMHCK. Families from 102 Kentuckiana counties, other states, and other countries.
RMHCK recently said good-bye to its longest staying family who was with them for almost two years.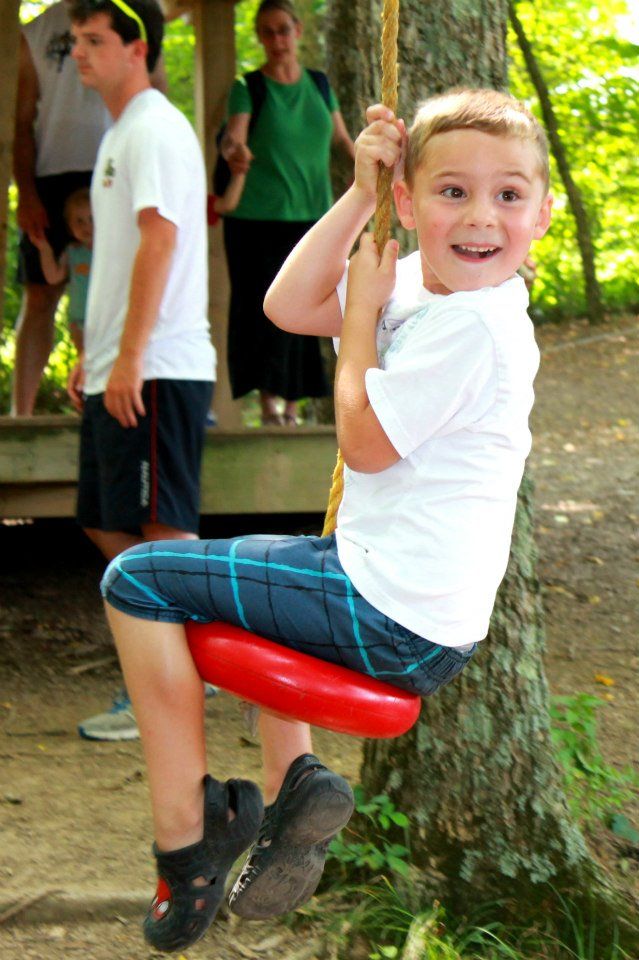 This event SOLD OUT in the past. Don't wait too long to get your tickets.
Last year, this event raised enough funds to cover 175+ overnight stays for families needing services through RMHCK. Your family fun and time together on Labor Day at this event will keep families close when they need it most, thanks to RMHCK. Join us.
Archery
Fishing
Canoeing
Paddle boats
Water trampoline
Horseback riding
Giant slip-n-slide
Zip line
Tree forts
Swimming
Classic camp games
FREE Shirt and tie-dying
Lunch
& more!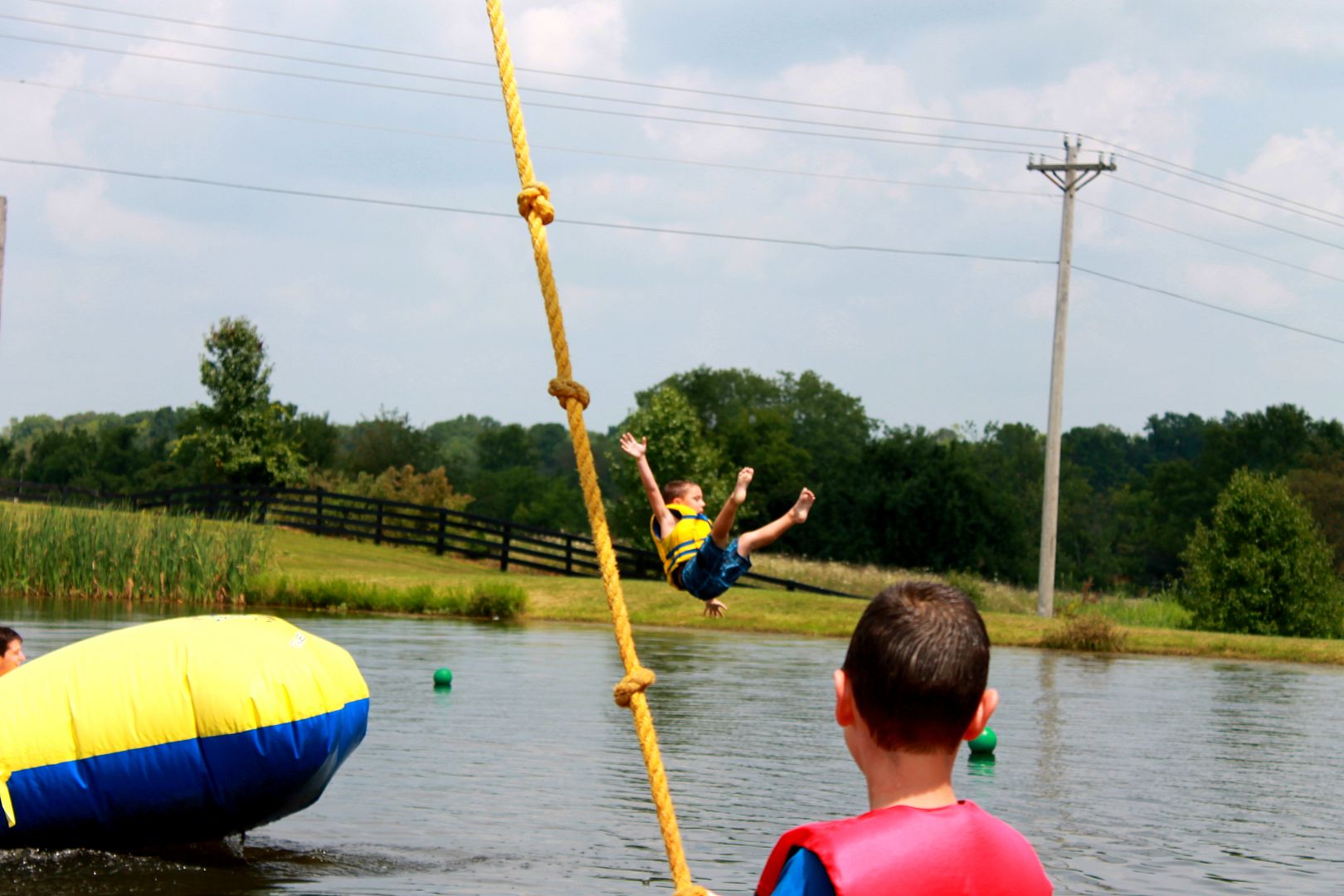 This event is for the entire family!  $25 per person includes lunch and all of the activities (you choose where you want to spend your time).  Guests 2 and under admitted for free.
This is not a drop-off event, parents stay and it's a family event.
Why attend?

Don't miss this fun Labor Day event!  
Click here for tickets
Camp Hi-Ho
5915 Aiken Road
Louisville, KY 40245
Here are photos from past years