Picks for things to do this weekend around Louisville: June 16,17,18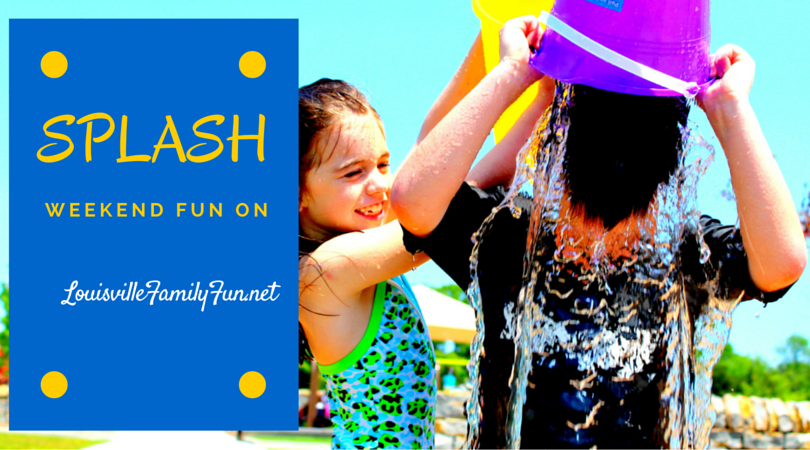 On this episode of Fortyish, Dan and I talk about adulting and 23 truths about being an adult.

Friday
Head to New Albany for a summer concert, starts up at 6:30pm at Bicentennial Park. Thomas Wynn & The Believers will take the stage….sqqqqqqueeeeeeeeeeee! OK, I have no idea who they are but I am sure it'll be fun and you know, it's free.
Saturday
Did you know that there is Farm Feeding fun at Blackacre every Saturday morning during the summer? You meet at the barn at 9:30 am and learn about the animals from a volunteer and can bring items to feed to the animals (apples, carrots, bread).
Louisville City FC has a 7:30pm game against Pittsburgh. Get your tickets here. We love these games and would like to see 10,000 fans at the game. Be sure to get there early (makes it easy for parking) plus the players go in and out behind home plate and will high-five, sign autographs and stuff – kids love it!
Sunday
Let Dad pick…………..he's earned it!
Stephanie