Picks for things to do this weekend around Louisville: June 9,10,11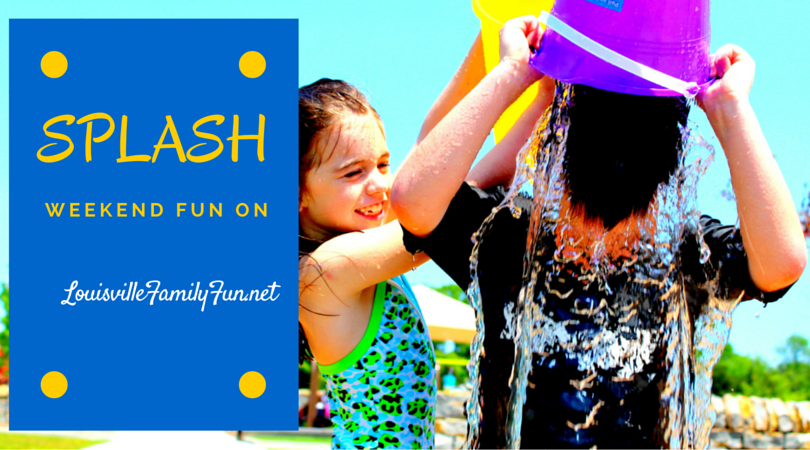 On this episode of Fortyish, Dan and I talk about five things to make life easier at #Fortyish…..we love lists.

Friday
Head to Iroquois Amphitheater to enjoy a new show from CirqueLouie at 7:30pm. Tickets are $15 -$20. The story is a journey to the Arctic North as the Polar Bear Prince and his bride travel beyond the ice and snow, where only the North Wind blows. It features acrobats, jugglers, dancers, and aerialists. Sounds unique!
Saturday
I am all about making a mess at some place other than my own house – thanks Southwest Library! They are hosting Tie Dye and Snow Cones from 10-11am. Just bring a white shirt to tie dye. While you are there, pick up Cultural Passes for the kiddos.
The Louisville Bats have special promotions for kids and families for this Saturday's game featuring a clinic for the kids before the game from 5-6pm. See information and other promotions here.
Sunday
Free food and music sounds like great family fun – it's happening in Middletown. The Wulfe Brothers will provide the tunes and the event starts at 5:30pm. It's at Wetherby Park. Bring a chair or blanket – no alcohol or pets. Details here.
Stephanie