Picks for things to do this weekend: April 28,29,30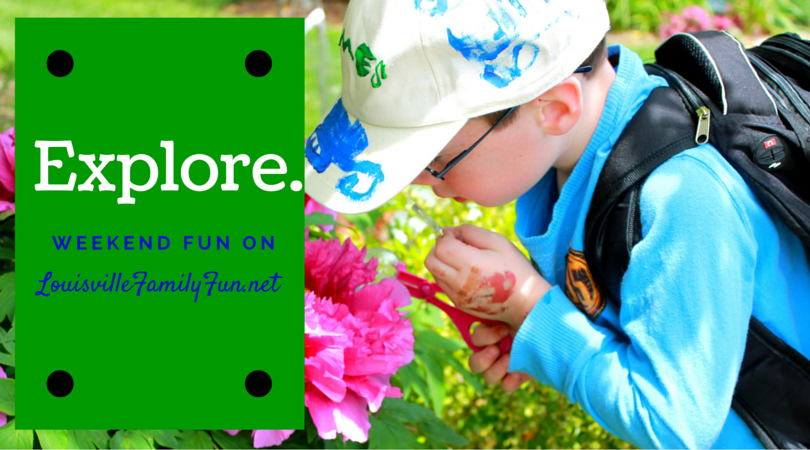 On this week's episode of Fortyish, I get all worked up about dogs….the unleashed kind…….tune in.
Friday
Start your weekend off with a cultural experience. Shakespeare in the Park is on tour and on Friday night, they will be at Highview Park for a 6pm performance. There is a rain plan so stay in touch on their Facebook page. If Friday night doesn't work for you, there are other dates so check their flyer.
Saturday
It's the weekend for the Cherokee Triangle Art Fair. This is a wonderful festival nestled along the streets in Cherokee Park…..the triangle……that offers everything that you would want in a festival. We have picked up some really nice gifts from artisans, enjoyed the food and entertainment also. Great family fun!
Sunday
Fan Fest Day at the Kentucky Derby Museum! This event features great opportunities for racing fans big and small. They do have special children's activities planned throughout the day. Since the museum is right next to the track, it's the perfect way to visit and make a day of everything so that you can keep the kids entertained while you also entertain yourself! See details here.
Stephanie