LEGO® Camps for Educational Fun this Summer
This is a sponsored post
Are your kids crazy about the latest fidget toys? LEGO® bricks are the ultimate tool for fidgety fun!
Check out these summer camps while space is still available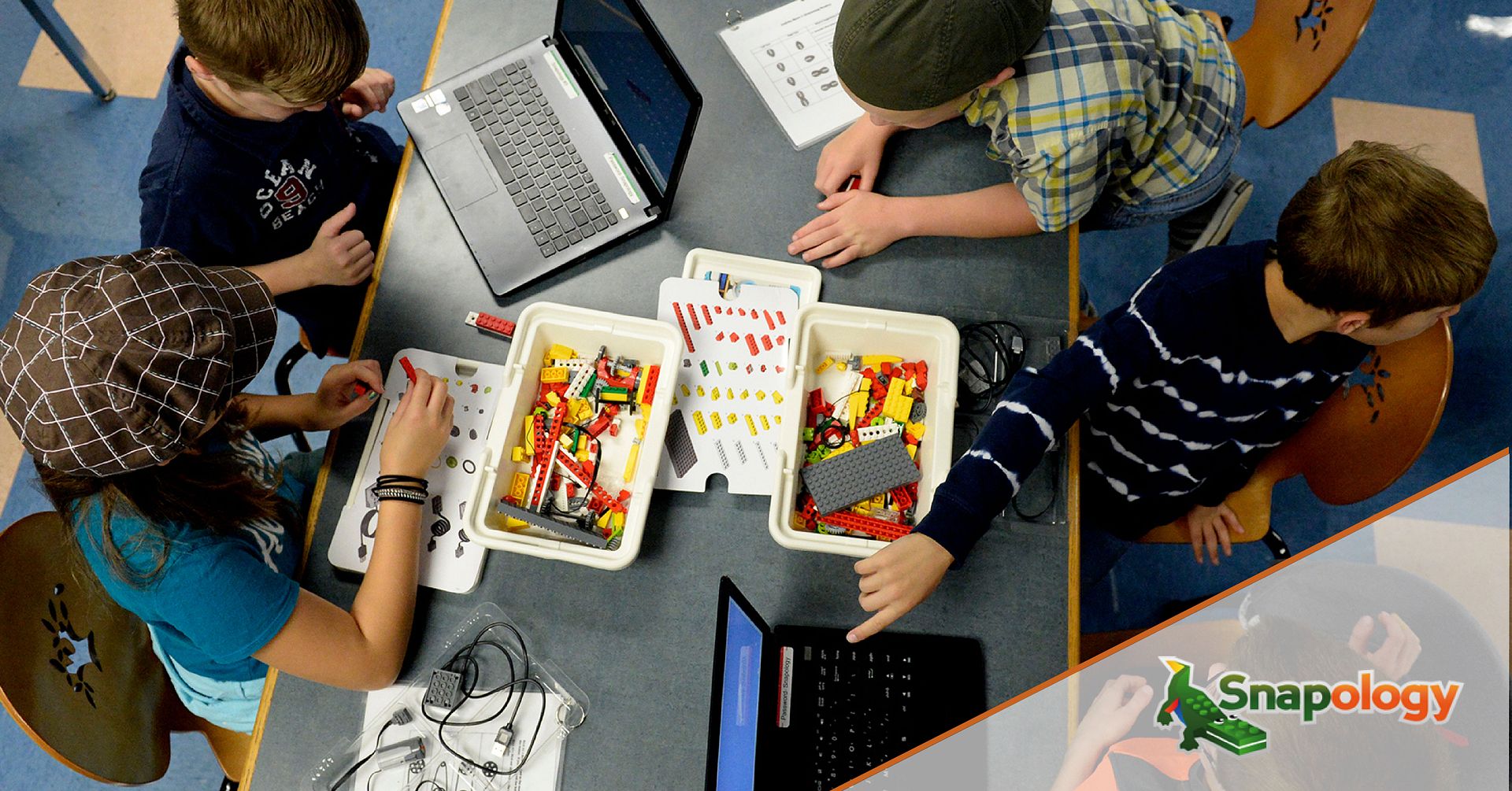 Whether you have a fidgeter, tinkerer, maker or master builder, combing LEGO® bricks and technology creates an amazing environment for kids to develop academically and socially, and all while having FUN!
At Snapology of Louisville, we like to say that kids have so much fun in our programs, they don't even realize they're learning.

Here are five reasons why parents love Snapology:
1. Each program is designed to achieve specific academic enrichment and social development objectives, while emphasizing playful, hands-on learning.
2. We offer professionally developed, inclusive and kid-tested programs for children ages 1-14 – including the latest in robotics and coding, animation and STEM / STEAM.

3. Our teachers are experienced in the local community; all have undergone full background checks; and all love working with kids!
4. Our events are held at convenient locations in/around Louisville, and we offer early drop-off, lunch stay and late pick-up at no additional cost.
5. Their kids love Snapology! It's incredibly rewarding to witness how engaged kids are during our programs and how excited they are while discussing their accomplishments with their parent(s).
If you are a parent and/or an educator, Snapology has a program to meet your need(s). Here are some areas we are currently involved in: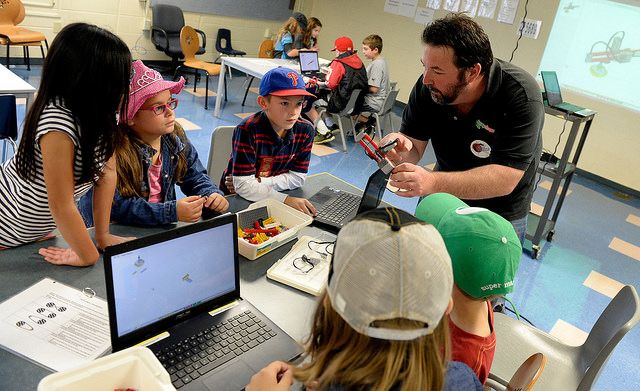 • Summer camps
• Scouting events
• After school enrichment
• Field trips
• PTA support
• Birthday parties
• Date nights / play dates
• Anti-bullying programs
• Libraries – Build a Better World
• Custom events
Check out our upcoming summer activities here while space is still available
If you're still not sure, sign up for 1 day, and we'll gladly apply your cost toward the full program if your child just has to come back!
For more information, including recommendations, please call us at 502-443-0285, or
visit us online
.