Picks for things to do this weekend around Louisville: May 19,20,21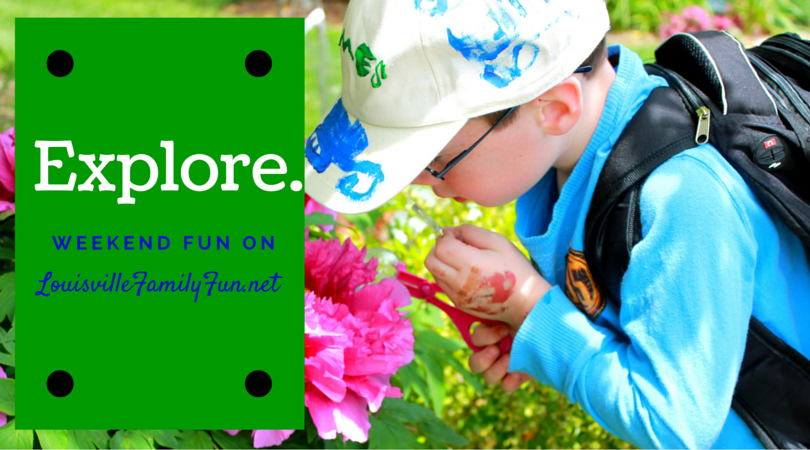 On this week's episode of Fortyish, Dan and I chat with my friend of over 30 years, Lisa. She was in town visiting from NY and we get her 40ish perspective.
Friday
Take advantage of the Hometown Tourist deals and enjoy BOGO tickets for Belle of Louisville. They have a sightseeing tour in the evening on Friday night.

Saturday
Take in a theater production of Alice in Wonderland. The Savage Rose
Classical Theatre Company will be putting on a 2pm matinee show, that's
perfect for families. See details here.
Sunday
Side by Side Studio has a special FREE Interactive Child and Youth Art Show on Sunday from 1:00pm-5:00pm
at the Tim Faulkner Gallery
(1512 Portland Ave, Louisville, KY 40203)
The art exhibit will feature work from local children and feature interactive art stations for attendees to make their own projects including peace flags and mini painted story books.
Outside will feature a pop-up adventure playground made of recycled materials and a food truck.
(If it rains, the adventure playground will be moved inside.) It's FREE but they ask for donations of art materials for Side by Side's Community Programs. (Donations are not required for admission.) Click here to see what's needed.
Also, you can support Clips for Kids which benefits Norton Children's Hospital. The events is at 4th Street Live. See more details here.
Stephanie