Picks for things to do this weekend around Louisville: June 23,24,25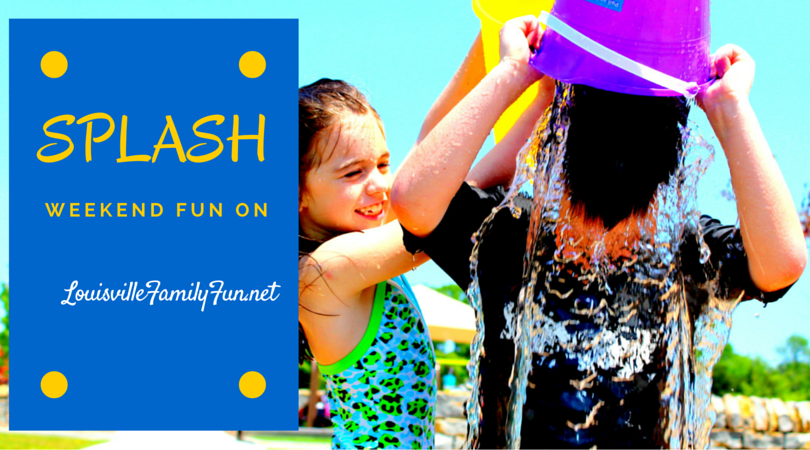 On this episode of Fortyish, Dan and I talk about our favorite summer vacations growing up.

Friday
Friday is looking like you might need some indoor fun. KaZoing has open play and flex camps if you want to drop your kids off for indoor fun and run some errands or take some time for yourself. Mention Louisville Family Fun and save $10.
As part of the "I am Ali" Festival – there will be a Health and Fitness Festival from 11:00 am – 3:00 pm. This event will feature fitness demonstrations, free health screenings, and healthy eating tips. And, the museum is really great.
Saturday
Landmark Baptist Church is hosting a community event for everyone from 6-8pm. Bounce houses, free food, activities and more.
Sunday
It's the last Family Adventure Day at Churchill Downs until the fall meet. For $8, kids and parents can enjoy family fun at the track with games and special activities, access to a special viewing area for the races and a family-friendly, budget-friendly menu for concessions. And, a portion of the proceeds goes to charity! Get your tickets in advance to get that $8 price.
Stephanie