Picks for things to do this weekend around Louisville: July 28,29,30
In support of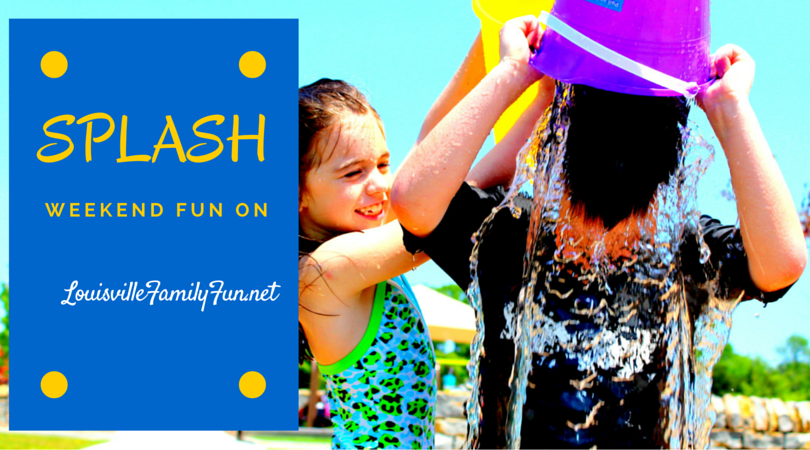 Tune into this episode of Fortyish – Dan and Stephanie talk about parenting other kids……in public.

Friday
There's a "Dive-in Movie" at Mary T. Meagher and they are showing "Moana." The movie is free and starts at dark. The splash park will be running but the pool is closed during the movie.
Saturday
The second annual Peach Jam 5K and festival is on Saturday. This is an event that I helped start when I was working at Big Brothers Big Sisters of Kentuckiana and would love to see a ton of families out there! It's a non-competitive 5K so you can walk or run with your family. It's followed by a pancake breakfast and festival. All of this takes place at Mulberry Orchard which has the most delicious peaches and treats for you to take home.

Sunday
Are you interested in the rock painting fun that's going on now? Head to the Painted Rock Swap from 1:30pm to 4pm! at Preston Arts Center. Be sure to read this Facebook Event information so you can be prepared with what you need and paint your rocks in advance.
Stephanie