Picks for things to do this weekend around Louisville: August 11, 12, 13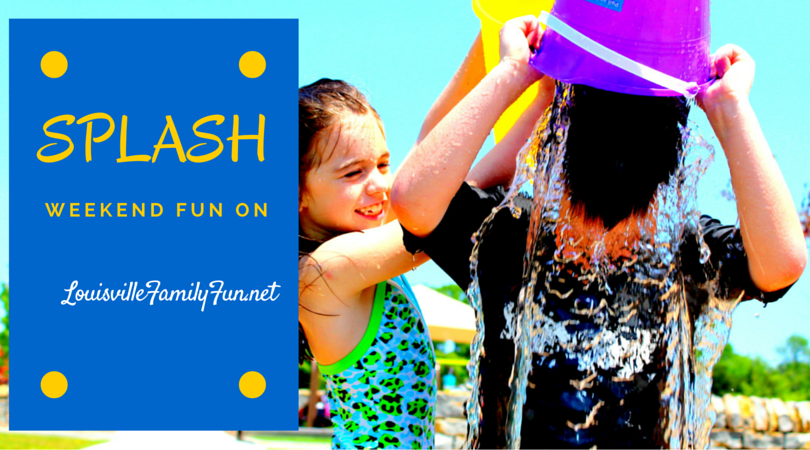 This is an affiliate ad

Tune into this episode of Fortyish – What keeps you sane? Dan and I talk about 5 things that work for us.

Friday
Head to the Back to School Bash at All About Kids from 7-9pm, it's just a minimum donation of $1 to Big Brothers Big Sisters for admission. The entire place is yours to explore with your kiddos and have a blast. Read more here. There's also one on Sunday in Oldham County.
Saturday
Take the little ones to Fante's Coffee for LEGOs and Lattes with Snapology. It's for 3 to 5 year olds to engage in STEM/STEAM based activities while you enjoy a Latte. They will be building animals and creating simple machines. Register online because pace is limited.
We are launching out #LouFamFun LIVE Facebook live series. The first one will be this weekend before the Louisville City FC game. From 7:00-7:20pm, we will be on the concourse inside Louisville Slugger Field near the large Papa John's concession area. If you are at the game, bring your family over. I will have fun trivia – game show style- and everyone is a winner! Learn more here.
Sunday
Don't forget, the Speed Art Museum is free on Sunday and, in addition, there is a family tour from 3-4pm so jump on that. Be sure the visit the basement where they have all of the family fun, hands on items.
Most of all, do something together this weekend and finish off the summer with quality time!
Stephanie