Weekend Picks: September 15,16,17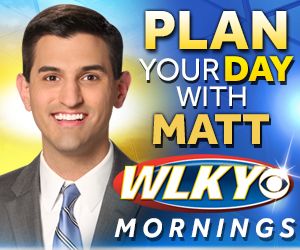 Sponsored by:



We published our annual Fall Festivals list – check it out.
Friday
The Gaslight Balloon Glow fun is from 6-9pm with the balloon glow starting at 7:15pm. It takes place at Skyview Park. Be sure to keep tabs on Facebook because these types of events are easily affected by weather.
There's also a rare Friday night Louisville City FC game. Kickoff is at 7:30pm. They have a Groupon deal for tickets.
Saturday
Might Titans is having a mud run out in Lanesville, just west on I-64. The weather is looking great! You can sign your kids up or you can do the mud run with them. We have a coupon code to save $10 – see the code and details about the event here.
Or, head East and spend the day in Shelby County. This event spans the entire day and takes you all around Shelby County to visit local farms. It's free and details are posted here.
Sunday
Doo Wop in Middletown……..anyone? There's a concert in Wetherby Park starting at 5:30pm and even includes free food. Bring chairs, blanket and friends (just not your dog). Details here.
Stephanie
P.S. – Check out our events calendar for more ideas!