LouFamFun Birthday Party
We are ready to throw another party to celebrate our 12th birthday!
Each year, Louisville Family Fun raises money for charity at our LouFamFun Birthday Party. Support local kids in our community by having fun with your family. We are so excited to do something different in 2021 to celebrate.
We are partnering with Carmichael's Bookstore to bring you an opportunity to support a local business and give gifts to local kids through Change Today, Change Tomorrow (CTCT). We are going to BLESS kids with books and we are going to feel so great supporting Louisville's amazing local bookstore.
Purchase books through our CTCT fundraising link. SHOP HERE. Use code LOUFAMFUN to save 20% on these orders. Scroll down to learn more about prizes.
Sponsors
The following sponsors contributed $120 toward a fund to purchase books. Thank you sponsors!
November 30, 5-8pm at Carmichael's on Frankfort Ave. Giving Tuesday!
Door prizes throughout the event – local gift cards & more! Make cards to go with your donated books and take grab-and-go snacks after you shop.
Buy books for the Change Today, Change Tomorrow Bless the Block campaign and you will be entered to win one of the following prizes. 1 entry per $10 spent on books for the campaign. Winners will be selected 11/30 at 8pm and will be given their prize if present or they will be notified by end of the day 12/1.


Purchase books through our CTCT fundraising link. SHOP HERE. Use code LOUFAMFUN to save 20% on these orders.
We will be able to generate of list of those who have donated books through the link to draw winner's names. Those who purchase online or at the event on November 30 from 5-8pm will all be eligible to win prizes, 1 entry per $10 spent.
---
Prizes:
---
Bless the Block is a CTCT initiative during the holidays. CTCT seeks to support 15,000 families in nine West End neighborhoods by collecting and sorting gifts for them and placing them right on their doorsteps, blessing their block! Sponsors can step in a cover the expenses for gifts for an entire block or something smaller.
We are going to step in and get books for Bless the Block that can be distributed with these other gifts. It is so important for kids to have books at home, books that tell stories that relate to their lives and cultures. Carmichael's Kids' staff has created a special list of books just for this campaign that will be perfect.
Another way to give is to support CTCT directly with funding on Giving Tuesday. Change Today, Change Tomorrow is devoted to eradicating barriers that plague the Black community and other marginalized populations in Education, Food Justice, and Public Health. CTCT promises to protect, defend, and meet the needs of those who have been counted out.
---
Past Birthday Party Success

We have already raised $5,711 through sponsors, our donation, and our event in November at Lazer Blaze. By coming to our LouFamFun 8th Birthday Party, you can make memories with your family or group of friends while support other kids in our community through quality mentoring programs.
GET YOUR 90s DANCE MOVES READY!
2018 event info:
May 20
11am -7pm
FREE
(Reserve a lane, lanes are for up to 6 people)
Three bowling party sessions to choose from!
Registration is closed, our event is full.
11am-1pm FULL
1:30-3:30pm FULL
4-6pm FULL
Pre-registration required
The party goes on outside after your session (weather permitting)
Want to make a donation? Click here.
Any amount is appreciated! This is not required.
Guests will join us for a 90s themed bowling party. Each session will be just under 2 hours and include bowling (black light bowling too), snacks from Raising Cane's, cookies from Costco, Pepsi beverages, bowling shoes and a DJ pumping out totally amazing 90s hits. Lanes fit up to 6 bowlers.
99.7 DJX will be there from 1-3pm.
Dress as your favorite 90s band, celebrity, movie character, TV show cast etc. There will a prize per session for the best dressed 90s themed lane so be creative. And, we will have contests and games with the DJ throughout the event.
We have awesome prizes like House of Boom Passes, games, stuffed animals, Derby Dinner Playhouse tickets, Abbey Road on the River tickets and more!
Goodie bags for each child as they leave the party with candy and freebies. Weather permitting, there will be a fun vendor area outside with activities and a scavenger hunt for the kids. We love treating our readers to fun!
Arrive up to 20 minutes early to get checked in and get your lane assignments and shoes.
Extra guests may attend if you have someone that wants to sit and watch but not participate, they will not get food or drink tickets and cannot bowl.
Sponsors:
If you are interested in donating directly to this campaign, please do so below!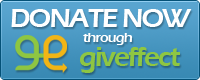 ___________________________________
2017
100 Urton Lane, Louisville, KY 40223
January 22nd
2-7 p.m.
Jump times are 2:30,3:30,4:30,5:30 WE SOLD OUT!
THANK YOU FOR ATTENDING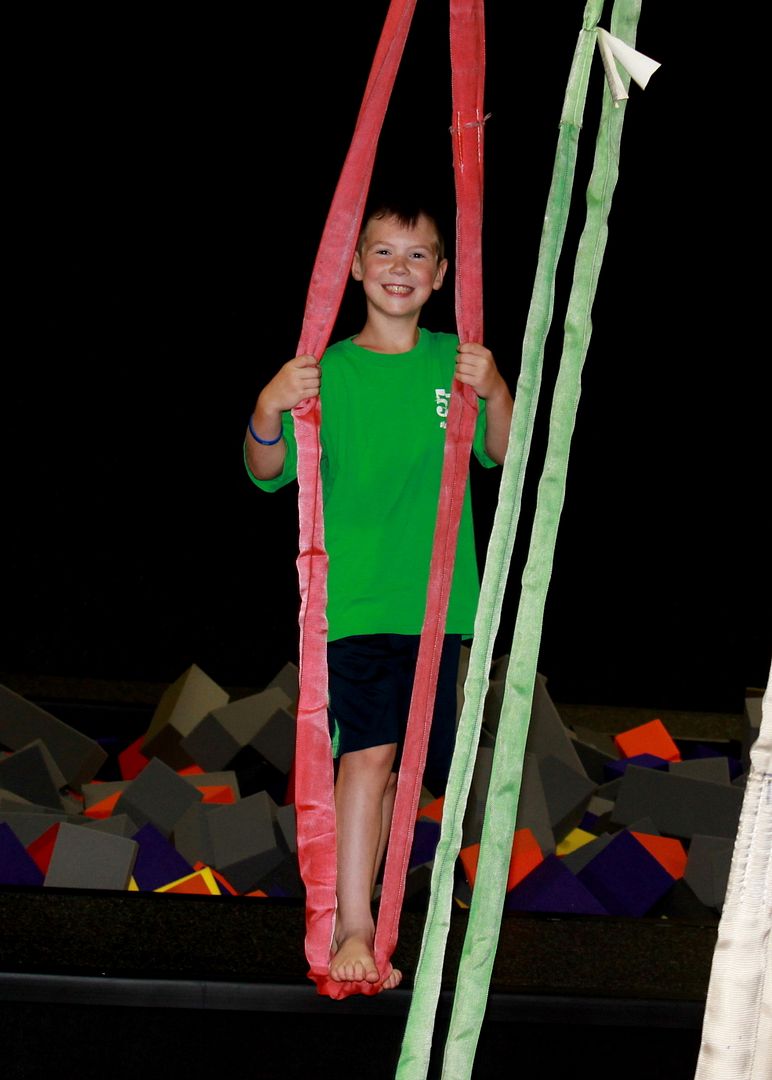 For just a $10 per jumper, come out and jump, play games, jam to great music, enjoy yummy Raising Cane's chicken, bottled water courtesy of Pepsi and ice cream from Valley Dairy Freeze!
Activities in the party rooms and throughout the venue with Big Brothers Big Sisters, Hwang's Martial Arts and Derby City Pediatric Dentistry and Whet Your Palette.
Meet -n-greet and get autographs from Louisville City FC soccer players. Photo opp time! (They will be there 4:30-6:30pm)
Giveaways throughout the event and favors for the kids!
Don't miss this chance to hang out with the family and do good at the same time!
All paid jumpers will get Raising Cane's chicken/sauce/Texas Toast, bottled water thanks to Pepsi and ice cream thanks to Valley Dairy Freeze. These items will be available for non-jumpers in attendance for a small donation to Big Brothers Big Sisters. Parents/guests who are not jumping do not have to pay to simply attend.
Follow Louisville Family Fun on Facebook for updates!
Thank you to these amazing sponsors