Review of All About Kids – Open Swim – Blankenbaker Location in Louisville, KY
We recently checked out the open swim time at All About Kids at the Louisville/Blankenbaker location. The check-in process was very smooth. The website suggests arriving 10-15 minutes early if possible to allow for lines at check-in and to maximize your time in the pool. Your child also must have an updated waiver on file with AAK; there is a link online to update it, which is very convenient. Open swim is for two hours and is for children ages 12 and under.
For the entire time I was there with the kids, there was a certified lifeguard for the two hour time span. Children have to swim across the width of the pool to be allowed to go off the slides into the water. The lifeguard will check their swimming capabilities and then lets the kids swim at their own leisure. The pool is a fairly decent size; the day we were there, there may have been about 15 kids in the water at varying times but it didn't seem too crowded.
The pool is 3 feet to 4 1/2 feet deep and children under age 5 must be accompanied by an adult in the water. There is a fun water based play structure at one end of the pool, where the small water slides are. There are ample changing rooms and restrooms throughout the facility. There are three changing rooms right outside the pool entrance, as well as a family restroom right around the corner near the gym area. There are also girls and boys restrooms inside the pool deck area.
Open swim is $9 per person if you are not a member of All About Kids (members are $7). It is on Fridays from 7pm-9pm, Saturdays from 7pm-9pm, and Sundays from 2pm-4pm. There is a cafe to purchase drinks and snacks and they are reasonably priced. There is also free WiFi available for parents. All About Kids also offers swim classes with their Fun Fins Swim Club; there are tons of levels offered. Call 502-809-1386 or go online to learn more.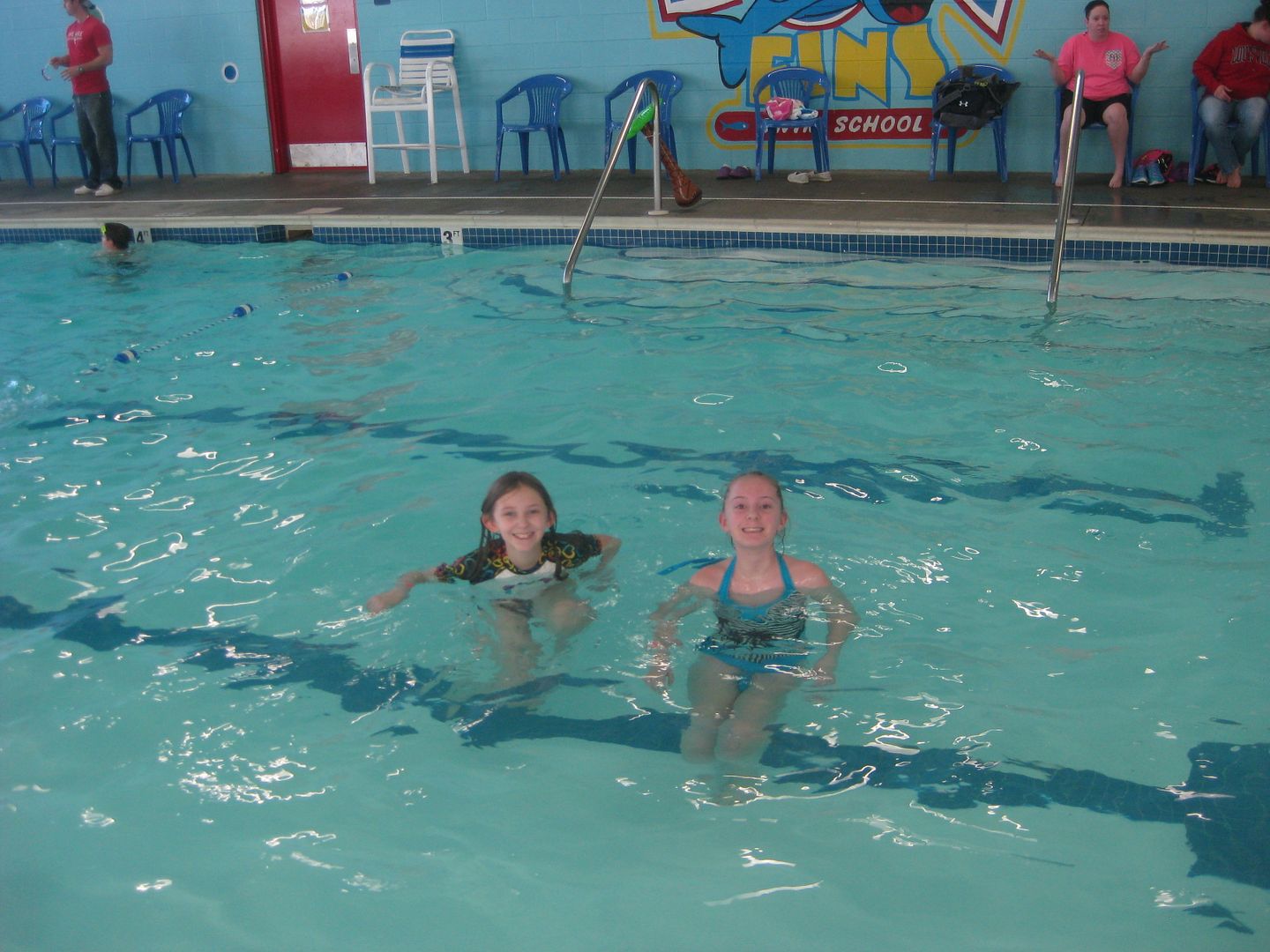 Hear more about AAK on this recent podcast with Louisville.am.
By guest contributor: Erin