Summer Reading Programs
Summer Reading Programs around Louisville
Help your kids prevent the dreaded "summer slide" by participating in over a dozen free summer reading experiences and other educational fun over the summer months! Remember, any parent or caregiver who reads to a child counts for those younger ones!
Summer 2020 is going to be a lot different. But, that doesn't mean your children can't participate in summer reading programs. There are local and national programs available for free. Choose one or participate in all of them!
Summer Reading Programs Louisville
Barnes and Noble – Programs for kids and teen. Download the log and read to earn a free book. Click here for kids in grades 1-6.
Louisville Free Public Library – A 10 week program for kids (birth up!) to teens. The program for 2020 will be virtual because in-person program cannot take place. Register online. Get information about the Louisville Cultural Pass by clicking here.

Need help registering for Summer Reading 2020 and the Virtual Cultural Pass? Here are some step-by-step instructions. Go to https://t.co/e7NNfb9W75 to get started! pic.twitter.com/oXzqhZDNWi

— LFPL (@LFPL) May 22, 2020

Click here for Oldham County library reading fun! – not yet updated for 2020
Books-A-Million – Summer reading adventure with Dave Pilkey.
Bullitt County Public Library – Not yet updated for 2020
Carmichael's Kid's Summer Book Club – Not yet updated for 2020
Chuck E Cheese Reading Program – The reading program runs all year, just click the link to download the form.
Half Price Books – Going virtual but still being worked out for 2020, check back!
LifeWay – Not yet updated for 2020
New Albany-Floyd County Public Library – Not yet updated for 2020
Pizza Hut's Book It Program – Digital for 2020. Good the parent option under "our resources." Reading program for kids in grades K-6. For the summer reading program, they have downloadable activities.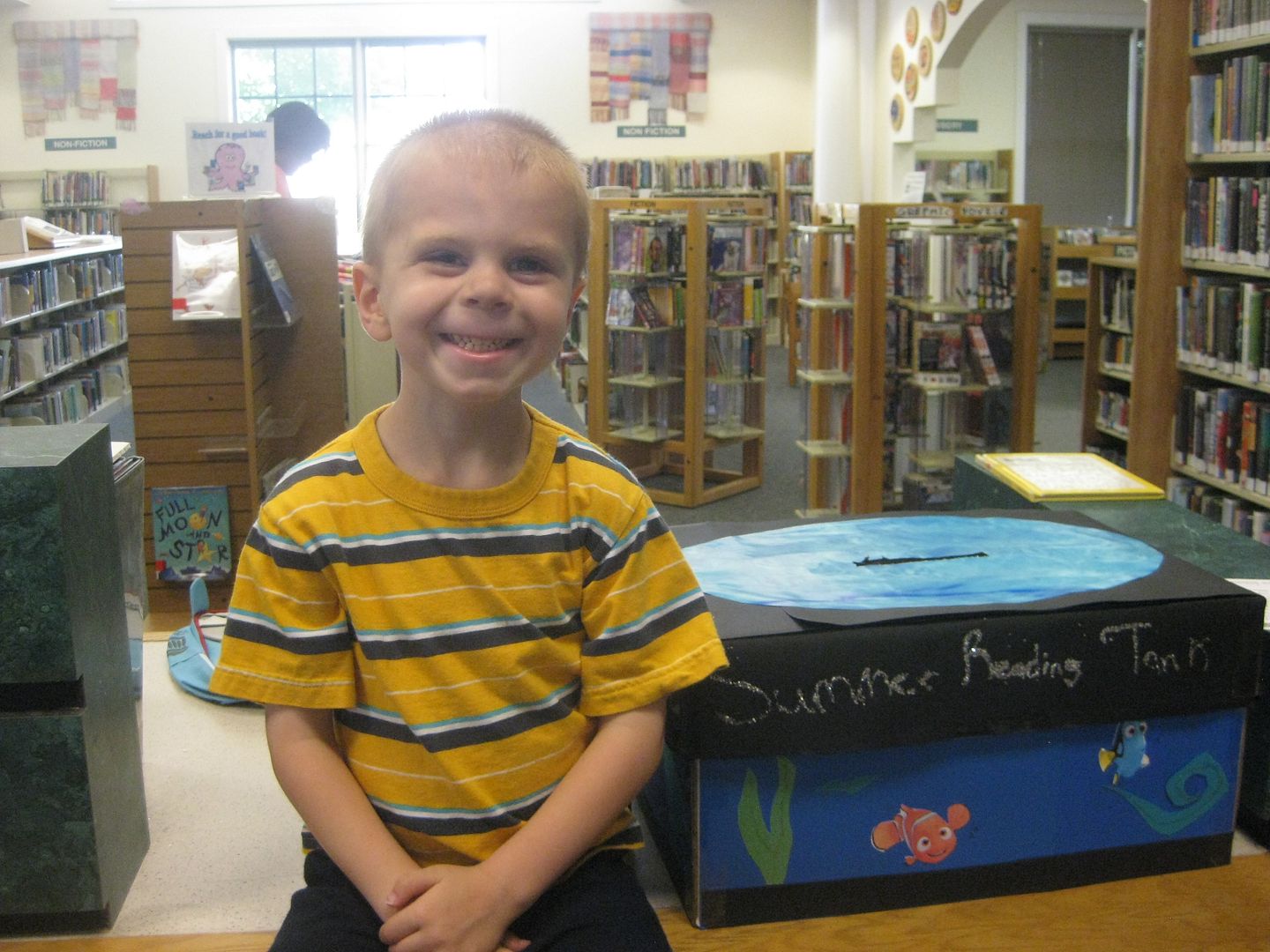 Scholastic Summer Reading Challenge – Log the minutes they read and earn virtual rewards as they go. Kids can earn donations for books for other kids who have limited resoures.
Additional educational opportunities:
The Cultural Pass Program – This popular program returns. These FREE programs and resources are especially fun in the summer even if they go virtual!
Happy reading and prize earning!
Looking for more ideas for summer? Click here.