Review of The Jefferson Mall Play Area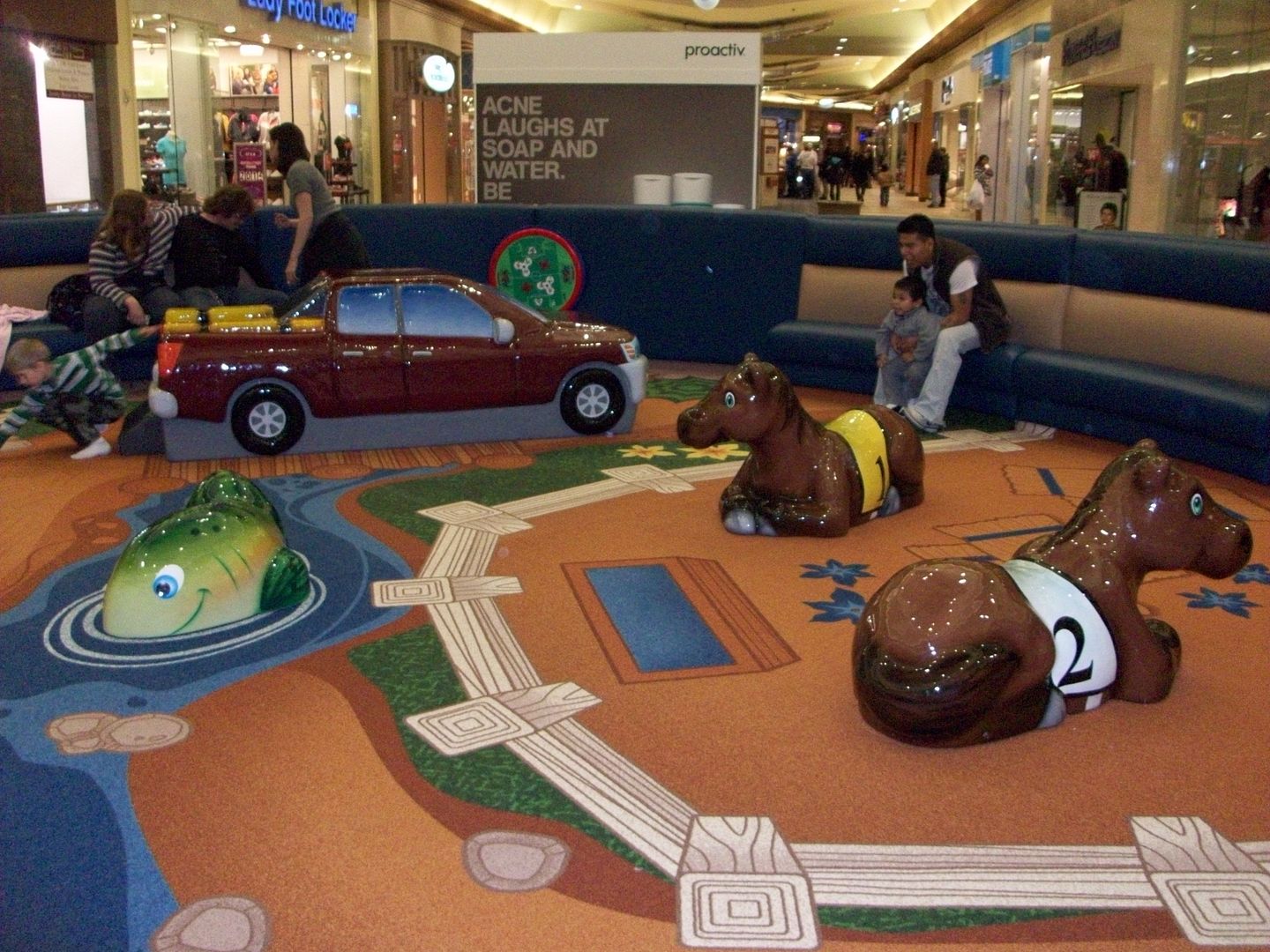 The Jefferson Mall, in the Okolona area of Louisville, recently opened a 1,000-square-foot play area for children. The play area has a farm theme. Kids can climb on colorful toy animals, slide down a truck bed, and crawl through a raccoon tunnel. It's a great indoor alternative on cold weather or rainy days. Unlike previous mall attractions, the playground is free to play on and has plentiful seating for parents.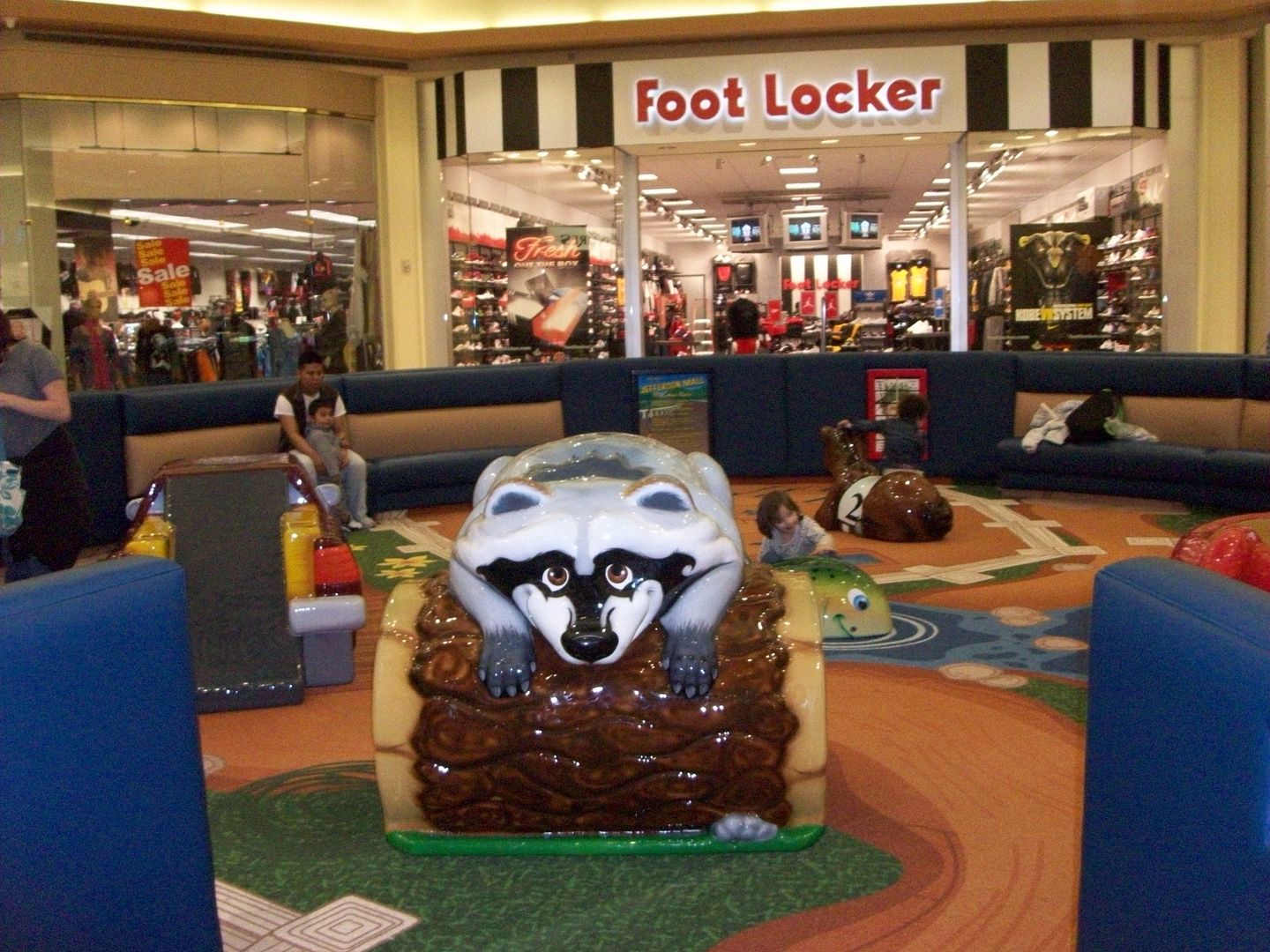 It's ideal for children under 42 inches with a surrounding padded floor. The climbing structures are also made of a tough foam material that gives. My friend and I enjoy taking our children there together so that we can take turns shopping and watching the kids play. The play area is open during mall hours, Mon-Sat 10-9, and Sun 12-6.
By Guest Contributor: Julie