Homeschool Options, Classes, and Deals in and around Louisville, KY
In the state of Kentucky, homeschools are considered private schools. Many of the area's attractions offer the homeschool community discounted programs and admissions like they do for private and public school students. Some businesses and attractions even offer special programs specifically for the homeschool community, adding enriching activities for students outside of the home classroom.








Art Programs
Whet Your Palette Instruction offered Monday – Friday in 2 hour increments. Specific skills are addressed according to each child's grade level while targeting National Art Standards.
Paint Spot Teacher lead project each month 1-2:30, $15/project
Fire It Up Art instruction available for homeschool students. Contact the studio for more information.
Nature Programs
Louisville Nature Center Field trips and programs that can be designed to fit your curriculum are available with a student discount given.
Falls of the Ohio – Homeschool Field Trip options are available.
Bernheim Forest Field trips available for homeschool educators.
Marengo Cave "Homeschool Days" with discounted rates for different tours.
Indiana Caverns Special February Promo for Homeschool Community. Visit Monday, Tuesday or Wednesday 9-2 and use the special code: "Homeschool is Cool" to receive discounted rates ($10 adults, $5 children) Minimum of 3 people, please call ahead if you have a group of 12 or more. Like them on Facebook to keep up on other promos.
Music & Humanities Programs
Mom's Music Music Education Enrichment Program -offered in a group setting with other homeschool students. Meet once a week for 90 minutes.
Derby Dinner Playhouse Homeschool students are invited to attend the Children's Theatre Student Matinees $5
Louisville Ballet Homeschool students are invited to attend the school matinees at discounted rates.
Louisville Orchestra Homeschool students are invited to attend student concerts at discounted rates.
Louisville Opera Homeschool students can purchase discounted student tickets.
Stage One Homeschool students are invited to attend student matinees at discounted rates.
Science Programs
Kentucky Science Center STEM-based on-site and off-site programs designed specifically to support Next Generation Science Standards. Discounted field trip rates also available (no group needed).
Louisville Zoo Science-based classes offered 2-4, once a month. K-5 and high school student programs available. $20 (regular), $15 (members)
Kentucky Kingdom "Education in Motion" school field trip programs with discounted admission rate $19.95, check website for dates available.
Newport Aquarium Homeschool Days offered with discounted ticket rates $11 (no minimum required). Additional educational classes available $4.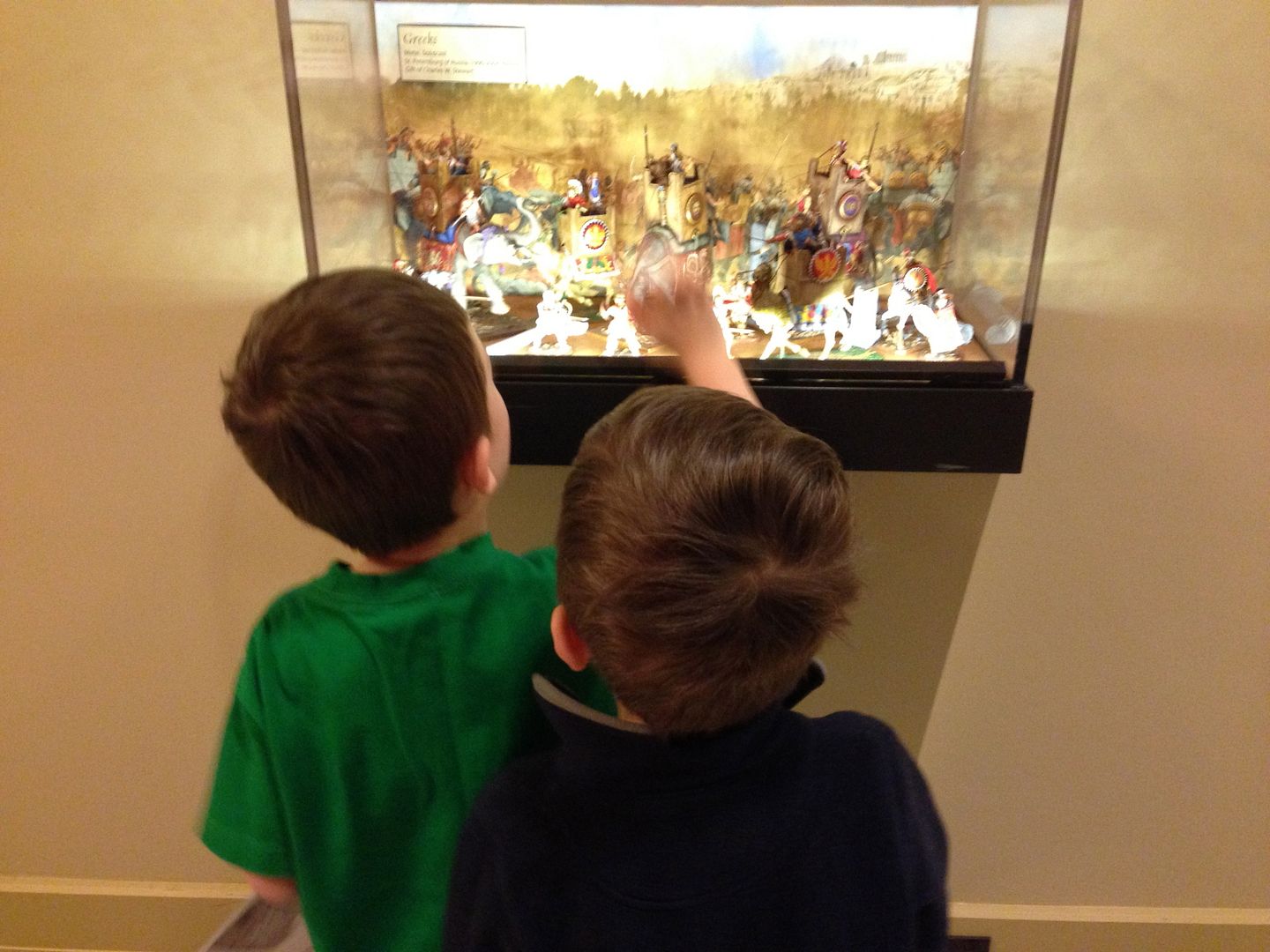 History
Frazier History Museum "First Friday" of the month Homeschool program (Aug-May) 2-4:30. Advanced payment and registration required.
Shaker Village Homeschool Days offered the second Tuesday of the month. Reduced rates available.
Physical Education
All About Kids Homeschool beginner gymnastics offered on Fridays for students 5+ (Sept-May) Both locations offer homeschool programs.
All-Star Gymnastics Homeschool gymnastics program offered for ages 3-5 and 6 and up.
Kentucky Gymnastics Academy Homeschool basic gymnastics programs offered for different age groups. 18 and 9 week programs available.
Twin Oaks Farm Riding lessons available during the day for homeschool families. Contact them at 502-432-2623 for additional information.
Brad Haynes Martial Arts This Clarksville facility offers homeschool classes on Tuesday and Thursday at 1:30
Jewish Community Center Homeschool swim lessons offered on Mondays 3-4:30. 30 minutes of instruction and 30 minutes of free swim. $10/swimmer each lesson. Contact the JCC for more information and to verify the program is still in session for the season.
Lakeside Homeschool Swim Program Instruction offered for developing and pre-competitive swimmers Monday – Thursday. Contact Lakeside Seahawks for information on the different options available to different level swimmers.
CrossFit Regeneration – This Jeffersontown facility offers approved curriculum for homeschool physical education. Classes are broken down Preschool-Elementary Age, Middle School Age and High School Age.
Library Programs
Louisville Free Public Library Search Events & Exhibits for different homeschool programs offered at their many branch locations. Examples of programs: 4-H for Homeschoolers, Science 4 Homeschoolers. Okolona & Southwest seem to regularly offer this programming.
New Albany Floyd Co Public Library "Fantastic Fridays" program for homeschool students 5 and up 10-11. An activity is planned along with a guest speaker relating to the topic. Check the Events page for more information.
Miscellaneous/Field Trip Options
KY Humane Society Educational Field Trips can be booked Mon-Fri after 10:30 for $1/student.
The Kentucky State Fair offers discounted tickets for Homeschool educators and their families.
Paoli Peaks "Homeschool Mondays" special pricing that includes lift ticket, equipment rental, lessons and a lunch.
Indianapolis Children's Museum Homeschool programs available (you do not need a group)
Conner Prairie Homeschool Days offers the school tour rate without needing a large group.
Creation Museum Homeschool discount for certain homeschool groups.
Cincinnati Museum "Homeschool Mondays" programs organized by age. Pricing for members and non-members.
Great Wolf Lodge Discounted rate for homeschool families.
King's Island-Discounts for small groups including homeschoolers
Resources for Group Field Trips and Learning Experiences:
River City Field Trips
Louisville Home School
By guest contributor: Nicolle