Review of Molly Malone's Irish Pub and Restaurant Private Party Room Space in Louisville, KY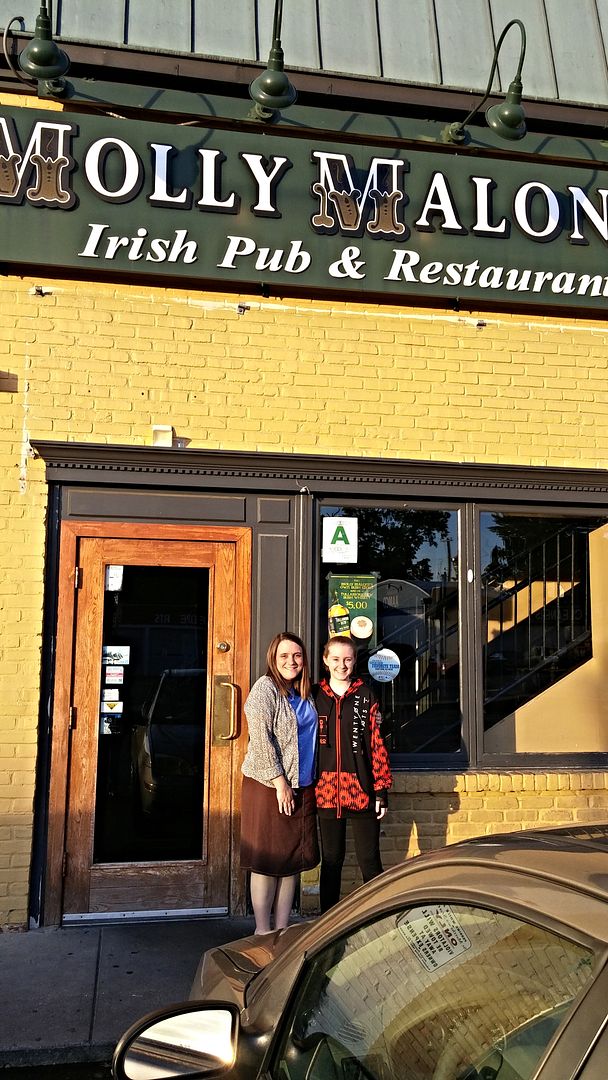 Last spring my family and I utilized the upper floor private party room space at Molly Malone's in St. Matthews for my daughter's 13th birthday party gathering. It was a very adequate space and met our needs superbly. I highly recommend using it for your next gathering!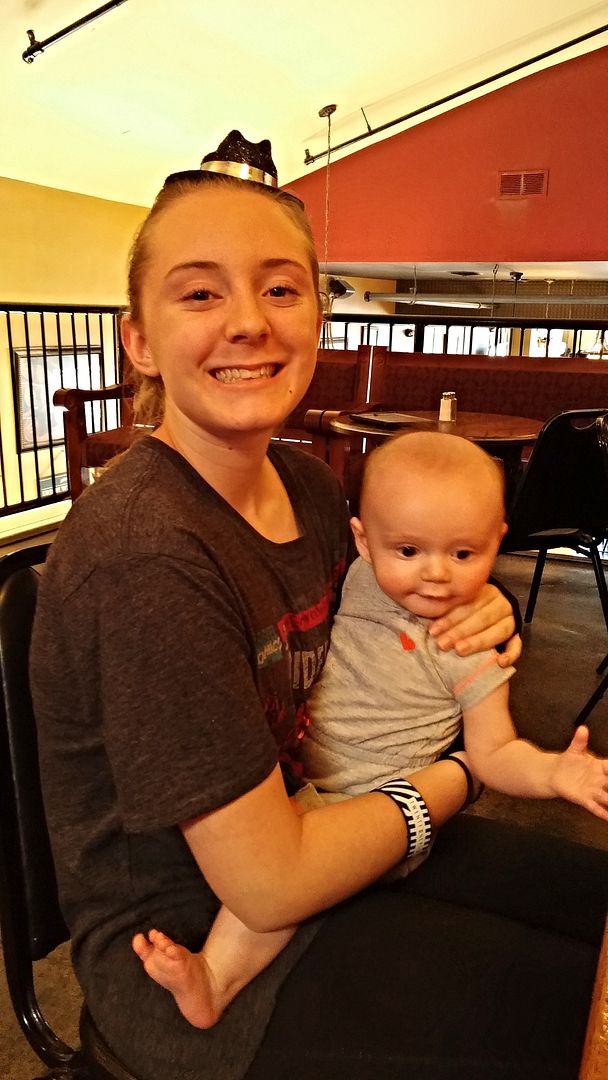 I began the process by filling out the online request for more information about the party space on the website, and was contacted immediately by the manager, Brendan. There is also a party space rental at the Highlands location. We set up a time to meet in person so I could see the space and get an idea on pricing of food. There is no charge to use the space as long as you purchase food from Molly Malone's. There is an extensive catering menu that can be used for much larger parties. Since our party originally was going to be around 35 people, we were able to order from both the catering menu and the regular menu. The manager worked with me to make sure I didn't overspend and didn't want me to outprice myself with both costs and extra food we wouldn't need. I really appreciated the attention he gave to me on a personal basis; he wasn't out to make an extra buck but wanted to be sure my party was what I envisioned it to be and I truly valued the extra time and care he spent pinning that down for me.
We opted to order a couple of brick oven pizzas and some appetizers of beer cheese and pretzels for folks to snack on as they arrived. We went ahead and let the individuals in our party order their own items off the regular menu because our group size went down considerably, but even then the staff and wait crew were super attentive and made sure everything went smoothly and treated everyone with the best customer service. We were able to decorate the space in our own way, and bring in a dessert and anything else we really wanted to bring in to make the space unique for our daughter. We ended up having about 20 people there to celebrate and we had a great time.
I really loved the layout of the space. There are high top tables, a couple of regular tables with plenty of chairs, benches and stools and a few cushioned chairs, as well as bench seating around several round tables. It allowed us to really open the space up and use tables for the dessert, pizza station table, gift table, and a game table. The space also holds a bar, and you can use it if you want or not, it's up to your party choices. We had several young children coming so I brought crayons and coloring books and other games that would occupy the children. It was a great night celebrating my daughter and I can't say enough nice things about how well the staff at Molly Malone's treated our party. They were on top of everything and paid the utmost attention to details to make the whole night go well.
Call Molly Malone's St. Matthews at 502-882-2222 to inquire about using their party room space for your next gathering, whether it is small or large! The mezzanine can accommodate groups of 50 to 75, depending on whether you want a sit down dinner or more informal gathering.
Molly Malone's St. Matthews is located at 3900 Shelbyville Rd.
By guest contributor: Erin