Champion Gymnastics at All About Kids
This is a sponsored post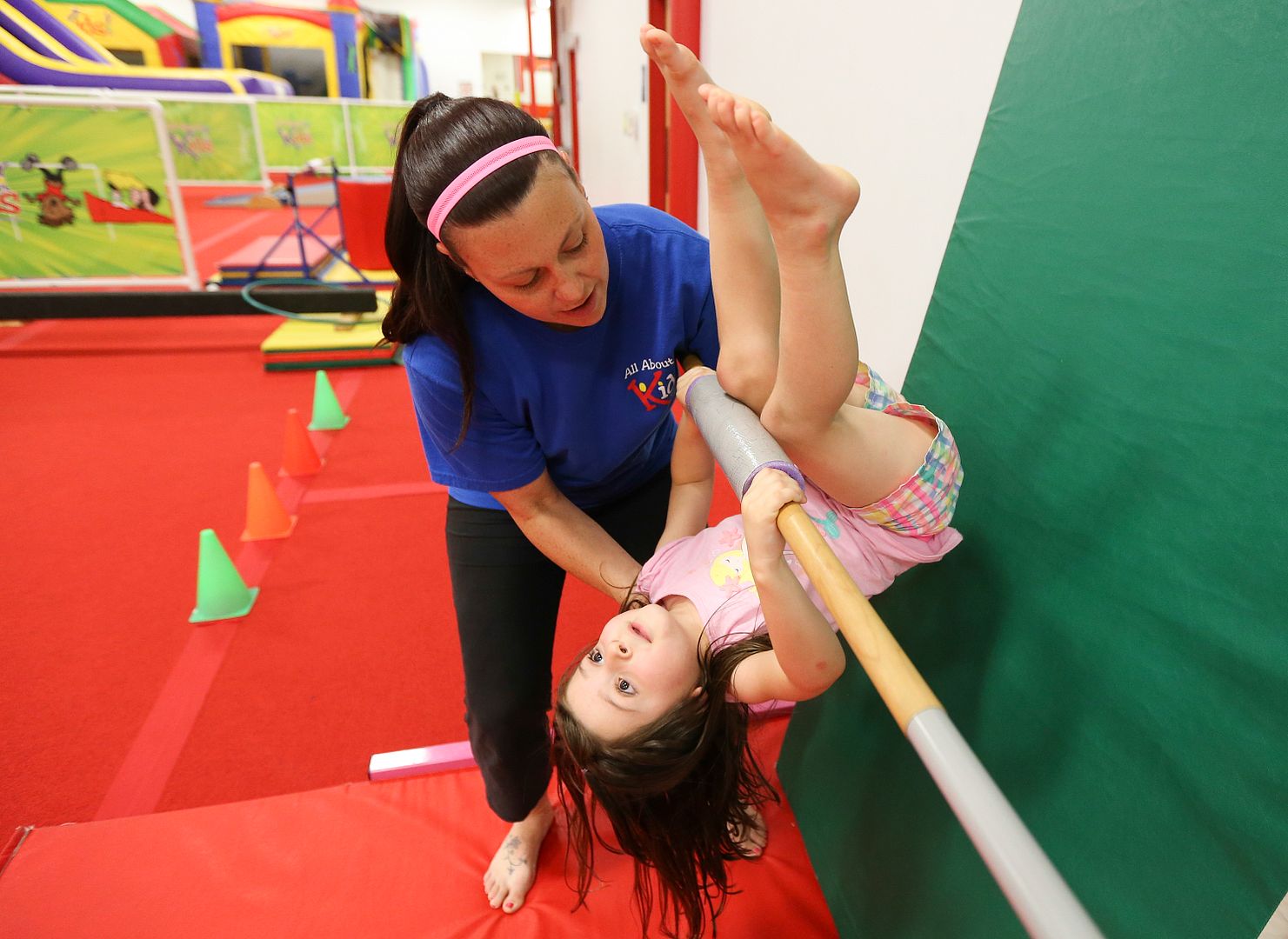 Do you want your child to be active? Learn Gymnastics? Have a great, fun and loving experience while learning new skills? At Champion Gymnastics at All About Kids, we provide the best gymnastics classes in Louisville. Your child's gymnastics lessons will be in a fun, safe environment with the best trained professionals around. We pledge to treat you and your little gymnast as our guests, which means that your comfort and satisfaction with our gymnastics lessons and services is our primary concern. Our classes will challenge your child and keep them striving for more.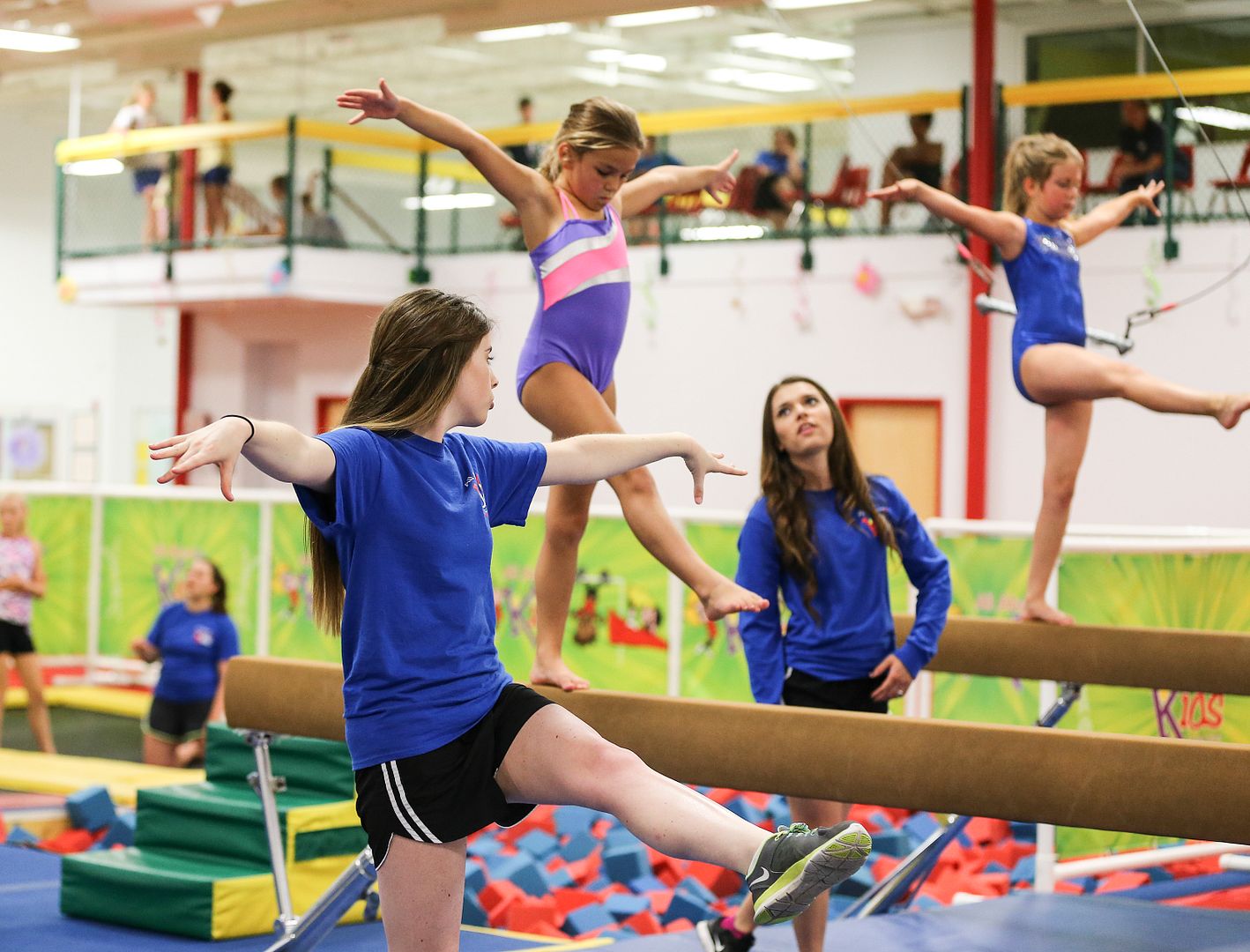 At Champion, we offer classes for toddlers all the way up to our highly competitive gymnastics teams. Gymnastics provides many opportunities and a positive experience for your child.
Studies show that gymnastics helps kids develop physical and social skills both in and out of the gym.
We emphasize self-worth, personal growth, health, mutual respect, responsibility, safety, and teamwork while having fun. Our one-of-a kind kids' sports center exists to further the happiness and health of our clients. We strive to become friends and mentors to the students who come through our doors. We have passion, energy and enthusiasm in everything we do, and we are often recognized and congratulated for our professionalism and positive atmosphere.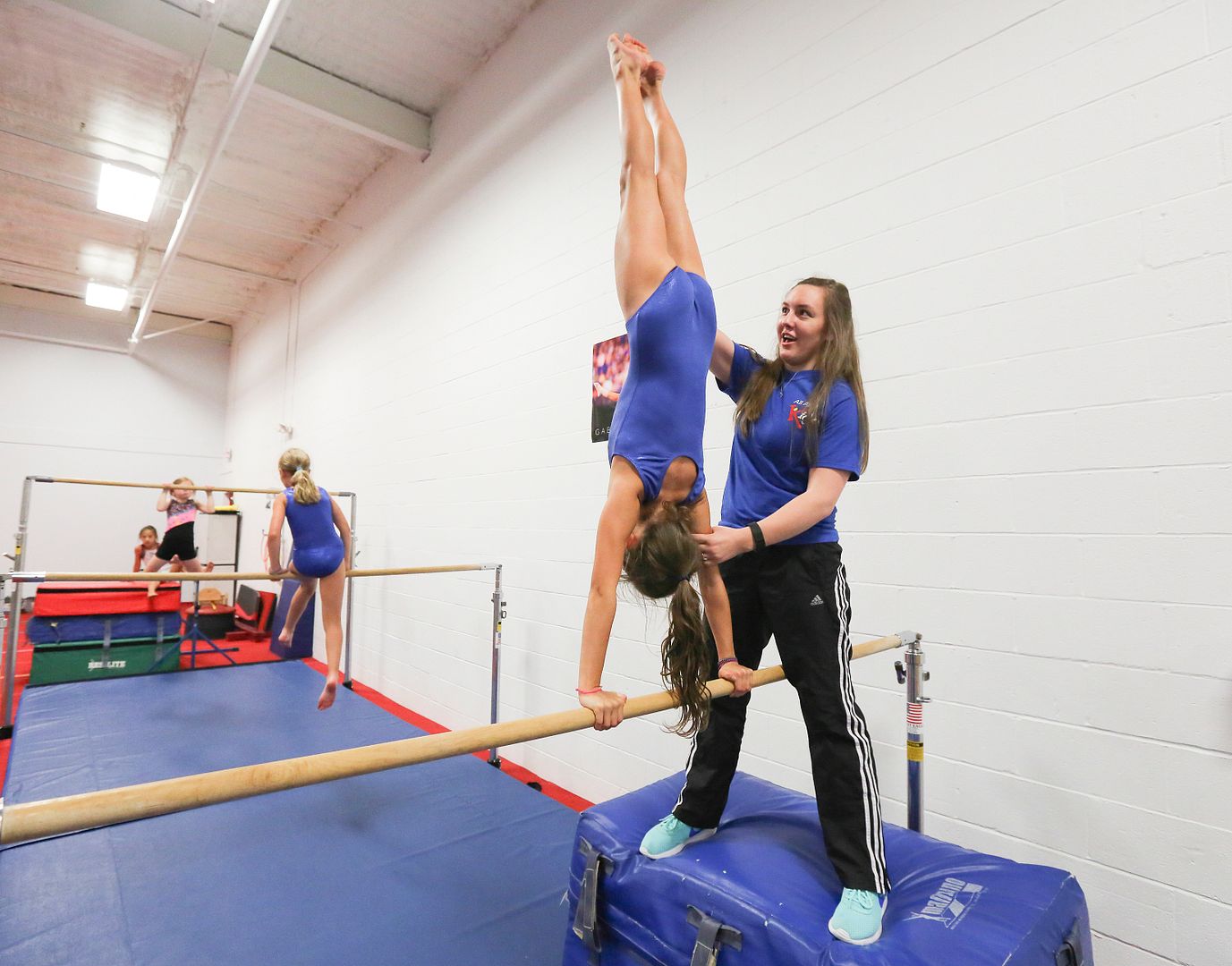 At All About Kids we are committed to watching your child succeed and gain the necessary life skills that will carry them through adult-hood – that's why we invest time in to educating our staff and empowering them with the tools that help teach more than just how to flip. Our mantra has and always will be to put your child first ensuring that they become happy, healthy, confident adults. What sets us apart from many of the sport centers in our area is the ability to have an unparalleled quality in our gymnastics program.
Our facility is the best facility in Louisville! We have two All About Kids locations plus our competitive team, which practices at their very own Team Gym. Our equipment is state of the art and our facilities are the best in town.
We take great pride in teaching more than sports and classes. We are teaching kids self-confidence through hard work and increasing their self-esteem through our sports lessons. Call our office today for a FREE trail lesson in one of our awesome gymnastics classes.