Fall Weekend Getaway from Louisville
Looking for a fall Weekend getaway? Here are some places that are great for families – kids and parents will love these adventures and not have to travel too far!
I recently polled the Louisville Family Fun writers looking for their favorite quick fall weekend getaway. Fall is a gorgeous time of year around Kentuckiana to explore and before kids' activities overrun your weekends, look for one when you get take a quick getaway and enjoy what fall has to offer!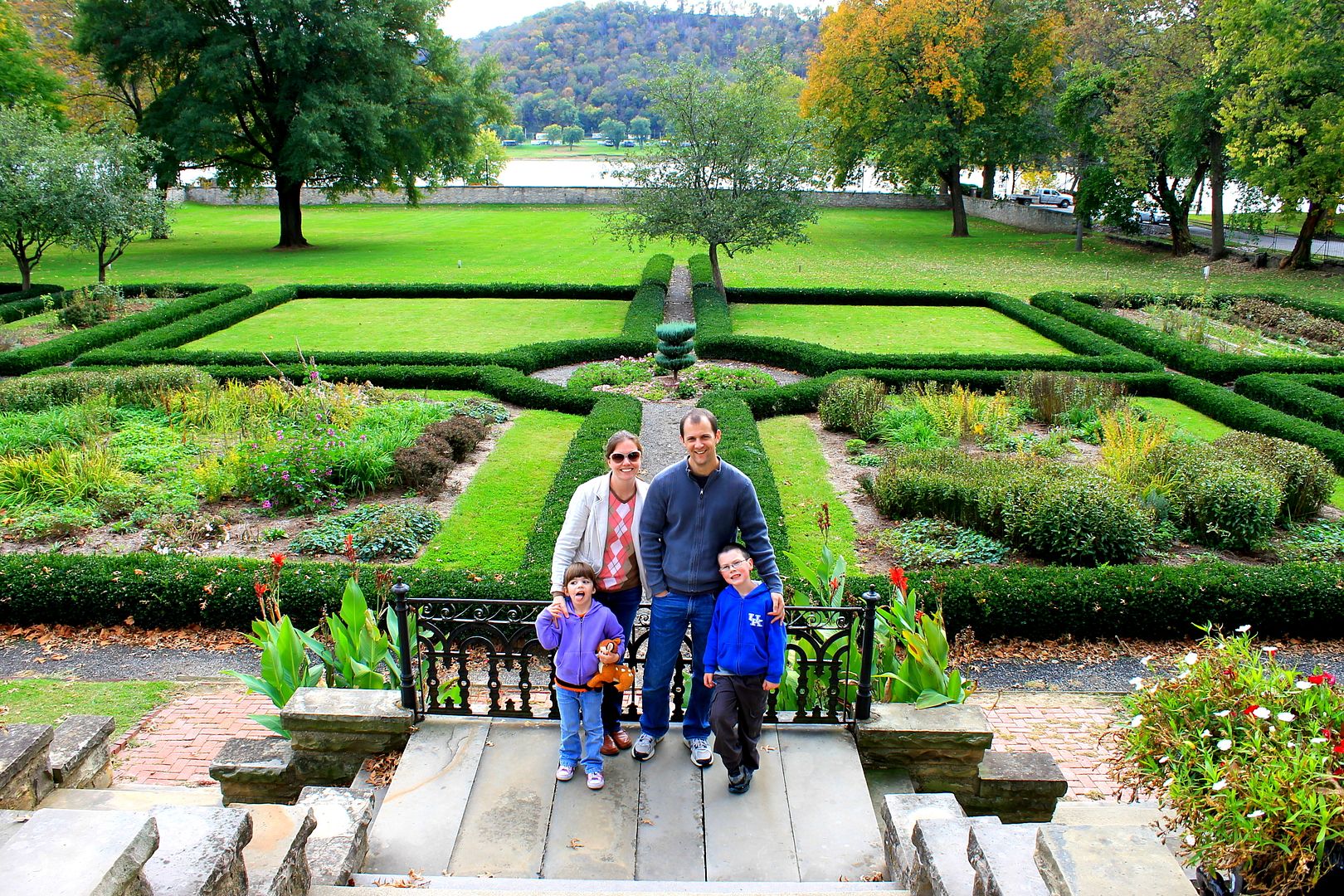 Stephanie – Madison, IN. This is my favorite fall weekend getaway without having to really get away, if that makes sense. We don't stay overnight but it feels like a getaway. It's beautiful in the fall, there's a little farm store along US-42 to stop at along the way and town is beyond charming.
We have also done some trip to Bowling Green and written a bunch about places like Lost River Cave and Chaney's Dairy Barn. Love it!
Kelly – We like going to Dinosaur World, Huber's, or taking a day trip to Rough River.
Caryn – Mammoth Cave area with Dinosaur World and KY Down Under
Brandy – We like Cincinnati Museum Center!
Maggie– Camping at Natural Bridge State Park! The colors in Red River Gorge are beautiful in the fall!
Erin -Madison Indiana – love going there every fall for a fall weekend getaway. We've never stayed overnight but I think staying over and going to Clifty Falls is a sure bet.
Here are some more ideas!
KY Horse Park in Lexington is perfect for a day trip and Brown County Indiana. State park review here. Both are great for a fall weekend getaway.
Owensboro is really nice and along the water, the changing leaves would be lovely. You can read more about options in Owensboro here. Trunnell's Farm would be a must-stop in the fall while in Owensboro.
Looking for more fall fun ideas? Click here!