Summer Reading Programs
Summer Reading Programs around Louisville
Help your kids prevent the dreaded "summer slide" by participating in over a dozen free summer reading programs and other educational fun over the summer months! Remember, any parent or caregiver who reads to a child counts for those younger ones!
Barnes and Noble – Programs for kids and teen. Download the log and read to earn a free book.
Louisville Free Public Library – A 10 week program for kids (birth up!) to teens. Every child or teen who completes the program will earn a Monster Reader pencil pouch, along with passes to local attractions like Kentucky Science Center, Squire Boone Caverns, Louisville City FC, and more, as well as be entered into grand prize drawings, like a chance to win a night in the Mayor's Suite at a Louisville Bats game! Register online.
Click here for Oldham County library reading fun!
Books-A-Million – Read any 4 books form their Summer Reading Adventure in store or online and get a free drawstring backpack.
Bullitt County Public Library – Sign up for their summer quest to earn prizes. Also, participate in the Cultural Pass Program.
Carmichael's Kid's Summer Book Club – Kids Book Club meets once a month June-August.
Chuck E Cheese Reading Program – The reading program runs all year, just click the link to download the form.
Half Price Books – The Feed Your Brain summer reading program runs through June and July. Kids can earn Bookworm Bucks.
LifeWay – June 3-August 31. Download the journal, track reading. For kids age 1 through 6th grade Reward: Turn in a completed summer reading journal at your local LifeWay store to earn a free book and a new free Bible.
New Albany-Floyd County Public Library –  For ages 0-21, read to earn prizes. Also, participate in the Cultural Pass program.
The Old Spaghetti Factory – Kids, 12 and under, can get a bookmark at the Old Spaghetti Factory to keep track of the books they read this summer. Once they've read 5 books and have written their titles down, on the bookmark, a parent, guardian, or teacher/librarian can sign it. Presented the completed bookmark, to your server, the next time you are enjoying dinner with The Old Spaghetti Factory.
Pizza Hut's Book It Program – Reading program for kids in grades K-6.  For the summer reading program, they have downloadable activities that go along with certain books.  Find those books at the library and then do the activities with your kids – that's fun! But, Book It runs through your school so if you think it's interesting, check it out for future enrollment.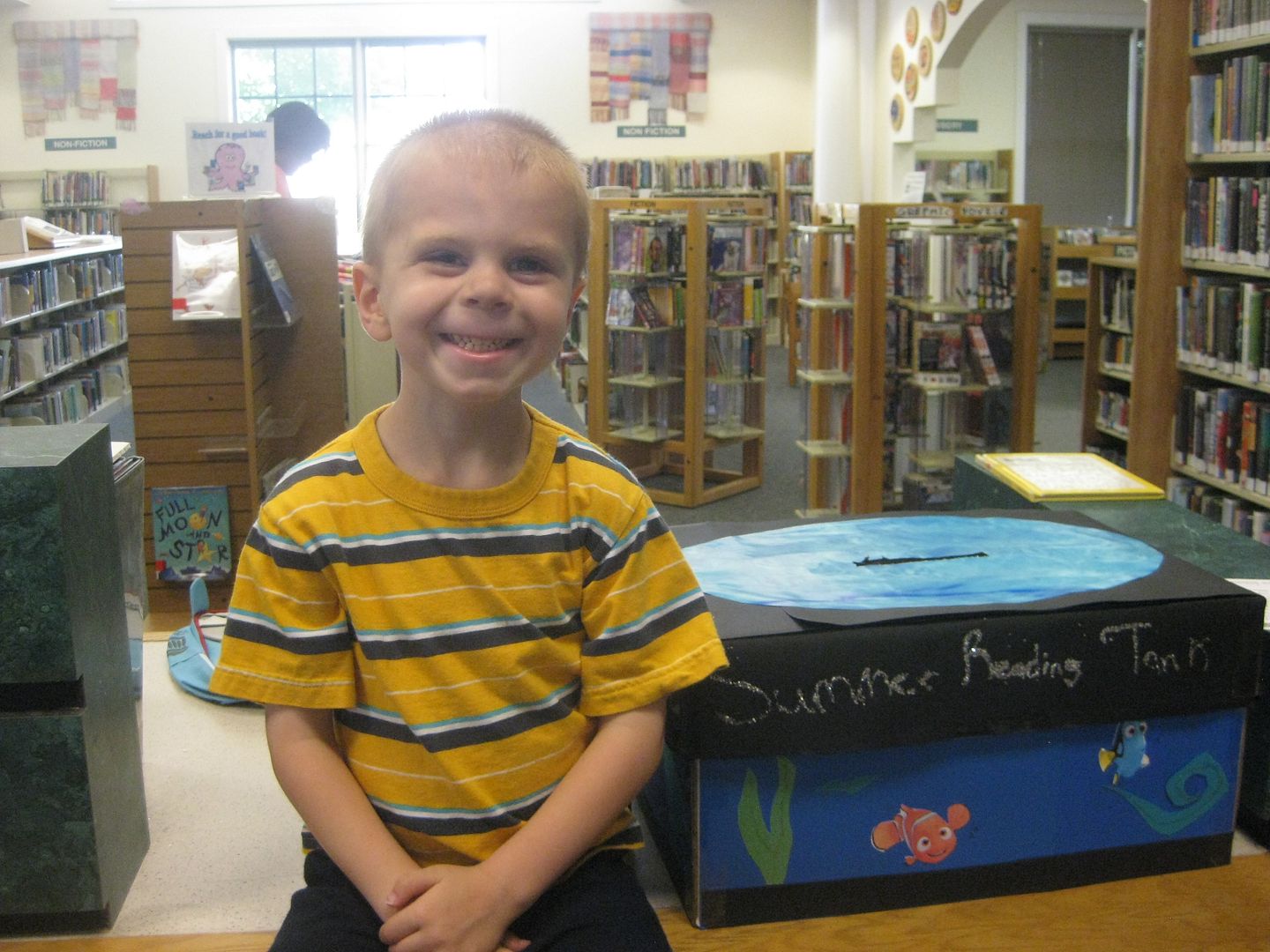 Scholastic Summer Reading Challenge
– To participate, students can be registered by an educator (meaning a teacher, school librarian or administrator), public librarian or community organization leader, or they can sign up independently with help from a parent or guardian. Kids sign in and log the minutes they read and earn prizes as they go. There are also links for educators and parents with helpful information such as book lists and other activities.
Additional educational opportunities:
The Cultural Pass Program – This popular program returns – Information can be found at any Louisville Free Public Library location. Our LFPL Library spring break article has a ton of awesome links to educational fun that goes on all year long. These FREE programs and resources are especially fun in the summer!
Happy reading and prize earning!
Looking for more ideas for summer? Click here.