LouFamFun $10 Challenge – March- Riverfront Fun and Reward!
I've been waiting for a beautiful day to complete my $10 LouFamFun Challenge, and in Kentucky we
say if you don't like the weather just wait a few hours! We've been blessed with many beautiful days
throughout the winter, and now that it's spring I'm looking forward to many beautiful days filled with
outdoor activities.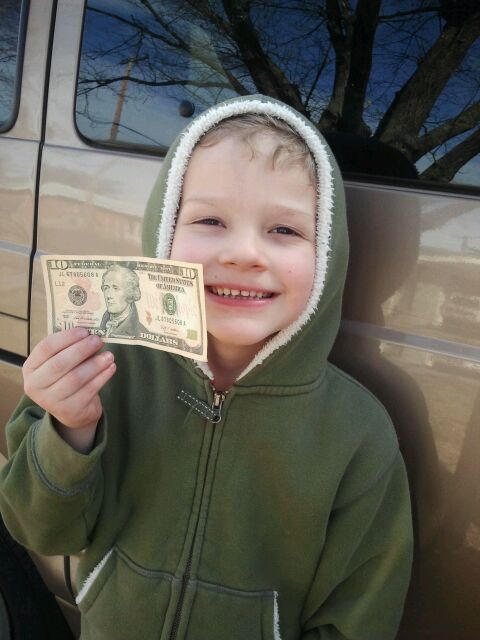 My family's new favorite outdoor activity is a visit to the Big Four Bridge, which was very recently
opened to the public. We started our day of family fun there with a picnic and a great opportunity for
family fitness. My kids love running up the ramp, balancing on the concrete curbs along the bridge, and
jumping from bench to bench. There are also great views of the city from up there. The cost of two
hours of family fun is FREE!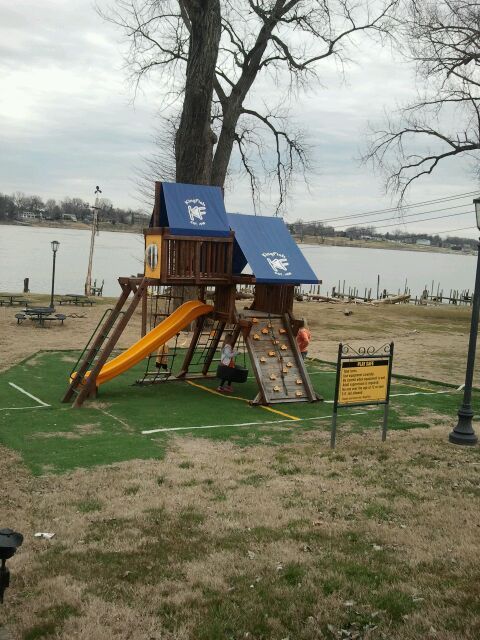 After playing on the playground for a few minutes we needed a break from the crowds. We headed to
Kingfish on River Road at Zorn Avenue for some mini golf. Kingifsh is a great place for a family meal-
you can get carry out and sit at the picnic tables down by the river while the kids play on the playground
equipment. But since we were on a tight budget, we opted for mini golf for the kids. The cost is $3 per
person up front, and you get back $1 each when you return the clubs and balls. For this hour of family
fun the cost was $4.
Finally, after hours of physical activity and excitement, we decided to treat ourselves to doughnuts from
Krispy Kreme. My kids love Krispy Kreme on Bardstown Road because they can watch the production
line in action while sporting their Krispy Kreme paper hats. The cost for each of us to have a special
doughnut and watch the doughnuts being made was $4.36, bringing our total for the day to $8.36. On a
nice day in Louisville, you can struggle to spend an entire $10 to entertain your family for an afternoon.
By guest contributor: Maggie