Top Ten Places for Family Farm Fun around Louisville
Farming is a big deal in Kentucky, so it's only natural to teach our kids about the various aspects of farming and where our food and agricultural products come from. Check out some of these family-friendly farm activities in the Louisville area.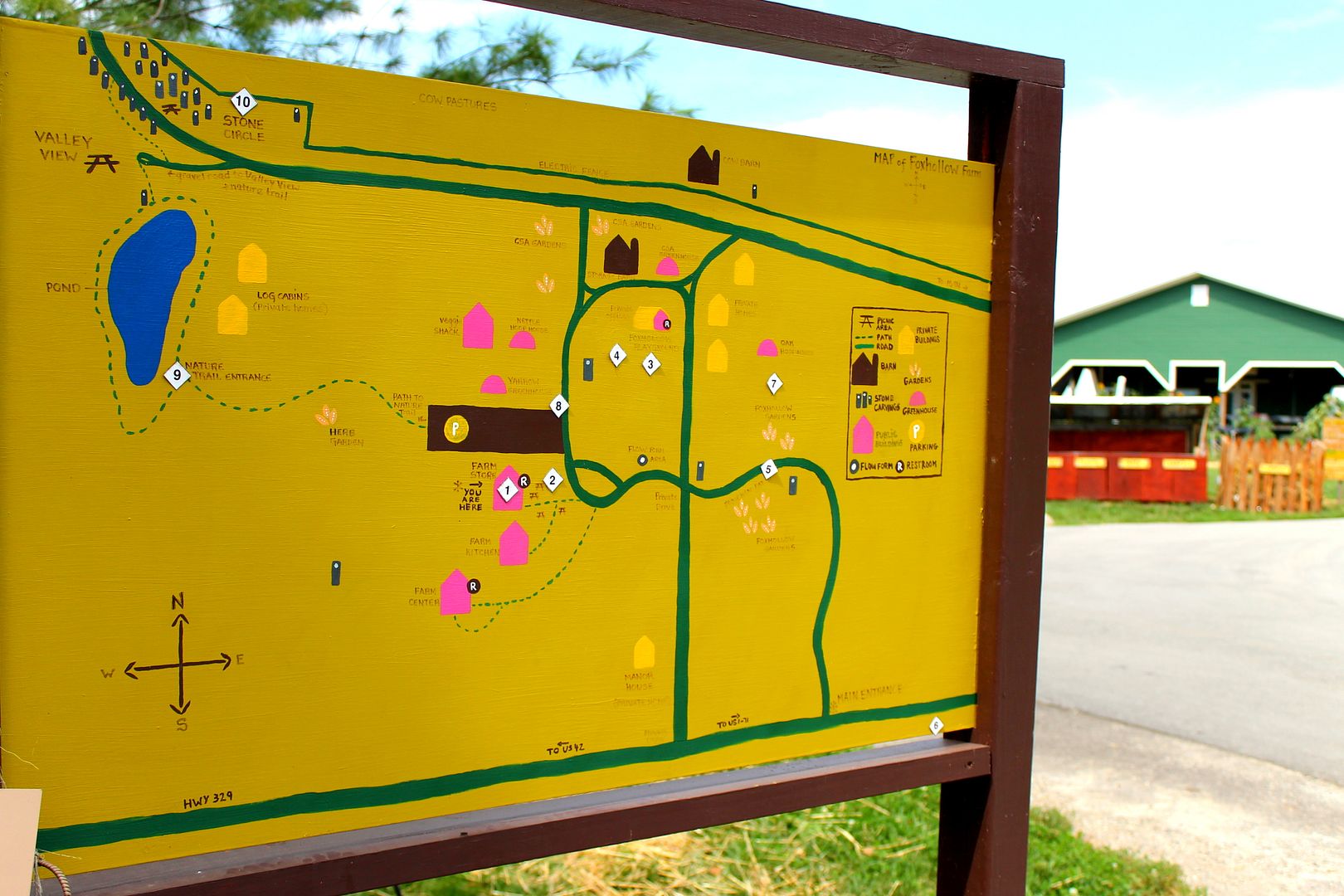 Foxhollow Farm
10. Pick Your Own Christmas Tree from one of the several Christmas Tree Farms around Louisville. (Yeah, we said Christmas trees……) I always go to Sleepy Hollow Tree Farm, but there are many locations in Oldham, Jefferson, Shelby and, Bullitt counties as well as in Indiana. My kids love running around the open spaces, exclaiming that each tree is the perfect tree. Then, while we wait for the man with the chain saw to come cut it down, we drink hot cocoa together.
9. Horseback Riding is a great confidence booster for kids. Learning how to control such a large animal helps build self-esteem and athleticism. There are far too many options to list here, but I will mention Windy Meadows in La Grange, which offers tours, riding lessons, and has a children's book featuring the farm's horses as characters.
8. Apple picking is a great family activity in the fall. Our favorite spot is Hidden Hollow Orchard. Click here for more places to pick apples in the Louisville area.
7. Bray's Orchard is a long drive, but you can't get better strawberries anywhere during strawberry season. They also offer a variety of produce in their roadside market, hayrides to their pumpkin patch in the fall, and seasonal homemade ice cream in the ice cream parlor. My favorite ice cream to get at Bray's is dandelion ice cream, because where else can you get dandelion ice cream?
6. Farmer's Markets are a great place to take your kids, because in addition to buying tasty produce you can also teach your kids where food comes from by introducing them to the farmers who actually make it. The St. Matthews Farmer's Market is one of my favorites because there is everything from live music to concessions in addition to the farm fresh food. It will be opening May 11 this year. Click here to find a farmer's market near you.
5. Henry's Ark is part zoo, part farm, and is a great place to spend some inexpensive family time. They are open Tuesday through Sunday from 10 am to 6 pm year round. Enjoy the animals and pack a picnic to enjoy in the gazebo overlooking the lake. Donations keep the Ark going, so plan to donate at least $5 per family. Feeding the animals is no longer permitted and they are trying to raise funds to fix the structures around the farm. Visit their Facebook page or click here for a review.
4. Foxhollow Farm is a great farm destination for anything from a
farm-to-table dining experience to a gardening workshop. They also have
hiking trails and a playground, you can take a picnic! They have a great
fall festival and fall fun. Click here for more info.
3. Huber's Farm & Winery in Starlight, IN is a year-round family fun destination. They serve wonderful meals, and there is a farm store, soda shop, ice cream shop, and play areas for the kids. There is also a winery that offers wine tastings, pick-your-own seasonal produce, and hayrides to the pumpkin patch in the fall. Click here see our review of Huber's Winery.
2. Horse shows are plentiful in Kentucky, and there are several different varieties of horse shows from three day hunter-jumper events to the Rodeo. There are always great horse shows going on at Kentucky Horse Park (see our review here ). If you don't want to travel quite so far, check out one of the local horse shows, such as the Rock Creek Horse Show.
1. Gallrein Farms
in Shelbyville, Ky is a great local farm destination, with everything
from a bakery to a petting zoo in addition to homegrown fruits,
vegetables, and flowers. There are also horse drawn wagon rides to the
pumpkin patch, a corn maze, and a John Deere Barrel train in the fall.
Click here for our review.
By guest contributor: Maggie