Open House at My Gym Louisville
This is a sponsored post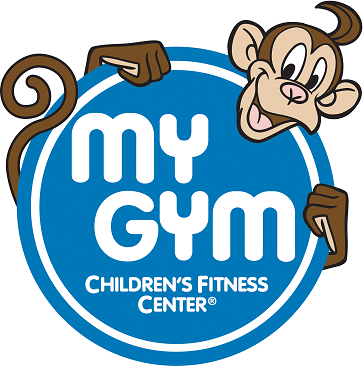 Open House at My Gym Louisville
September 13, 9am-2pm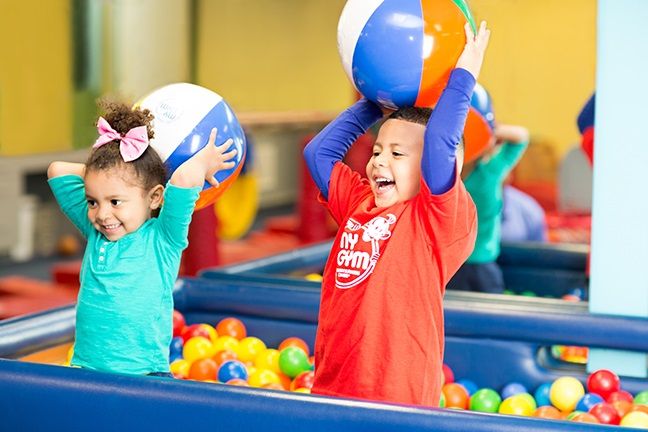 Looking for something to do next weekend? Bring your children for a free day of fun at My Gym Louisville! Check out our facility and meet our fabulous staff. We'll have games, music, puppets, prizes, raffles, and more. We'll also be offering exclusive open house discounts on class enrollment and registration fees!

My Gym has developed an extraordinary program and facility devised to help children 6 weeks thru 12 years of age develop physically, cognitively and emotionally. We offer structured, age-appropriate, weekly classes that incorporate music, dance, relays, games, special rides, gymnastics, sports and more.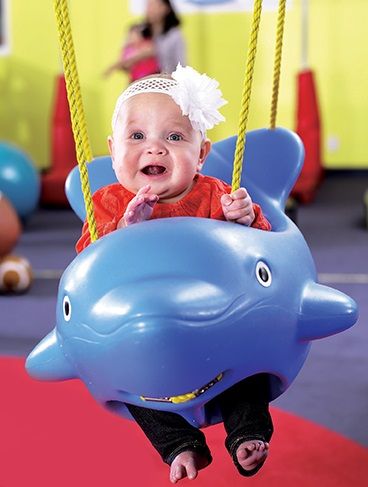 In addition to our classes, MyGym Louisville also offers fantastic Birthday Parties, Parent's Night Out, Camps, and special events.
MyGym Louisville is located at 11770 Shelbyville Road, at Village Square Plaza in Middletown.
If you have questions about the Open House or would like more information on any of our programs, give us a call at 502-614-6001, or email louisville@mygym.com.
Website: mygym.com/louisville
Facebook: facebook.com/mygymlouisville