Review of breakfast – brunch at First Watch in Louisville
My family and I recently went out to eat for my birthday breakfast. I love to have big family breakfasts, and to celebrate my special day I enjoy finding a new place to check out for a good breakfast meal. This year, we decided to try the newly opened First Watch Louisville that opened in January.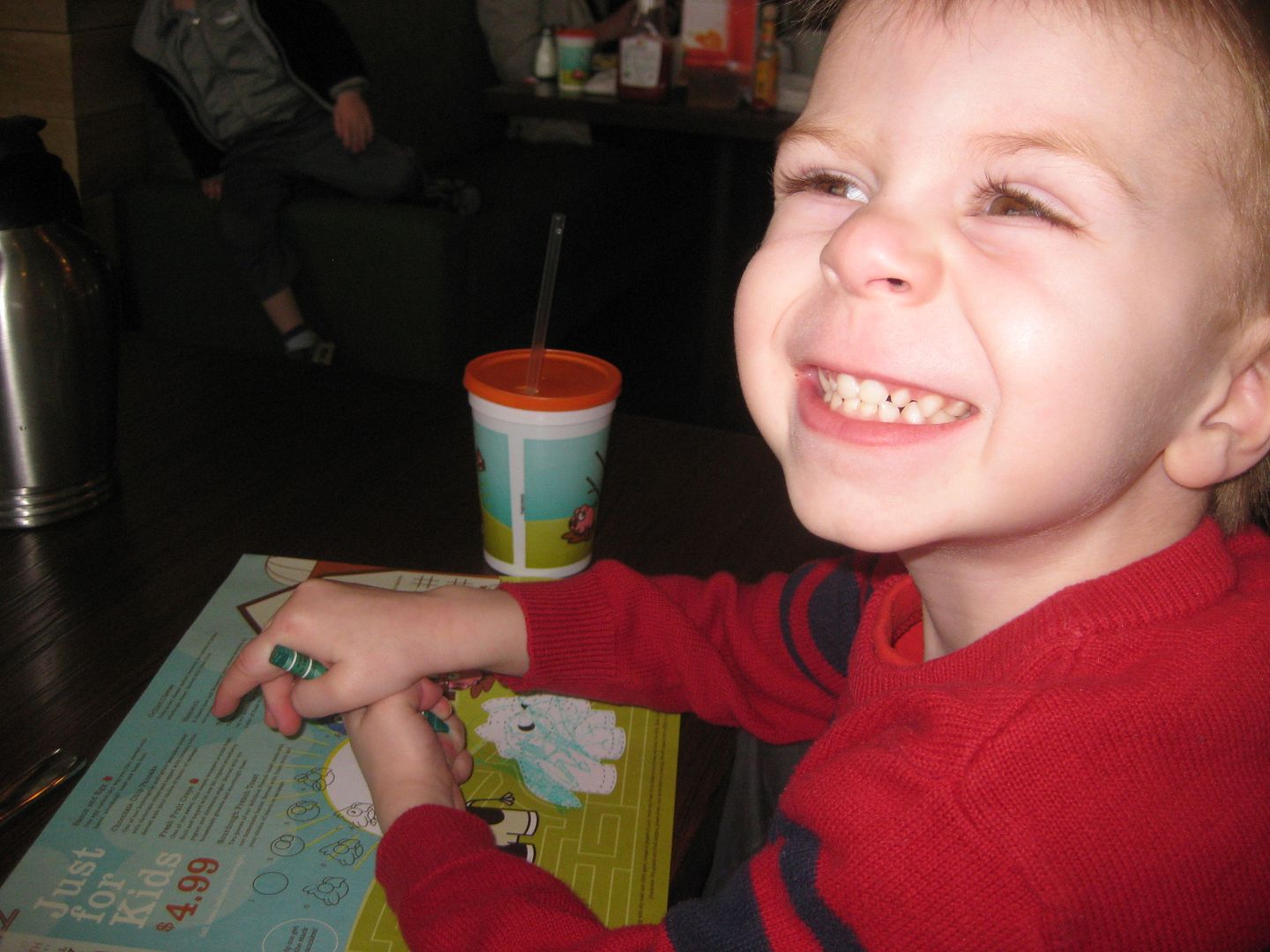 The restaurant was very nice, clean, and kid-friendly. I pick it as a good spot for families with kids of all ages, and especially younger and active ones like mine. We arrived at about 10am on a Saturday and it was busy but not overly busy. We had a wait of about 5 minutes for our table and were quickly seated with drinks within minutes of sitting down. I am not sure if this wait time is the norm, but we were pleasantly surprised! First Watch does have a kid's menu with different options including breakfast and lunch items. The kid's meal price is $4.99 and includes a drink.
My husband ordered a Belgian waffle, and had eggs and bacon with it. I had the breakfast called The Traditional which is two eggs any style, choice of ham steak, bacon, turkey sausage or sausage links, an English muffin, and seasoned potatoes. My daughter had a three stack pancake dish. We ordered my youngest the Bacon and Egg (also comes with sourdough toast and fresh fruit) kid's meal plate. See the entire kid's menu
here
.
First Watch
Louisville has great prices that are affordable for families, a great atmosphere and roominess to their restaurant.
First Watch Louisville is only open for breakfast, brunch, and lunch. The hours are each day from 7:00am-2:30pm. It is located at 201 S. Hurstbourne Parkway.
By guest contributor:
Erin