Review of El Acapulco Mexican restaurant in LaGrange, KY

El Acapulco is a Mexican restaurant in LaGrange, KY near the Walmart. It has a great setup and great food. They have a HUGE outdoor seating area that is covered with multiple ceiling fans to keep the air flowing. There is also an outdoor swingset, kids room indoors with a TV, a bar, and room for private parties inside.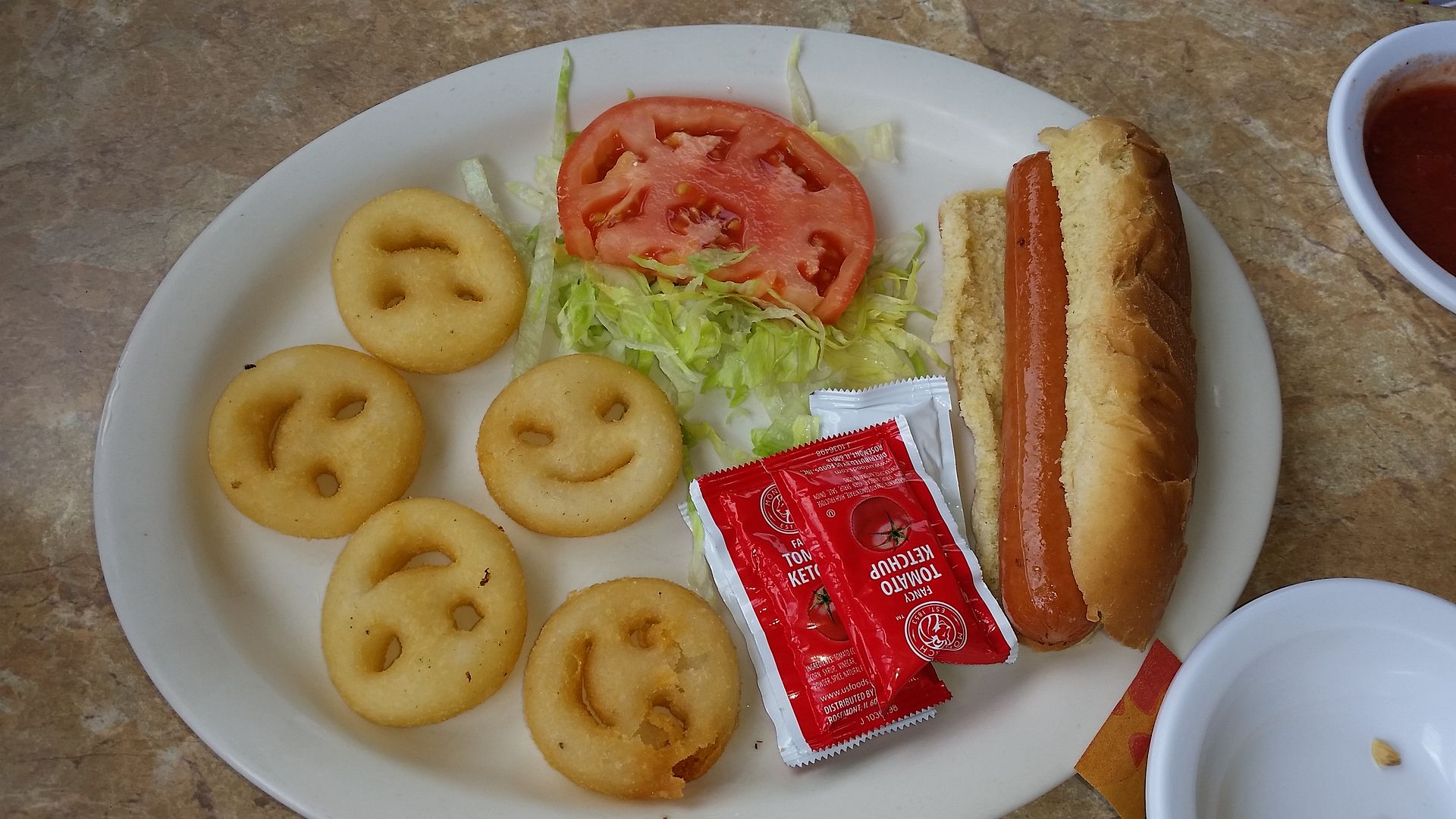 The chips and salsa are free and delicious to munch on before your food arrives, and the kids meals come with smiley face fries! The food is super good, always comes hot, and the staff is always friendly. My whole family loves
El Acapulco
for the food, entertainment, and great environment.
By Guest Contributor:
Caryn