Review of Heaven & Evan Bourbon Tour through Mint Julep Tours Date Night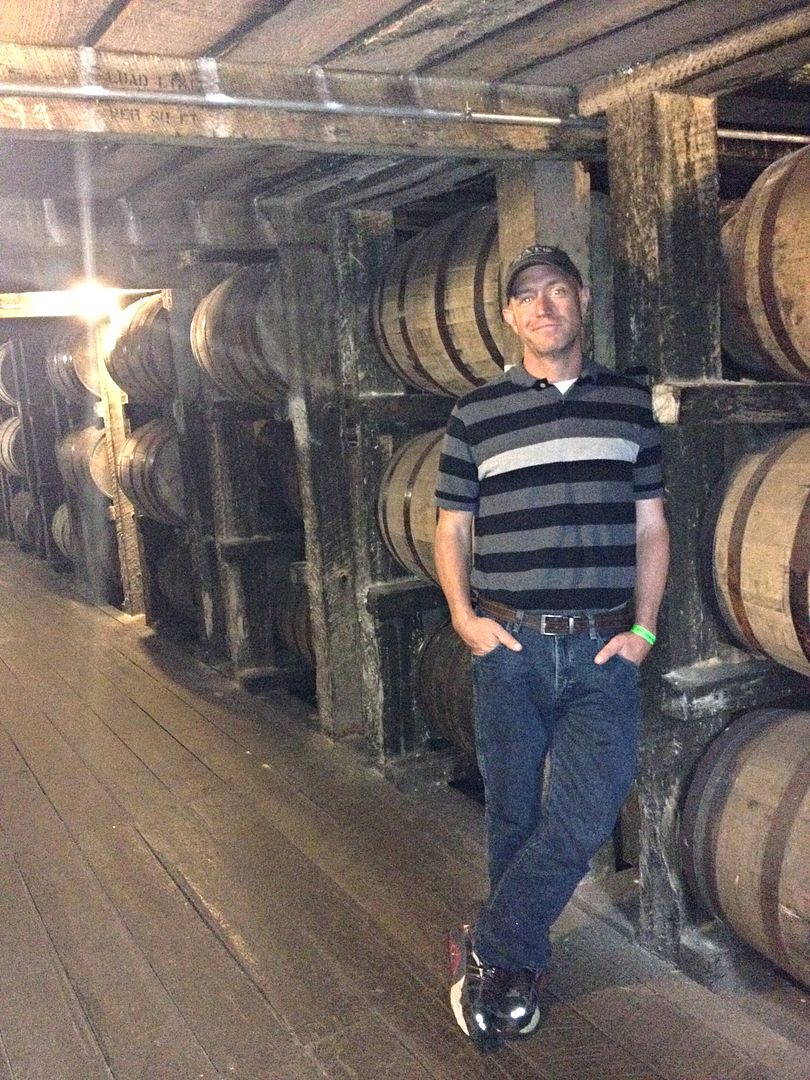 My husband and I got to enjoy a date evening on the Heaven & Evan Bourbon Tour through Mint Julep Tours recently and had a wonderful time. This was a special tour that included a few extra perks that a normal tour wouldn't include and cost more than one normally would as well. We met the tour group at The Galt House and Mint Julep Tours took us the rest of the way. The ride from Louisville to Bardstown, though long, passed in a blink of an eye as Tommy G and Terry Smooth kept us distracted with bits of interesting regional history and bourbon lore. The tour of the "rickhouse" was interesting and the appetizers and cocktails were great. Master Distiller Craig Beam graciously answered all our questions and showed us how to get bourbon fresh from the barrel.
After the tour in Bardstown at the Heaven Hill Distillery, we were driven back to Louisville where we found a nice dinner and some great bourbon to taste in a hidden Speakeasy at the Evan Williams Bourbon Experience! After a somewhat cheesy, but overall entertaining video about the history of Evan William's bourbon, artisanal Master Distiller Charlie Downs presented us with three fantastic bourbons and schooled us in the inexact science of bourbon tasting. When everything was complete we were given signed Bourbon to take home (after a last tour through the gift shop of course)!
We had a great time and look forward to trying another bourbon tour through Mint Julep Tours in the future! For more information about Mint Julep Tours check out their website or Facebook page!
By Guest Contributor: Kelly