Review of Cunningham's Creekside in Prospect, KY
Last summer I finally visited Cunningham's Creekside in Prospect. Friends have told me for years that they serve THE BEST fried fish sandwich in the Louisville area. I love a fried fish sandwich. So I had to see for myself, and I concur. It was the best fish sandwich I have had here: flaky, fresh-tasting, and HUGE!
I keep a running list at home of local places to try for good eats around town, and since my husband and I were celebrating fourteen years of marriage at the time, we decided on a quieter lunch along the water of Harrod's Creek. Cunningham's Creekside has been in business for many years and they are doing something right. Frying up a delicious fish sandwich is one of them.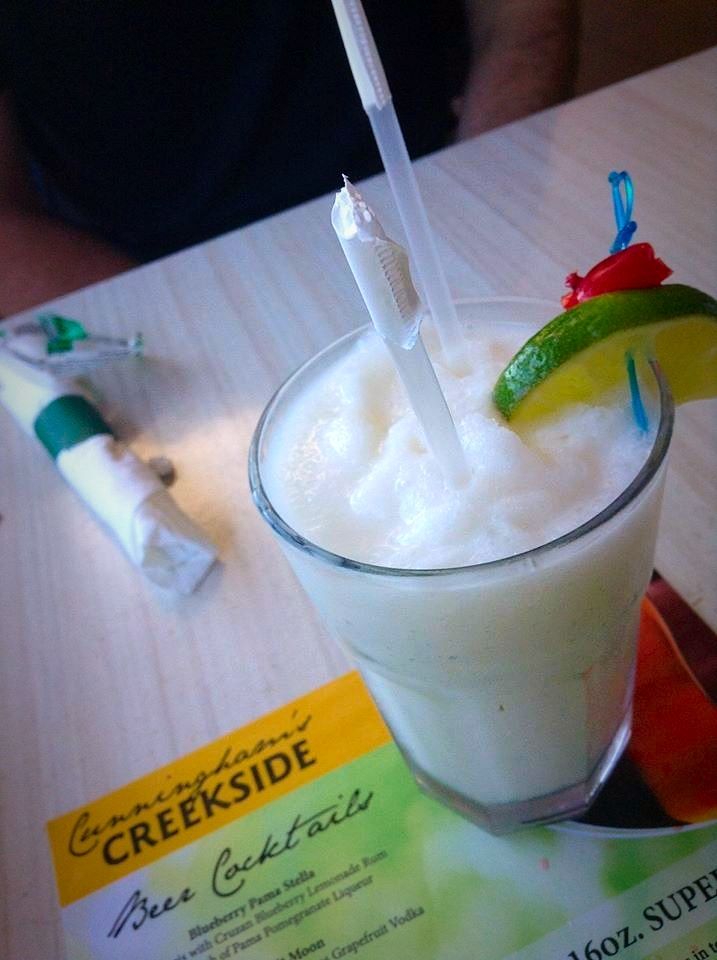 Above photo courtesy of Cunningham's FB page
I, of course, ordered the fish sandwich platter ($11.25) and opted for two sides to go with it; I tried the green beans and potato salad. My husband ordered the white fish dinner ($12.50) with two side choices of green beans and mashed potatoes and gravy. We also ordered a pina colada from the bar to share to reminisce about our honeymoon in Ocho Rios, Jamaica. Our experience was great, from the food to the atmosphere to the attentive server! We'll definitely go back again. Also, since we had a lunch date, we headed out to the Prospect area after dropping our four-year-old off at the popular Mother's Day Out option at Kazoing! Party and Play. I like to use that option every few months for some time away while the little one can play!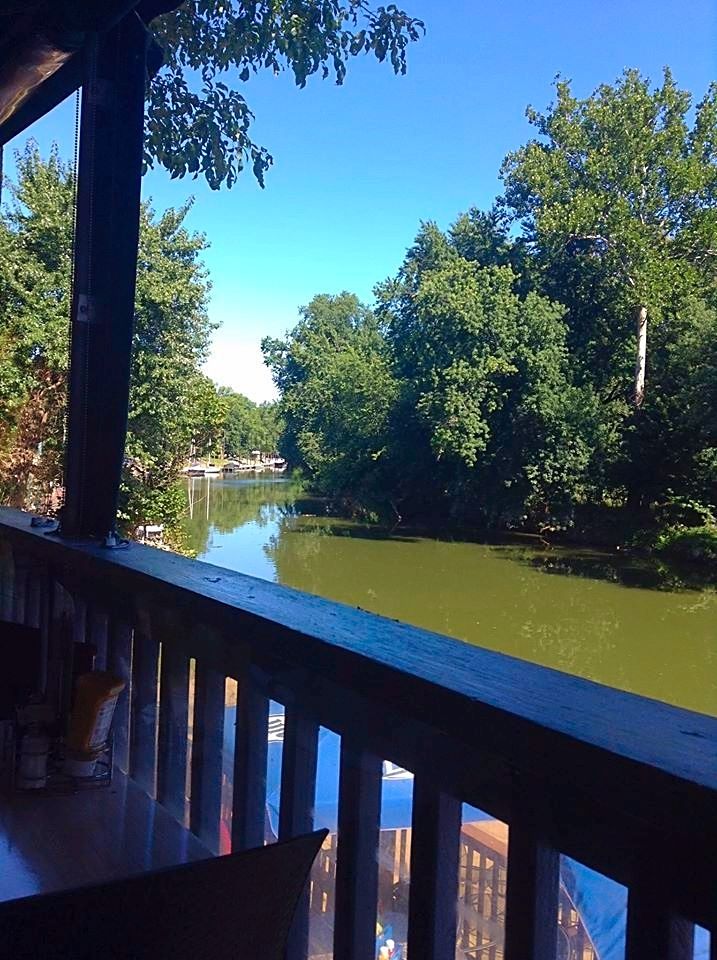 Check out Cunningham's this spring or summer! It's a lovely little diner along the creek and it is also on our Top 10 Al Fresco dining options!
Located at
6301 River Rd
Prospect, Kentucky
https://www.facebook.com/Cunninghams-Creekside-279984267271/timeline/
By guest contributor: Erin