Review of RecBar in Louisville, KY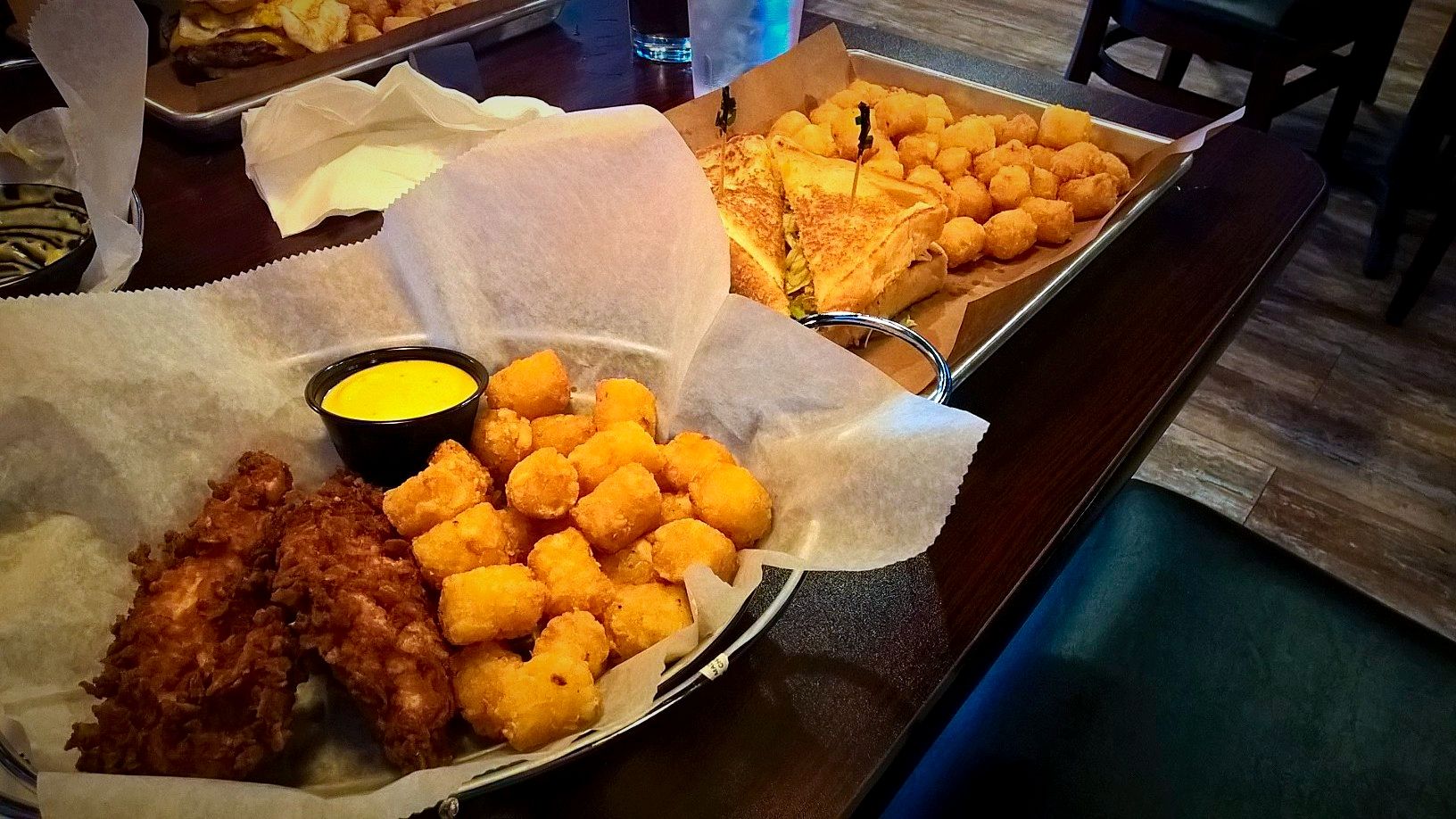 My family and I decided to check out RecBar recently after hearing good things about it from some friends. RecBar is located at 10301 Taylorsville Rd, near the heart of Jeffersontown. While we went to eat, my husband and kids really only agreed to go with me so that they could check out all of the old school arcade games! I made a deal that if we could eat first, games would be a fun ending to our night out.
The kid's menu included chicken tenders and tots, mini burgers and tots, pb&j with tots, and of course, some macaroni and cheese. The adult menu was more typical pub fare and I enjoyed a "My Old Kentucky BLT" while my husband tried the Breakfast Burger. We both enjoyed our sandwiches with tots. While we didn't have room for the Saturday Morning Ice Cream Sandwich (Fruity Pebble crusted ice cream served between warm waffles and drizzled with strawberry sauce) we were intrigued and may try one on our next visit.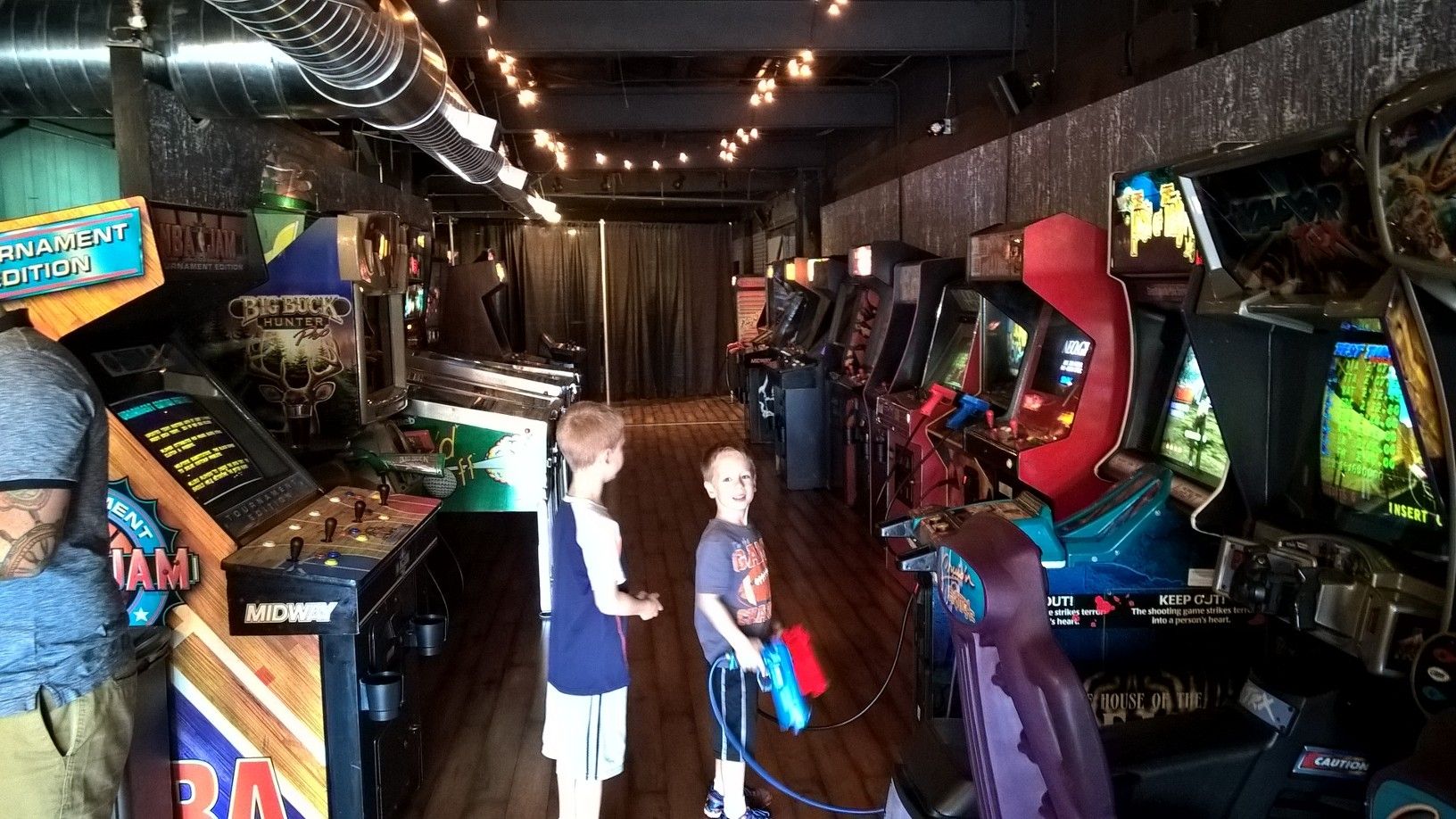 Once our food was gone and the bill was paid we were all ready for some arcade games. Some of the games included were Space Invaders, Kung Fu Masters, Mrs. Pac Man, Mortal Kombat, and Donkey Kong. They also had pin ball machines as well as skee ball. They had a room in the back that had air hockey and ping pong but it was blocked off for a party that was arriving soon. The best part was that games only cost $0.25-$0.50 each. You do need tokens so make sure to find the change machine before you start.
RecBar offers seating inside and out on a covered deck area and also has a room for parties. It is a fun place to go with your family but also would make for a fun guys or girls night out! Find out more about RecBar on their
website
or
Facebook
page!
By Guest Contributor: Kelly