Top 10 Day Trips from Louisville, KY
Looking for a good day trip from Louisville. Have a free day to spend with the family? Why not take a day trip somewhere and go exploring?
Here are our picks for 10 family friendly day trips – all within 100 miles of Louisville – something for every season.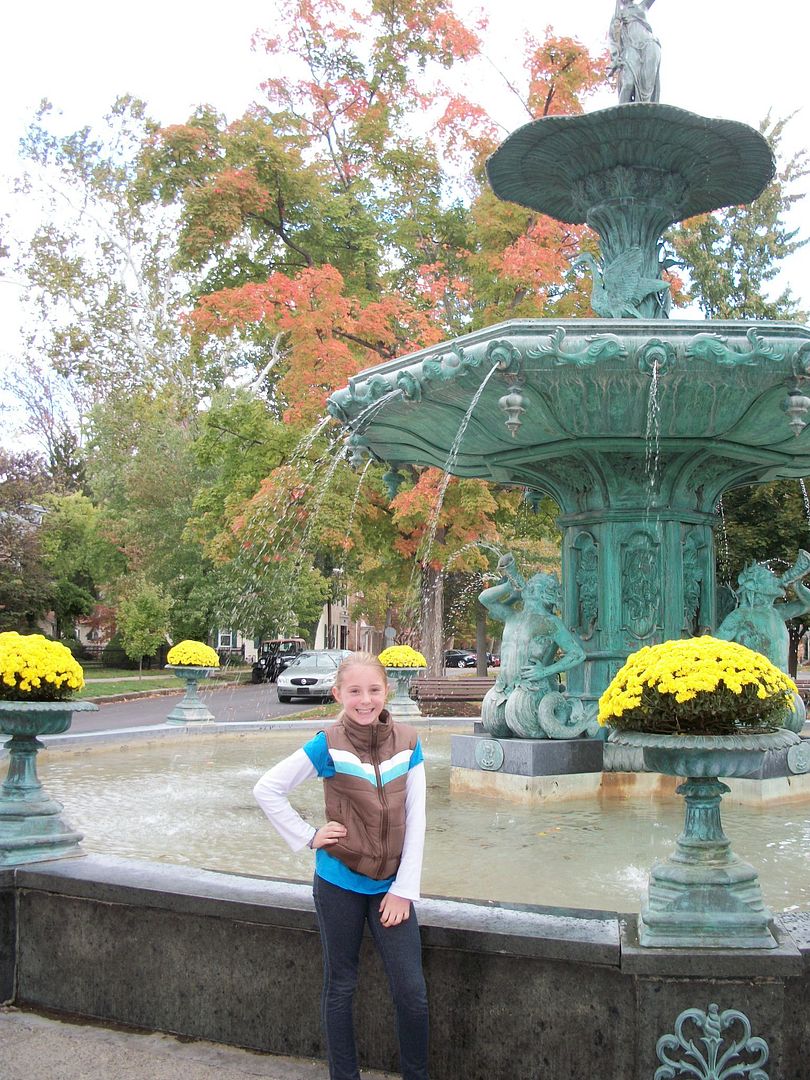 1. Madison, IN – A great little Indiana town (see our review here) with some great events – Madison Regatta, in July, RibberFest in August, Madison Chautaugqua Festival in September and a great state park, Clifty Falls State Park.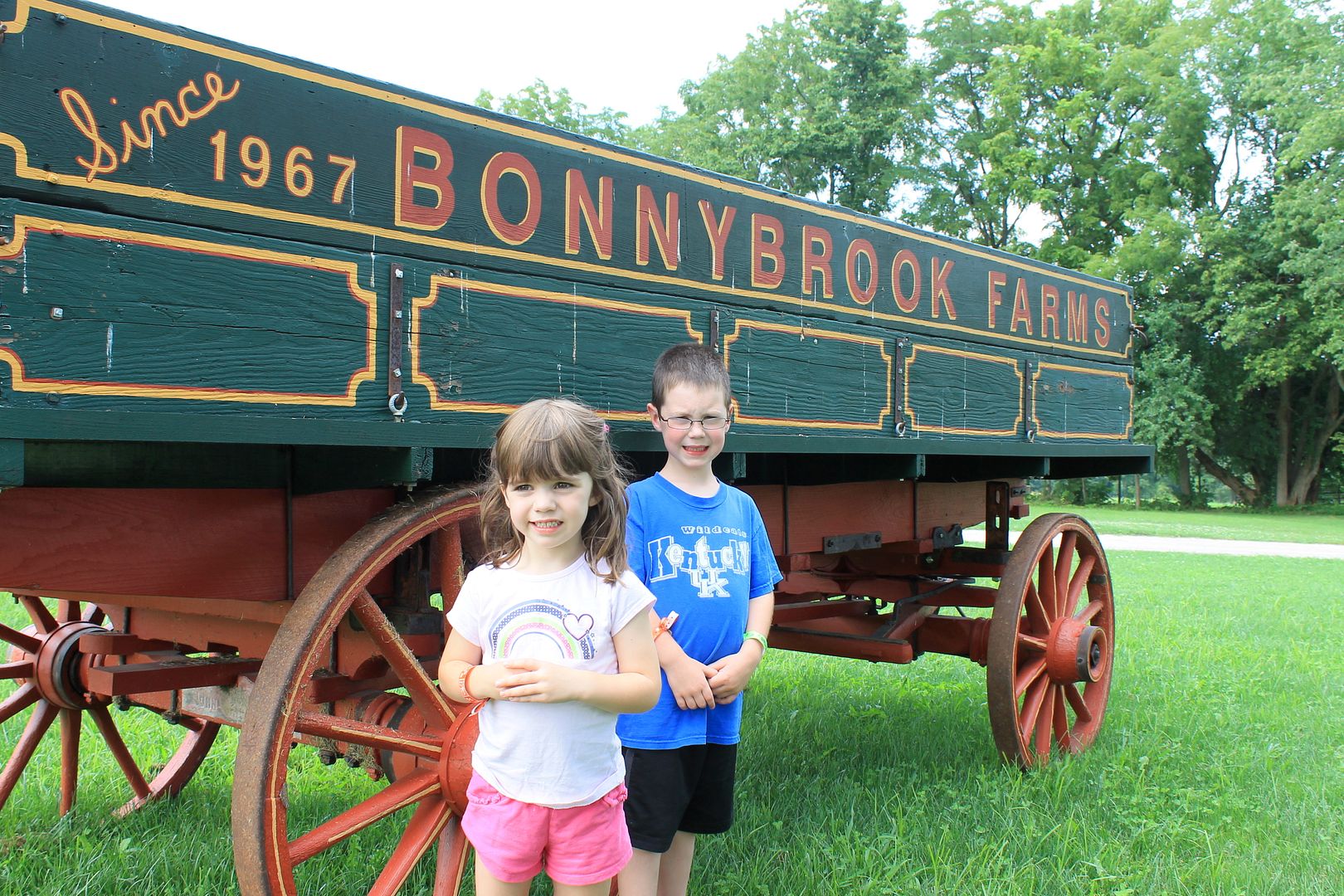 2. Cincinnati, OH
– Another city to explore – several day trips can be made – Newport Aquarium,
Kings Island, Warren County weekend getaway options – an exception to the 100 miles – about 120 miles from downtown Louisville -still a great day trip, Zinzinnati Oktoberfest in October, & Cincinnati Museum (children's museum reopening May 2018).
3. Mammoth Cave – World's largest network of natural caves and underground passageways – need I say more? Read about it here
4. Holiday World
– Santa Claus, IN – Is it summertime? Read our great tips for visiting here.
5. Frankfort, KY
– Capital of Kentucky is a must visit! There are several historical landmarks, museums, and historical sites. Great way to bring history alive for those kids study Kentucky history in school. They have a wonderful aquatic center for summer fun. Also, here's a day trip itinerary.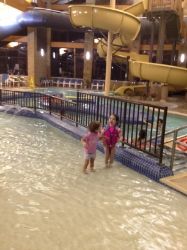 6. Brown County/Columbus,
IN – A little hometown shoutout – great place to visit! – Edinburgh Outlet Mall, Brown State Park and Nashville (review here) & Kids Commons.
7. Lexington, KY
– Short drive from Louisville with lots of things for the family to do: – Explorium Children's Museum, Kentucky Horse Park For more ideas for fun in Lexington, visit LexFun4Kids.com.
8. Spring Mill State Park, Mitchell, Indiana -Besides hiking and biking, there is a pioneer village, Virgil I "Gus" Grissom Memorial- for the second man in space, and cave boat tours.
9. Bernheim Arboretum and Research Forest – See our review here and travel a little farther south to visit Abraham Lincoln's Birthplace National Historic Park.
10. Bourbon Trail – Okay, so I had to put something just for the parents. Learn about the history and tradition of Bourbon in Kentucky along with the art and science of crafting it. Here's our post about a family perspective along the Bourbon Trail.