Review of Touch a Truck in Clarksville, IN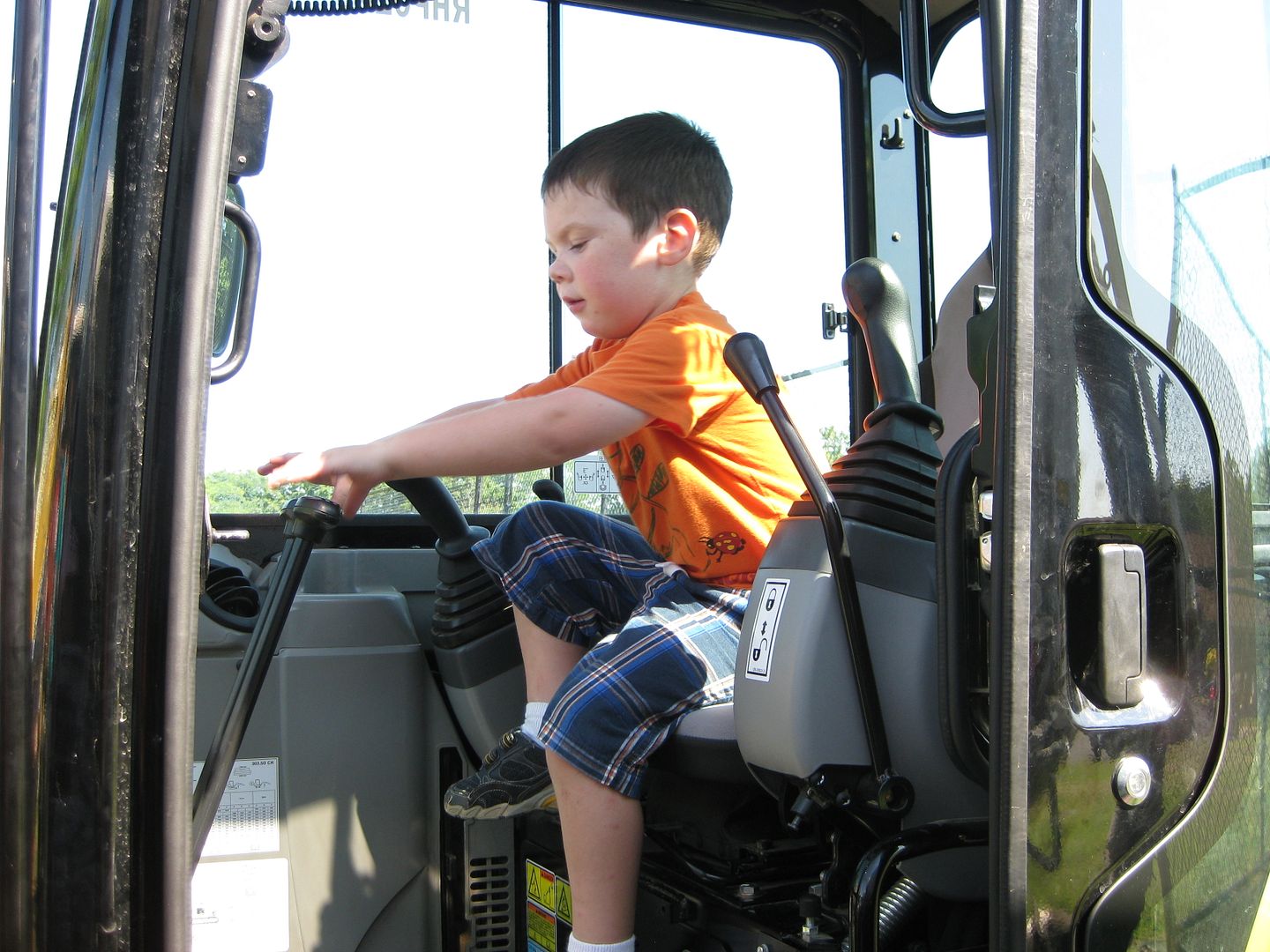 Today we went to the Touch a Truck event at Colgate Park in Clarksville. Colgate Park is conveniently located just north of the Ohio on the west side of I65. This is a free event from 10am to noon and it takes place every year on the same day as their community yard sale. You can head to the yard sale earlier to shop, the kids can play on the playground and then at 10am, tour the trucks!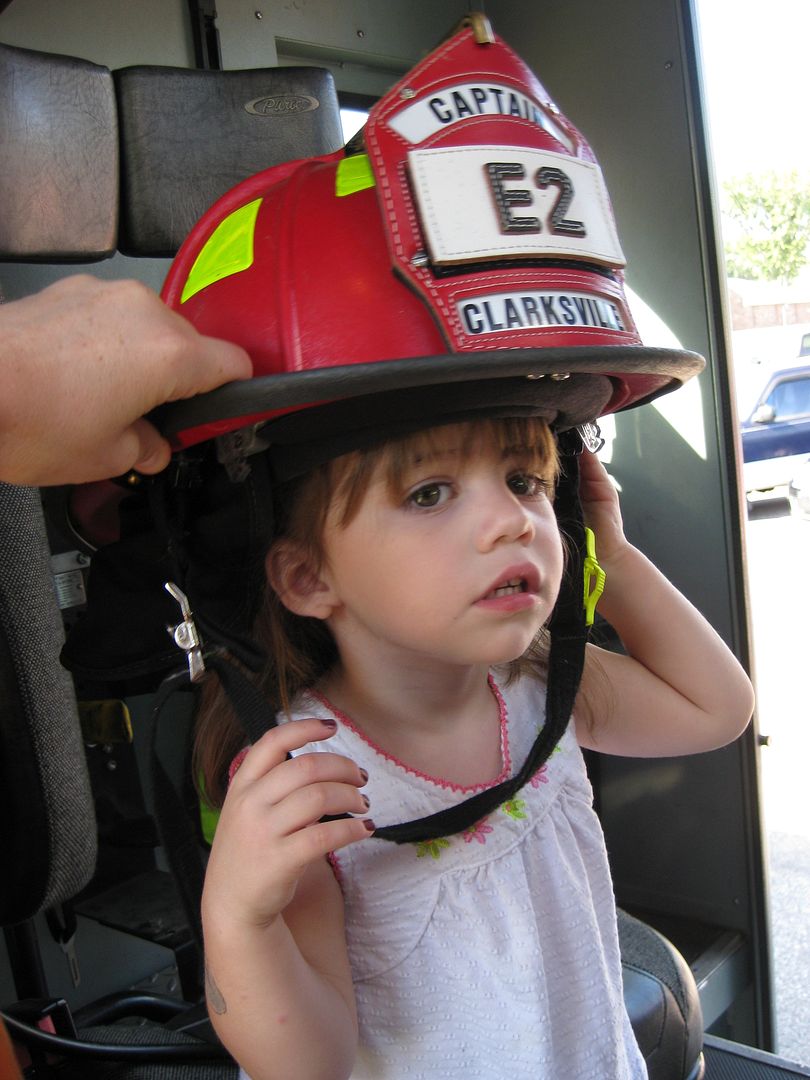 I was not a serious shopper, so we just browsed the yard sale for about 20 minutes. Then, we headed to the Touch a Truck. There were about a dozen different trucks/vehicles to climb on and explore. It was not overly crowded and we only had to wait on line twice behind just a few kids. The people associated with each truck were really helpful and showed my kids things about the trucks, let them honk the horns and talk on the speakers/radios. Most of the trucks were open but some had the doors closed so the kids could walk around them and check them out, but couldn't get in. But, that was only a few. There was one little excavator that was a big hit! That was the longer line that we had to wait in, but a very cool piece of equipment for my kids to pretend to drive.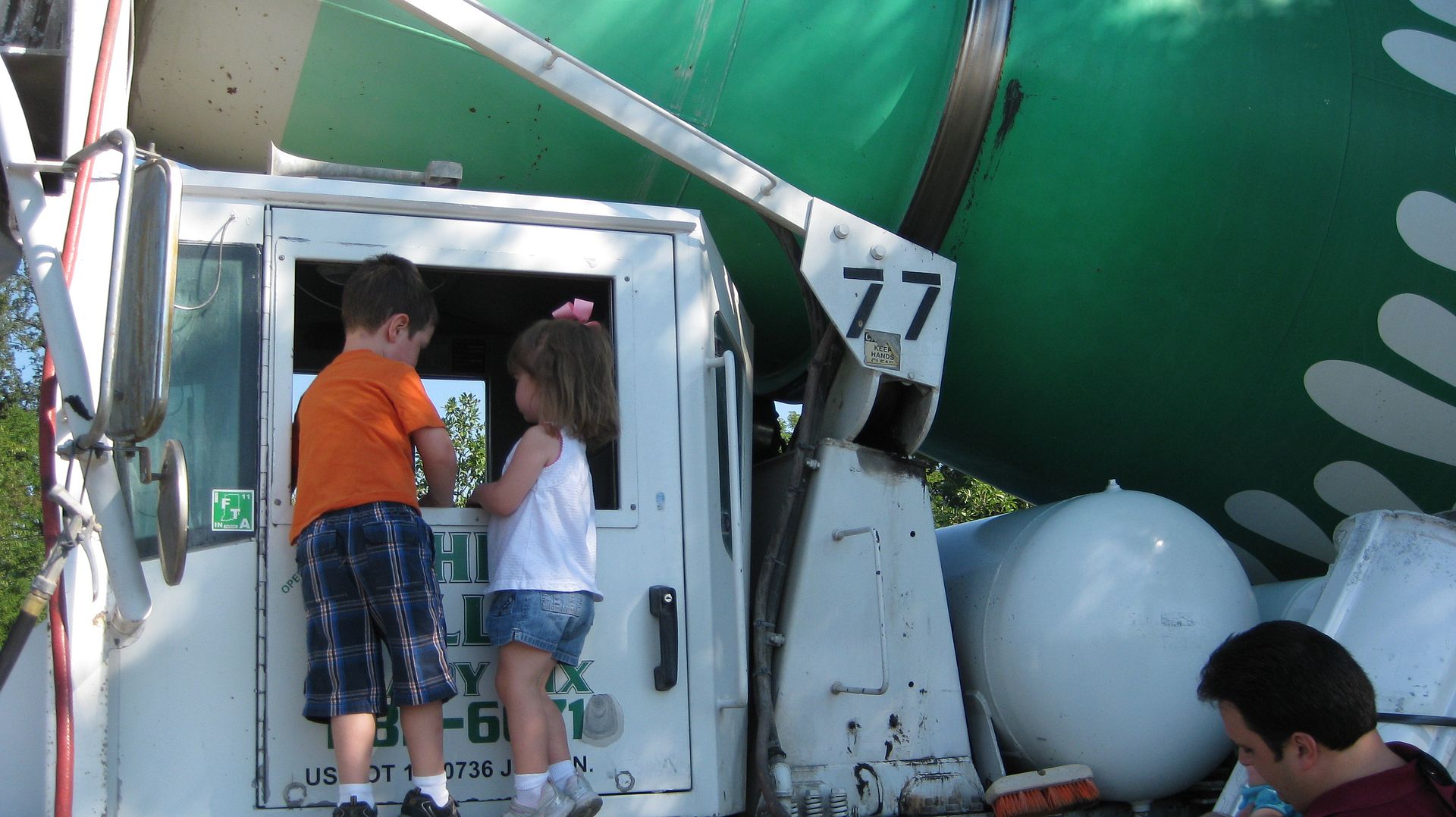 All in all, we stayed at the Touch a Truck for a little under an hour and half. My kids are really into trucks, so we spent a good bit of time at each truck. I did run into a friend and asked her daughter "Hey, which one is your favorite truck?" and she answered "I don't like trucks, I only like princesses." That was pretty darn funny. But, I think she still had fun!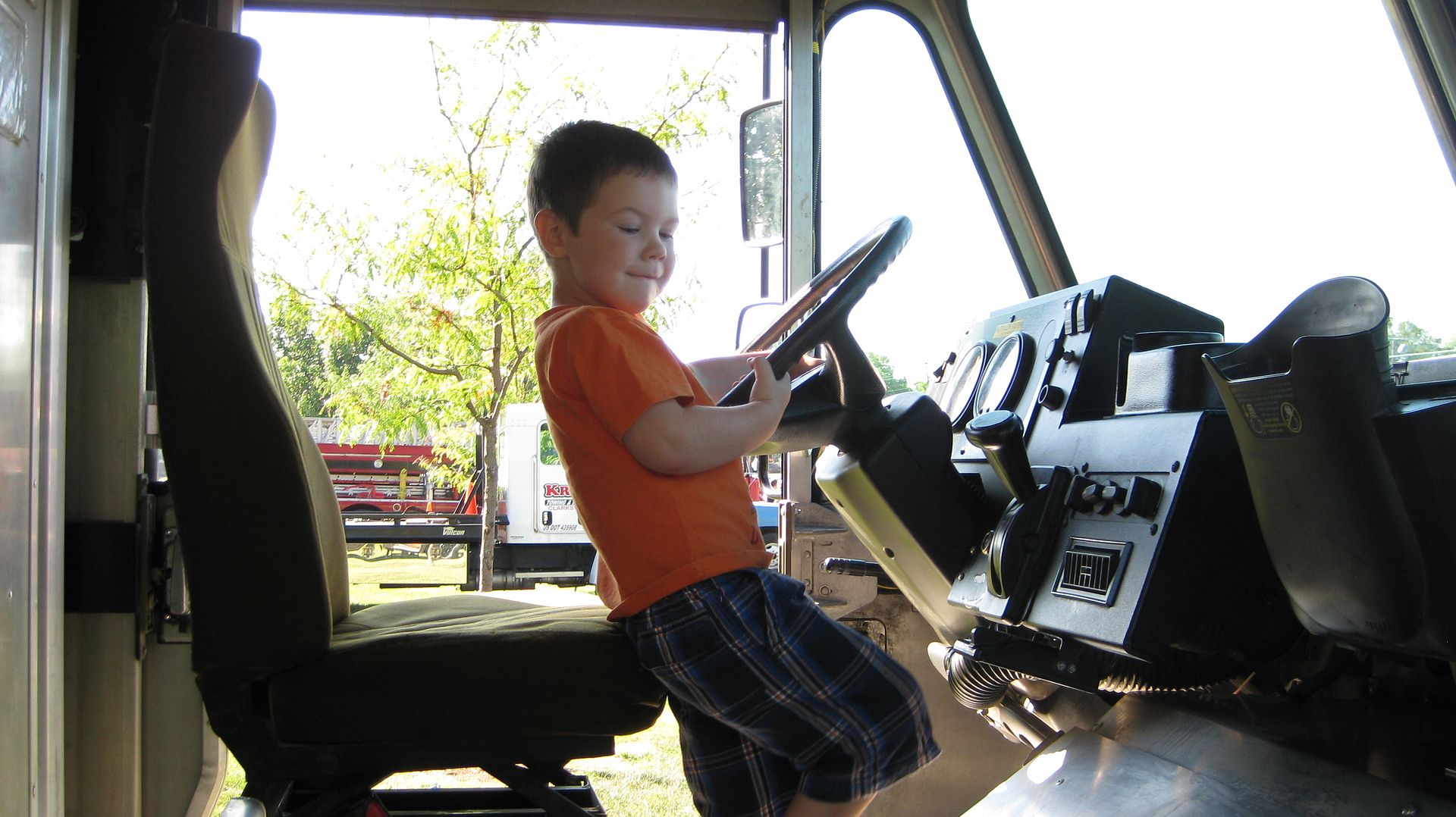 For a free event, this was a really good one. The weather was nice, the people were accommodating and it wasn't too crowded. Great photo opps, lots of smiles! All around family fun!