Tour of Chick-fil-A St. Matthews and New Menu choices!
Recently, I had the opportunity to tour the newly remodeled Chick-fil-A in St. Matthews on Shelbyville Road. I met with the manager, marketing professional and of course, the Cow. They treated myself and a few readers to a beverage and told us a little about the history of Chick-fil-A. Then, we geared up for our tour of the newly remodeled kitchen where we saw the employees buzzing around preparing food and learned about everything that goes into making the food that they serve.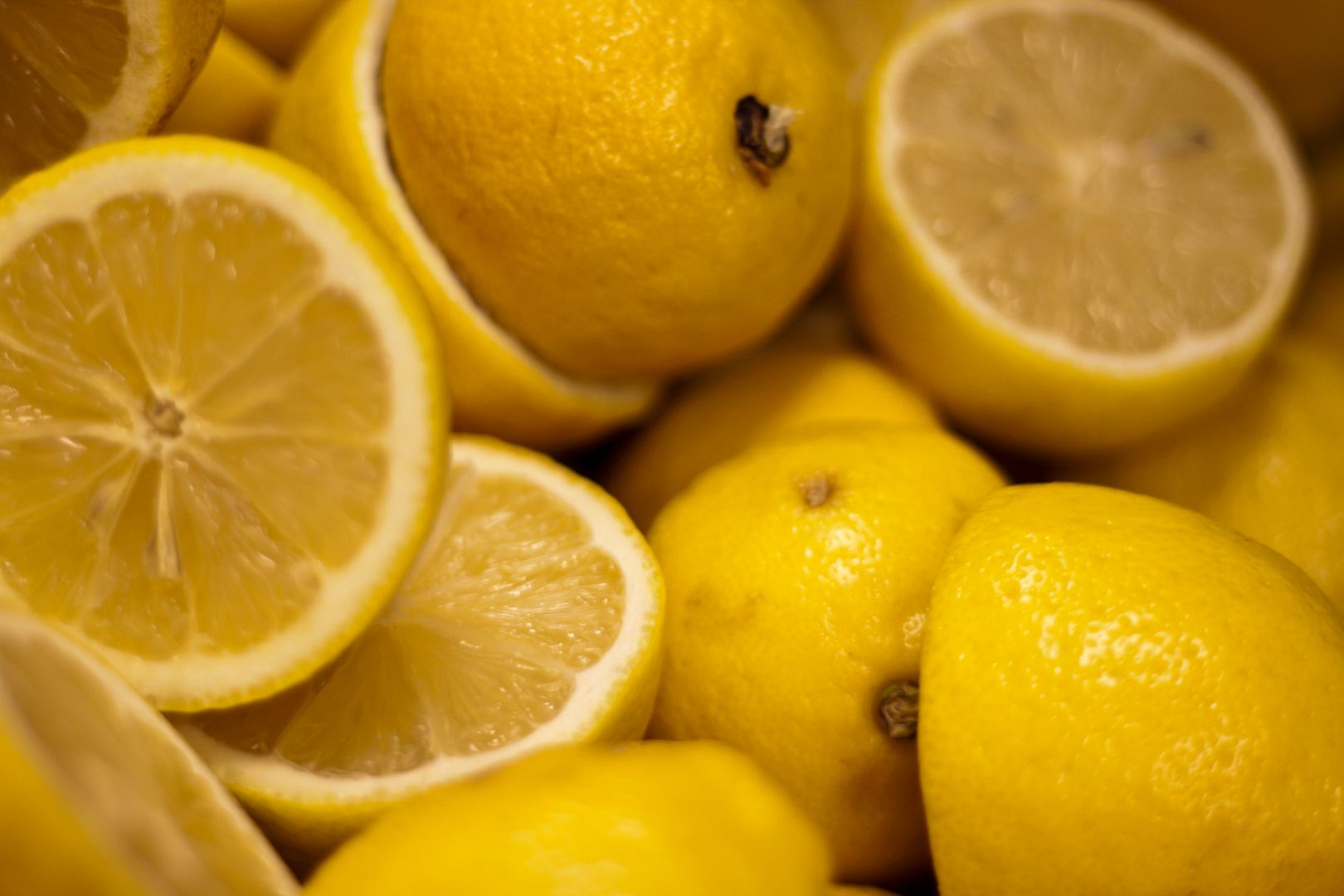 I learned a lot on my tour about their food preparation and standards for their menu and I want to share a few highlights with you.
They individually squeeze the lemons that go into their lemonade! I saw an employee doing that and truthfully, I thought it probably came from a mix or concentrate but, no, it's made fresh right there.
For the breakfast, they mix and bake all of the biscuits every morning in a huge standing mixer!
They shred fresh carrots for the carrot and raisin salad and bring in locally grown fresh fruit for the fruit salad.
They prepare food throughout the day so they have very little waste at the end of the day
They cut, bread and fry each piece of chicken in the kitchen
And, the number one thing I remember from the tour: there is not a single microwave in the entire kitchen! They are always preparing and set timers to know how long something has sat under a heater and plan accordingly. If there's no microwave, it's got to be freshly made! You will never eat something there that has simply been heated in a microwave.
While touring, I also noticed that everything was clean and organized. Cold items in the fridge or freezer, condiments in their proper place and a prep station for salads and wraps all ready to go.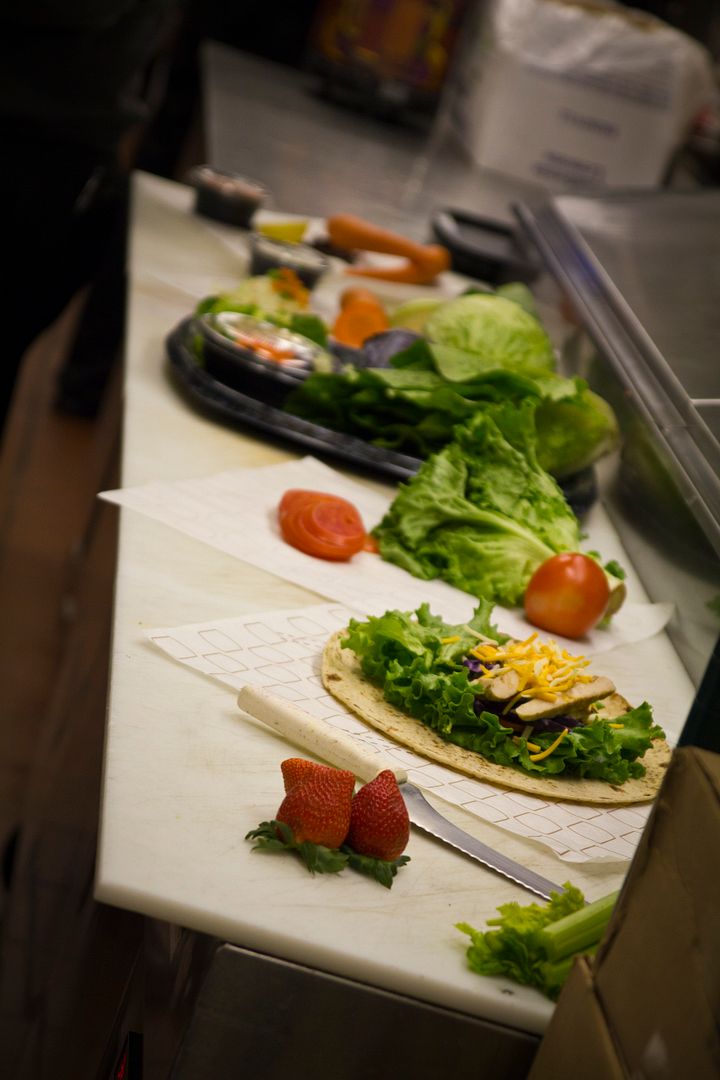 After the tour, we enjoyed some complimentary breakfast. I had a chicken biscuit for the first time. I usually eat there for lunch or dinner, and always thought…chicken? for breakfast? It was really very good and a nice change. I also tasted the mini biscuits that they fill with nuggets. These would be my choice next time. I liked the sweet biscuits paired with the chicken and they would be easy to share with my kids who would inevitable ask for a bite of my food.
Finally, we sampled and learned about the new healthy kids meal options. They now offer grilled chicken nuggets and a squeezable apple sauce as additional options. The nuggets were seasoned and very tasty, I think my children would like them, especially my son. And remember, if your child doesn't want the toy/book in their kids meal, you can trade it in for an ice cream at the counter! Also note, this location has Family Night on Thursdays from 5-8pm and kids eat free with the purchase of an adult meal (as does the Springhurst location – it has the same owner).
It was very interesting to see how this fast food restaurant has been able to quickly serve patrons but still provide so many fresh options. Believe me, I saw the absolutely monstrous carrots in their refrigerator – It is fresh!
Stephanie