GRIDIRON GLORY Opens at the Frazier History Museum
This is a sponsored post
It's time for football fans to get their off-season fix at the Frazier History Museum's latest special exhibition, GRIDIRON GLORY: "The Best of the Pro Football of Hall of Fame," which runs April 5 through August 31. With 5,000 square feet of amazing and rare memorabilia, GRIDIRON GLORY is the largest travelling exhibition in the history of the Pro Football Hall of Fame.
This family-friendly interactive, multimedia exhibit features more than 200 objects including the iconic Vince Lombardi Trophy, select showings of original Hall of Fame busts, new material from NFL Films, never-before-seen artifacts and a chance for fans to see if they can measure up to the pros by throwing and kicking a football.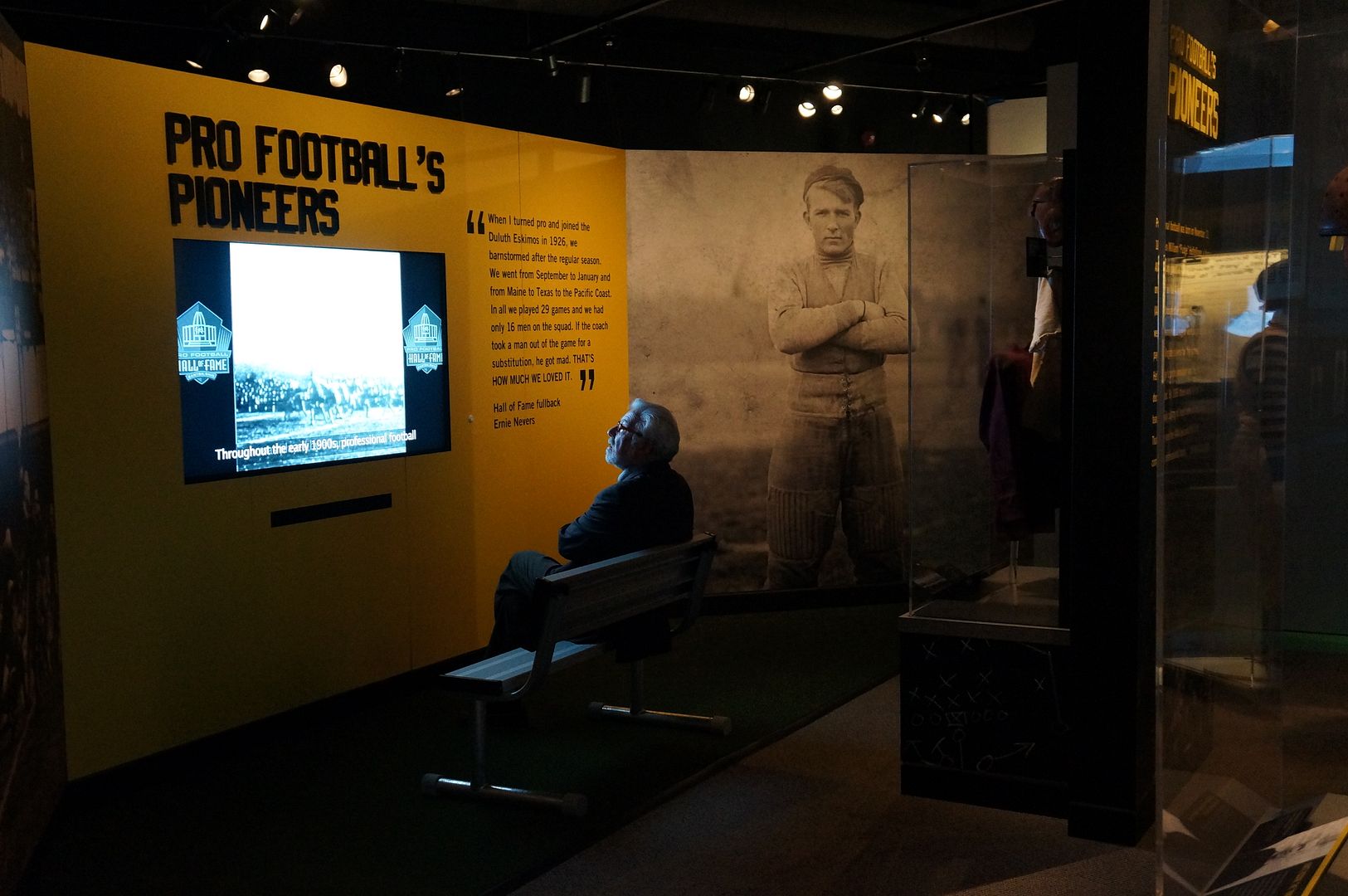 The specially-designed "Hometown Heroes" zone pays tribute to local high school and college football players who made it to the pros and made the game great at every level. The greats include Paul Hornung, Phil Simms, Johnny Unitas, Lenny Lyle, and St. X Coach Will Wolford.
Admission is $18.50 for adults and $10.00 for children 5-13. Kids 4 and under are free!