Review of Yoli's Cafeteria in Louisville, KY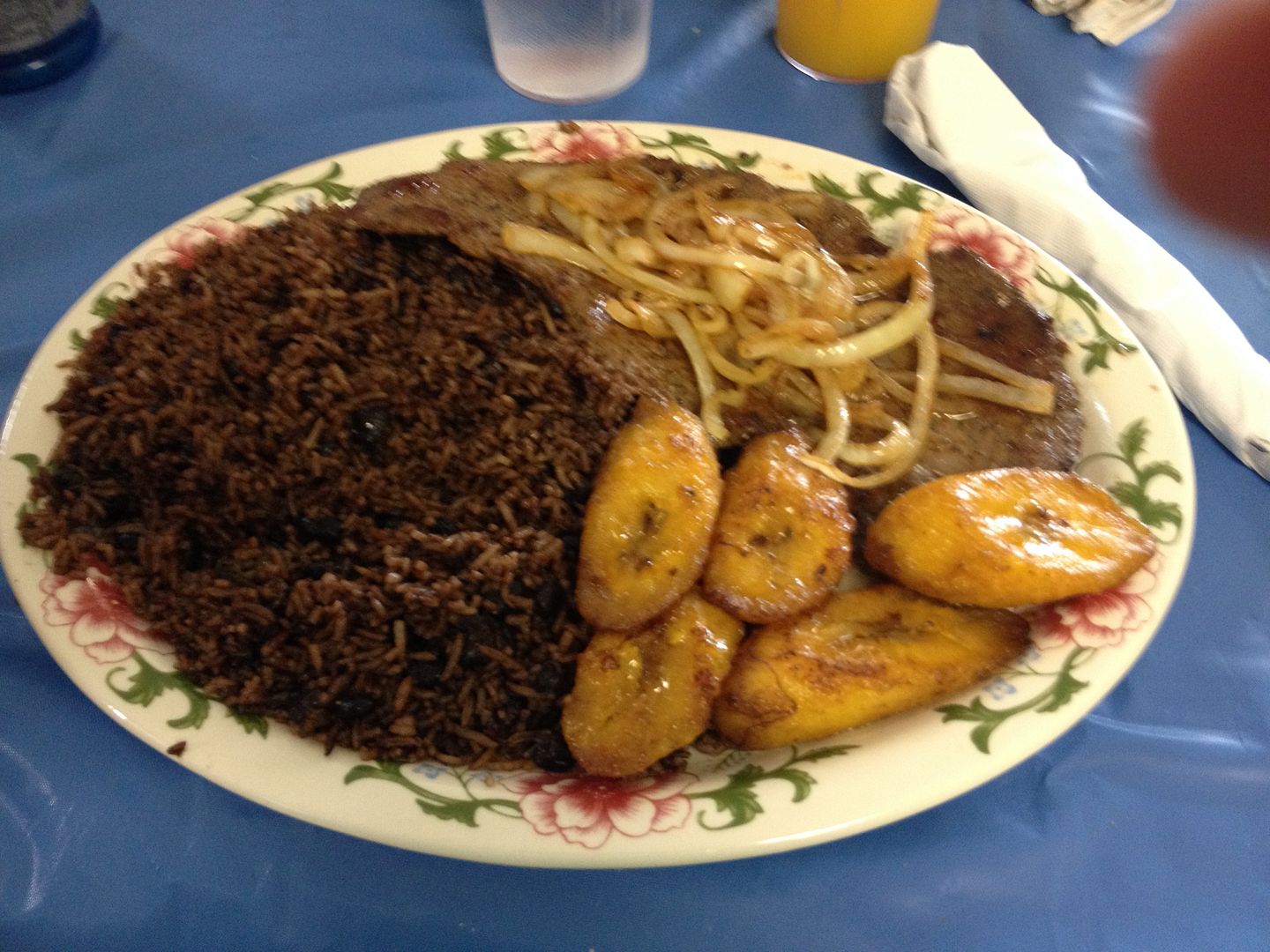 Across the street from Beechmont Bombshells and a few doors down from Sunergos, Yoli's Cafeteria is a new addition to the Beechmont neighborhood. Located on Woodlawn Ave, it is tucked into a corner offering yummy Cuban food. After hearing lots of compliments, my family and I decided to check it out and we were pleasantly surprised at the taste and portions of the food we were given. We also had a wonderful server who was eager to answer any questions and always available to offer up anything we needed.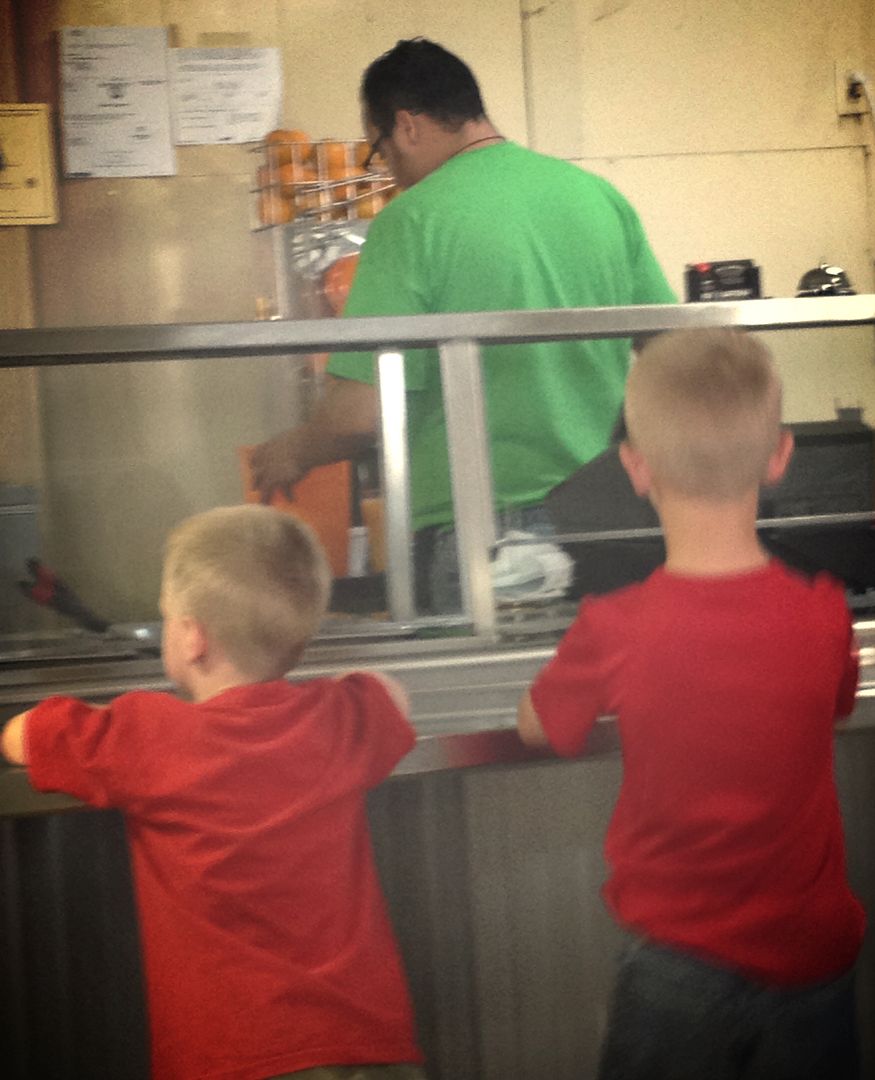 We started our dinner with freshly squeezed orange juice, which my boys watched being made with fascination! Then we selected 3 platefuls of yummy food. My husband ordered the Cuban sandwich and onion rings, I had the beef steak with black bean rice and fried plantains, and my boys split a plate of chicken breast steak with yellow rice and French fries. We all enjoyed our food but we did decide we liked the yellow rice over the black bean rice.
My husband took a Cuban coffee to go and enjoyed it very much, but I decided to skip it as I didn't want to be awake all night. Yoli's has specials depending on the day but always offers Cuban Sandwiches, Beef Steak, Chicken Breast Steak, and Kingfish Steak.
We left Yoli's Cafeteria stuffed to the brim and with plenty of leftovers for lunch tomorrow. I highly recommended stopping in and trying it out. Located at 328 W. Woodlawn Ave, Louisville, KY 40214.
By Guest Contributor: Kelly