Review of Issac's Cafe at Bernheim Forest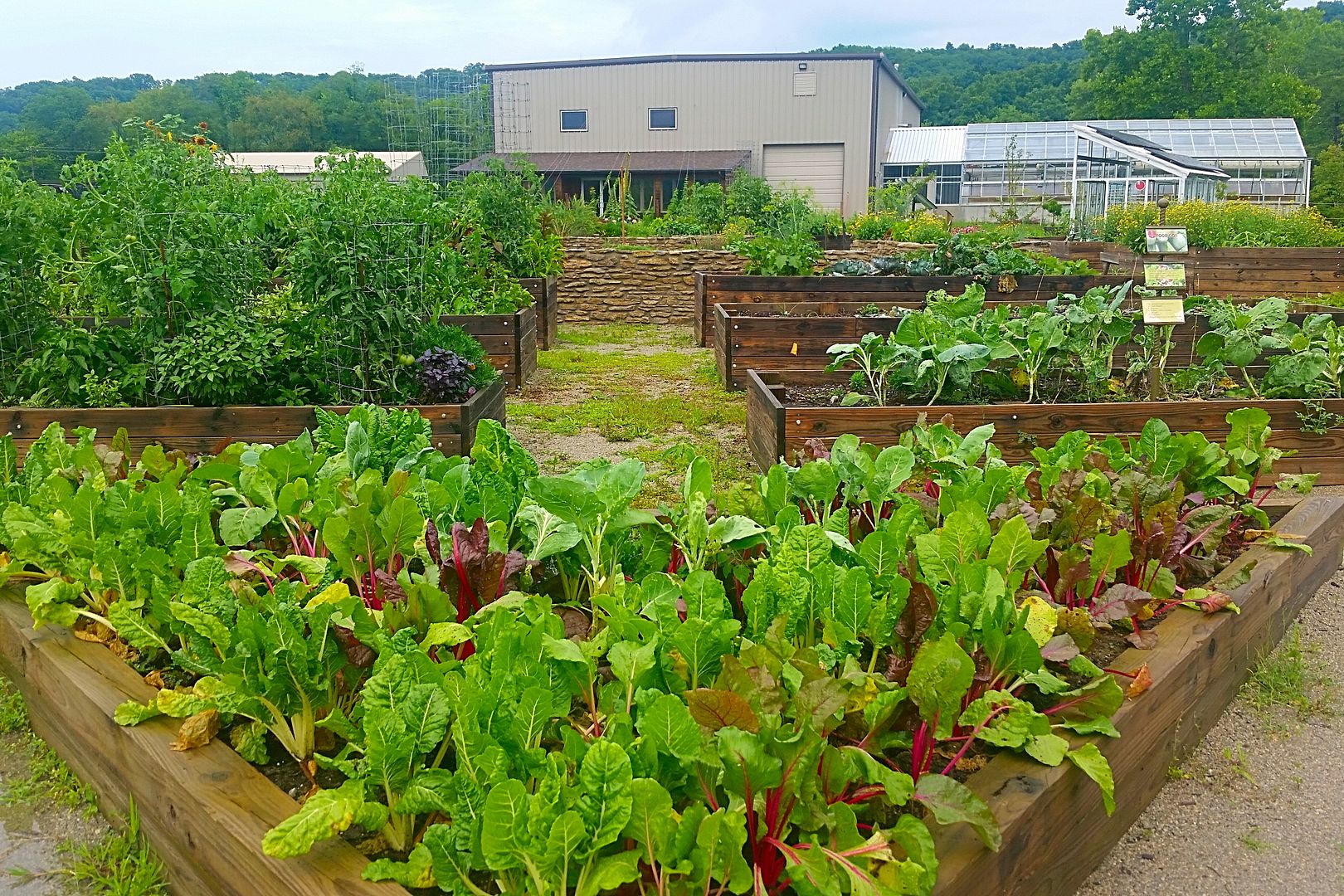 If you're anything like me, you're probably already asking yourself, Berheim has a place to eat?!?!? And the answer, I have found, is definitely YES! And what a hidden gem it is!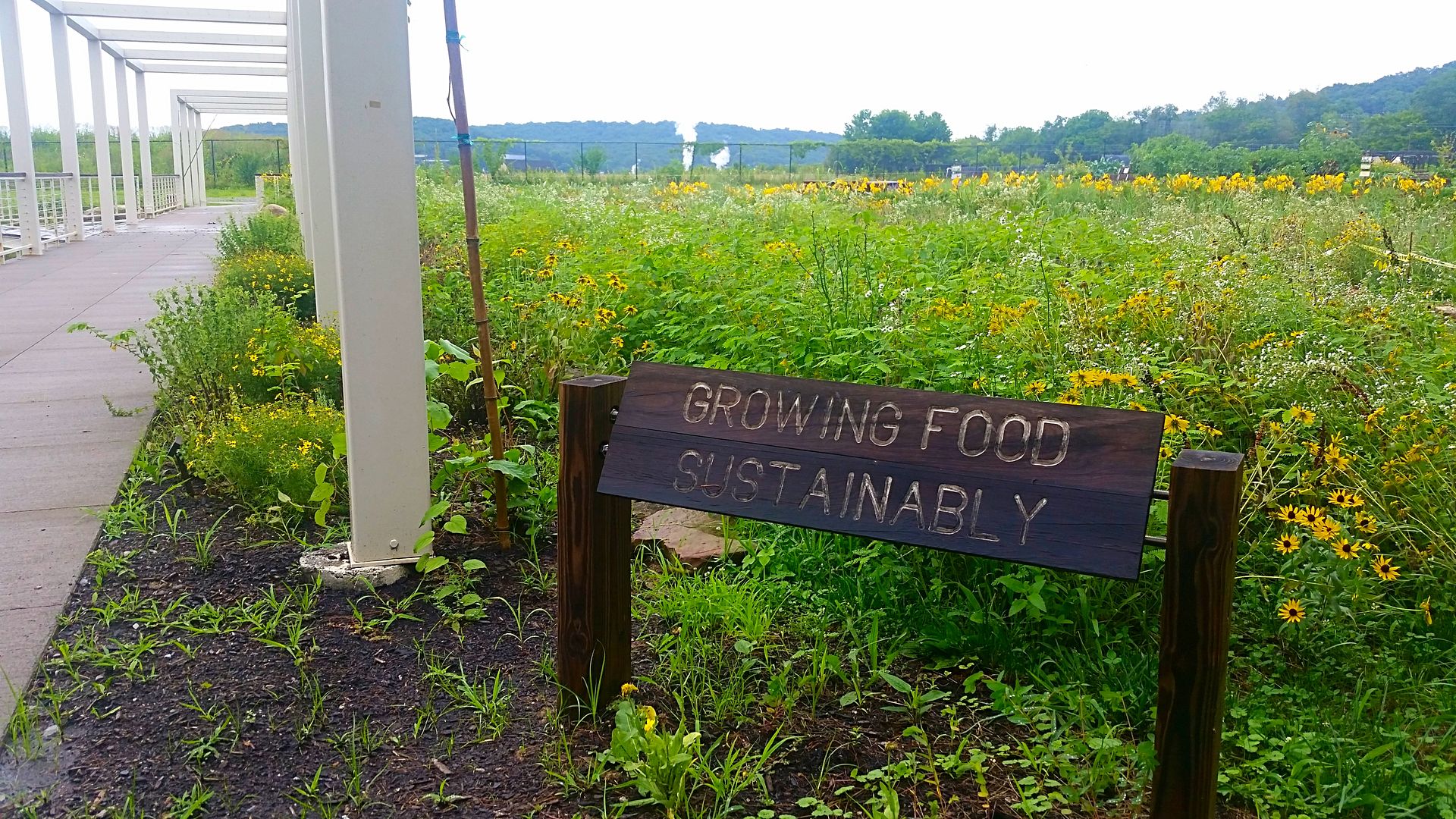 Issac's Cafe offers a variety of food choices, some changing weekly depending on that week's harvest. Yes, harvest! A lot of what goes in to the cafe's menu of fresh soups, salads and sandwiches largely relies on what was picked just 200-steps (literally) from the front door. Here is where you'll find Bernheim's Edible Garden, boasting every different kind of vegetable, herbs, and fruits one can imagine. Not only does Issac's rely heavily on what is grown in their Edible Garden, but the breads in which your sandwich is created on comes from the Breadworks Company, and they obtain their eggs, cheeses & meats only from local farmers!

The salads I had the pleasure of tasting, both the Roasted Beet and Kale Slaw, were excellent. The sandwiches may look simple, but with the beautifully FRESH produce, cheeses and breads, they are nothing short of outstanding! So flavorful and different, I strongly advise either the Grilled Veggie Panini or the Nutty Bird.

*One advantage of being such a small operation is that there are many options that can be made to fit into a vegan's lifestyle!
As for the kiddos, there is a choice of PB&J (with locally made jam on wheatberry bread), Grilled Cheese, or Turkey or Ham and Cheese (both on wheatberry bread).

Prices are very reasonable, ranging from $1.29 for side salads, up to $7.95 for the Nutty Bird sandwich. Kid's menu options are each $3.95.
If you're still hungry after all this deliciousness, Issac's also offers baked goods from local bakers, as well as ice cream from the Homemade Ice Cream and Pie Kitchen.
No longer will our family outing consist of me scrambling beforehand to pack enough lunches and snacks – we'll be heading over to Issac's for a delicious lunch made from everything wonderful right there around us! Make your next trip to Bernheim something a little more interesting, flavorful, (*and even educational) for the kids — tour the gardens beforehand, then order some soup, salad & sandwiches to taste what you just saw!!
Issac's Cafe is situated within Bernheim Arboretum and Research Forest – follow the signs upon entering. It's open Daily 11am-4pm, closed on major holidays.
By Guest Contributor: Karen