MyGym Open House – Family Fit and Fun Party
This is a sponsored post.
September 10, 9:30am-1:30pm
Looking for something to do this weekend? Join us for a FREE event featuring fun-filled sports, games, relays, gymnastics, and demos of Zumba Kids and our brand new Rockin' Rhythms Music classes! Check out our facility and meet our fabulous staff. We'll have puppets, prizes, raffles, and more. We'll also be offering exclusive open house discounts on class enrollment and registration fees.
My Gym
has developed an extraordinary program and facility devised to help children 6 weeks thru 10 years of age build strong minds and healthy bodies in our award winning fitness programs. We offer structured, age-appropriate, weekly classes that incorporate music, dance, relays, games, special rides, gymnastics, sports and more. Children have loads of fun as they gain strength, balance, coordination, agility and flexibility while developing social skills, confidence and self-esteem. Our state-of-the-art facility, extensively trained staff, award-winning class programs, and excellent student/teacher ratio have earned My Gym the reputation as the best early learning program of its kind.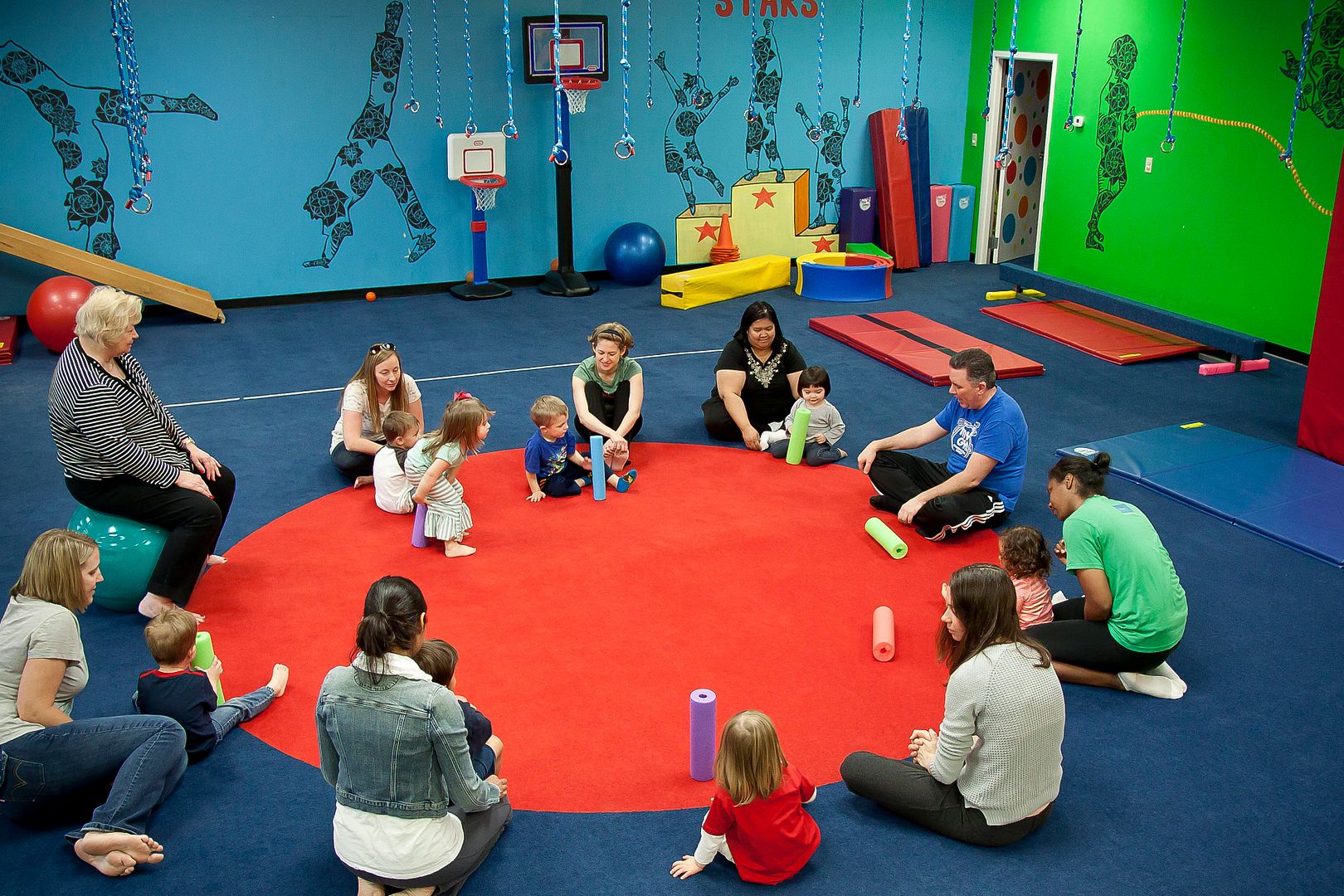 In addition to our classes, MyGym Louisville also offers fantastic Birthday Parties, Parent's Night Out, Free Play (Practice & Play), Summer and Winter Camps, and special events.
MyGym Louisville is located at 11770 Shelbyville Road, at Village Square Plaza in Middletown. If you have questions about the Open House or would like more information on any of our programs, give us a call at
502-614-6001
, or email
louisville@mygym.com
.