Road Trip to the ShrinersFest Air Show in Evansville, IN
Last summer, my family and I headed on a road trip to Evansville, Indiana to see the U.S. Navy's Blue Angels flight demonstration squadron perform at the Evansville ShrinersFest Air Show! It was amazing, and we really discovered there is a ton of stuff to do in Evansville.
We left Louisville in the early morning and quickly realized that Evansville was a bit further of a drive than we originally thought. It takes about 2 hours of to arrive there. Our main goal for that day was to watch the exhilarating air show, and we were not disappointed in the least! My husband loves fighter jets, and our four-year-old had become obsessed with the U.S. Navy's Blue Angels that summer, so it was the perfect opportunity to check them out.
In addition to the airshow (organized by the Hadi Shriners), the summer festival also features a WWII reenactment, a water show, live music with a patriotic tribute to the country's veterans by a philharmonic, air dogs making a huge splash in a water show, nightly concerts, carnival rides and more. This huge summer festival spans two days and is located in the heart of downtown Evansville. It's completely family-friendly and affordable. Admission is $10 (at the gate) for adults and children 12 and under enter for FREE! You can buy admission buttons online in advance for $7. Once you buy a button for the show, you can enter for all five days to the festival. It makes a great combination for spending two or three days in Evansville and checking out some other things to do with your family.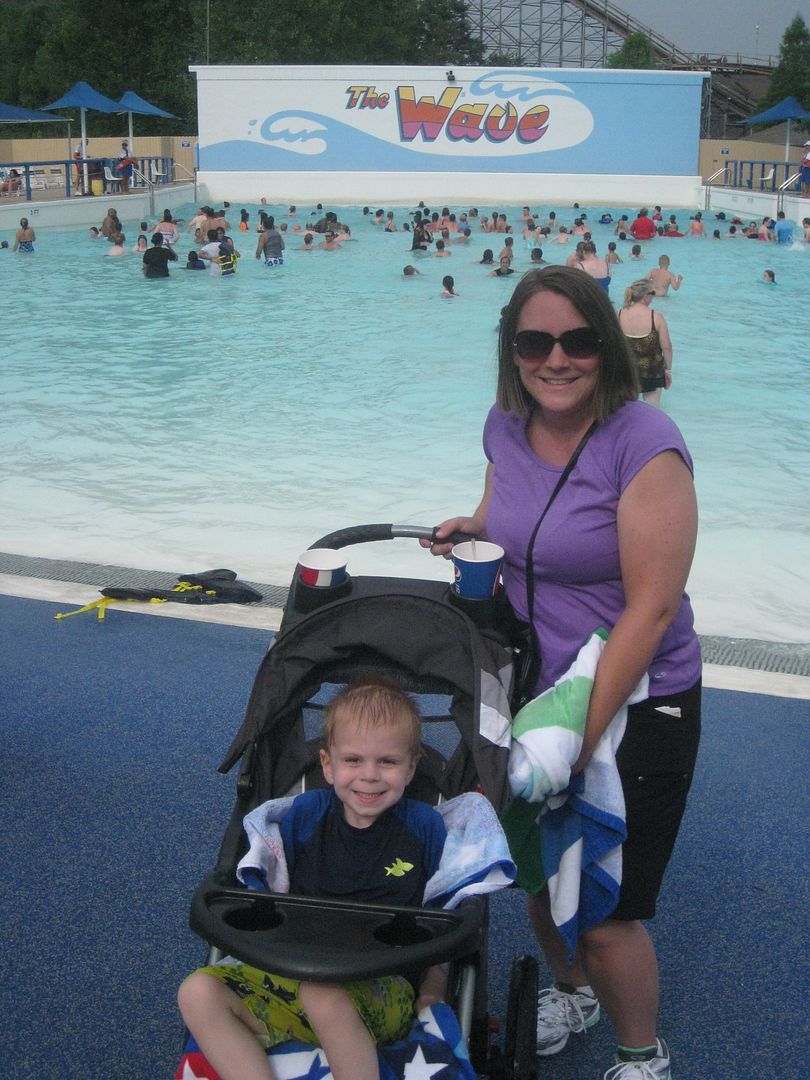 The 2017 Evansville ShrinersFest is June 22-25 in downtown Evansville along the riverfront. Find out more here or check out the Facebook page.
We were just made aware that the Blue Angels will not be part of the airshow this year, but expect to see some North America's finest civilian & military aviators! Exact performers are subject to change without notice, according to the website.
When planning a visit to Evansville, keep in mind that it's in the Central Time Zone. Here are some other places of note to check out while in the Evansville area: The Mesker Park Zoo and Botanic Garden, the Angel Mounds State Historic Site, Koch Family Children's Museum of Evansville, Evansville Museum Transportation Center, Garden of the Gods, and more. Holiday World and Splashin' Safari is also nearby! Check out the Visit Evansville website for more ideas for places to go, hotel packages, restaurants, attractions, events, and more.
By Guest Contributor: Erin